Marking ten years since the tragic death of a Bradford woman became the focal point for bereavement support. She died leaving behind four young children. At the time her children were two, five, nine and eleven years old.
The event was organised by local solicitor Nasreen Karim in loving memory of her sister Shaheen Akhtar. She raised an impressive £8,730 for child bereavement services.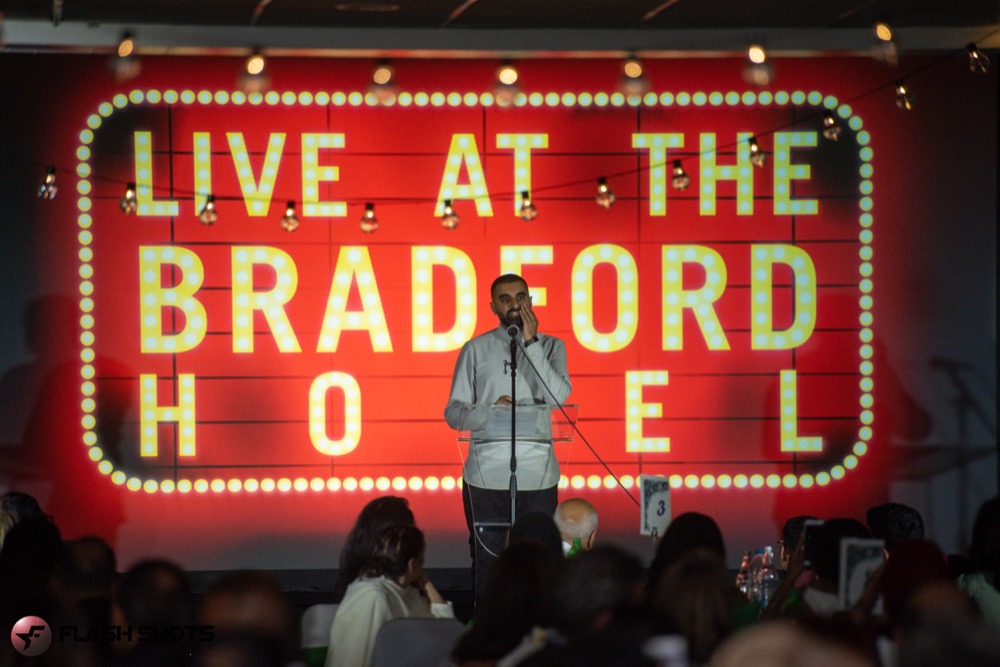 Hosted by comedian Tez Ilyas (Live at the Apollo), the evening included performances by Infiniti, Stage 84 and The Discount Comedy Checkout.
ADVERT: Want a true taste of the Punjab? Visit 'Fanoosh' on Street Lane, Leeds
A diverse audience from across Bradford's communities came together and found it an evening of both laughter and tears.
"My sister died within days of her first going to see doctors"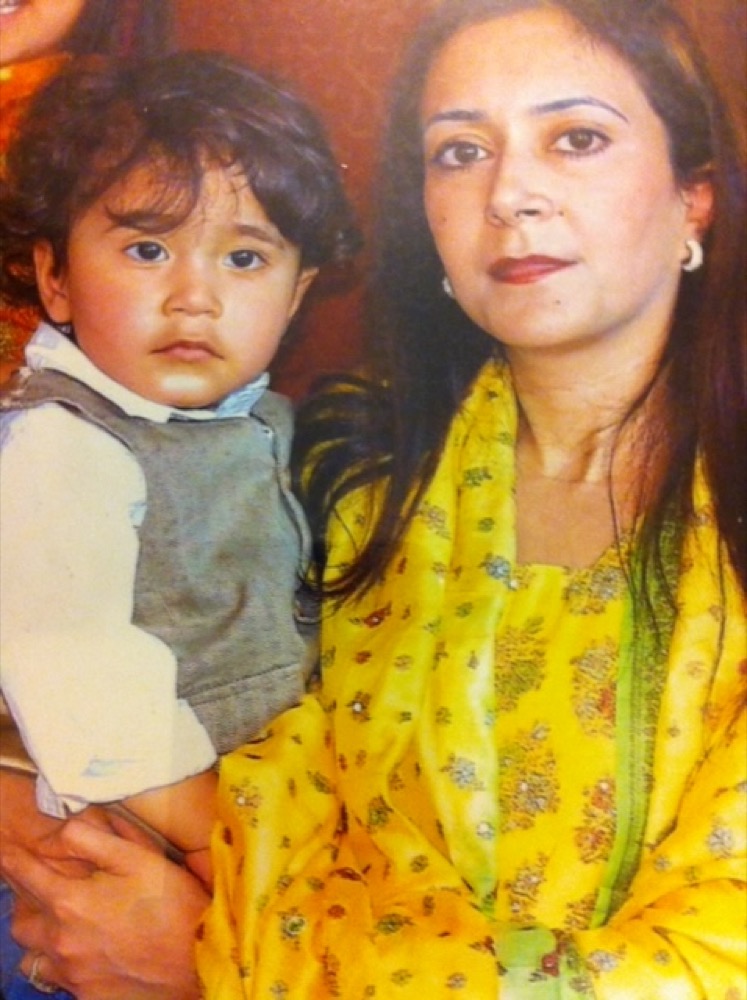 "Ten years ago, my otherwise healthy young sister died within days of her first going to see doctors," says Nasreen.
"She had been complaining about severe headaches.
"At the time medics couldn't explain what caused Shaheen's multiple brain hemorrhage, nor could they treat her.
"We lost her within a week.
"We were completely broken as a family. Her children couldn't fully understand where their mother had gone."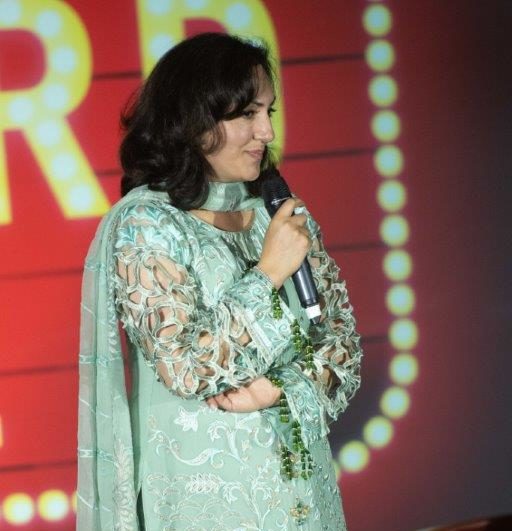 Reunited with the primary school teacher who comforted the children
In preparation for marking ten years since Shaheen's passing, Nasreen tracked down the Hollingwood Primary school teacher who had gone out of her way to keep Shaheen's children occupied.
"They were all just babies really when we lost Shaheen," adds Nasreen.
"My eldest nephew has now just gone off to university, which has been an amazing achievement for him. I feel a great sense of motherly pride!"
"Mrs Depledge played a cruicial role at the time for my sister's children in primary school. She supported the children and went out of her way keeping them busy in baking, arts and craft activities.
"It was a task to find Mrs Depledge, but we finally did, and invited as a guest of honour to the event.
"We're forever grateful to her for all she did at a time when the children were most vulnerable."
Opening conversation about bereavement
The event held at Bradford Hotel was a huge step forward for the Asian communities addressing bereavement.
"Having been involved with my nieces and nephews lives has been a privilege. But it hasn't come without extreme grief, sorrow and huge challenges for them," Nasreen confesses.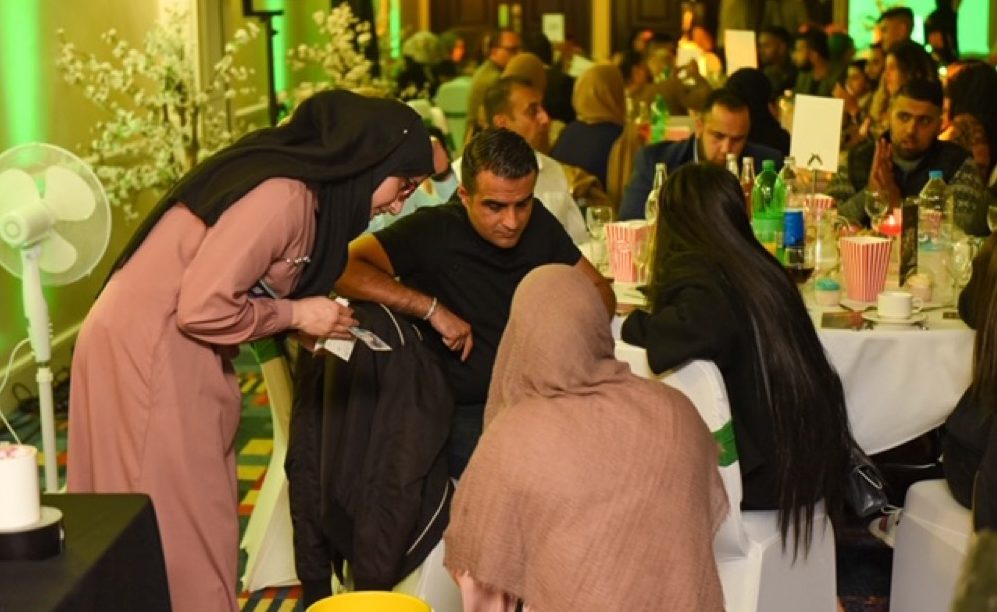 Nasreen's chosen charity is Child Bereavement UK, supports families when a baby or child dies or is dying; and when a child is facing bereavement.
The charity has a full-time peripatetic bereavement support practitioner based in Bradford. They offer support to children and families, as well as bereavement training for schools, social workers, youth workers and healthcare professionals.
Panel discussion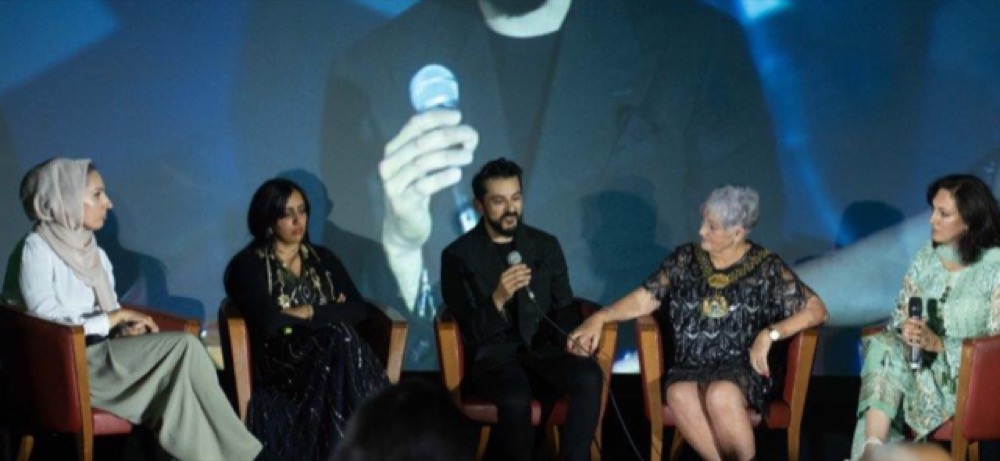 Following the entertainment, there were thought-provoking speeches by prominent members of the community. The audience heard from Stan Hardy – Deputy Lieutenant of West Yorkshire, Zulfi Karim – Head of the Council of Mosques and Councillor Doreen Lee – Lord Mayor of Bradford.
Councillor Lee made Child Bereavement UK one of her charities of the year as she herself was bereaved of her daughter, leaving her to bring up her two grandchildren.
An especially poignant part of the evening was the panel discussion. Nasreen was joined by Councillor Lee and three other members of the community, who courageously shared their personal experiences of bereavement.
Bereavement support for children
The audience also heard from Ann Chalmers, Chief Executive of Child Bereavement UK. She spoke about the work of Child Bereavement UK and thanked everyone for supporting the charity's work in Bradford.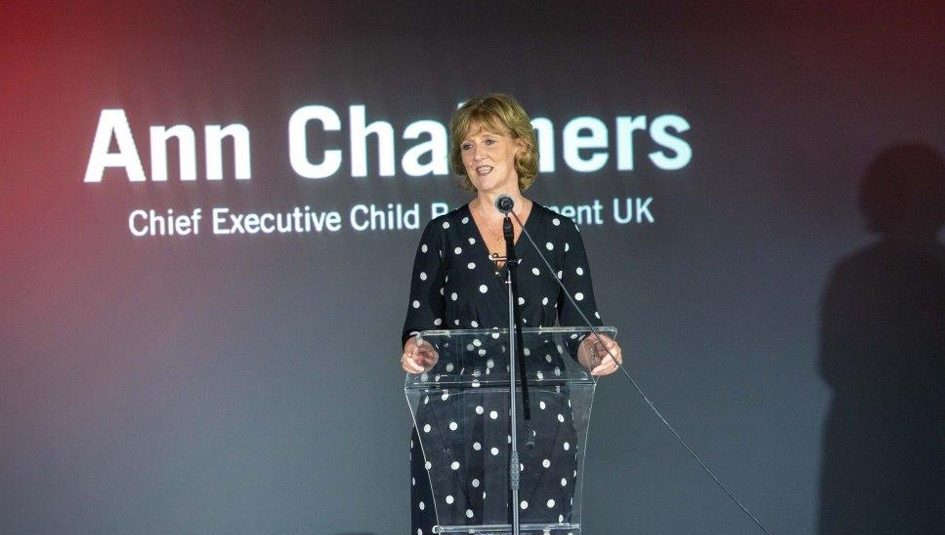 Ann Chalmers said, "We are immensely grateful to Nasreen for organising such a wonderful event, and to the many members of the community who came along to support Child Bereavement UK.
"The event movingly demonstrated that there are no boundaries where grief is concerned, and how powerful it can be to share those experiences. Grief affects everyone regardless of faith, age, ethnicity or background."
A very personal event
Nasreen added: "This was a very a personal event to me and to many of those attending on the night. We had tears of sadness and tears from laughter, but the message hit home. Grief is real and it affects our mental health. We need to support one another.
"Shaheen was a real inspiration to her family, friends and everyone around her. I think she would have been proud that we supported this worthy cause.
"I really want to thank those of our panel who shared their thoughts with the audience. It was not easy.
"And I want to thank everyone who attended to help make this event a success."
ADVERT: Want a true taste of the Punjab? Visit 'Fanoosh' on Street Lane, Leeds