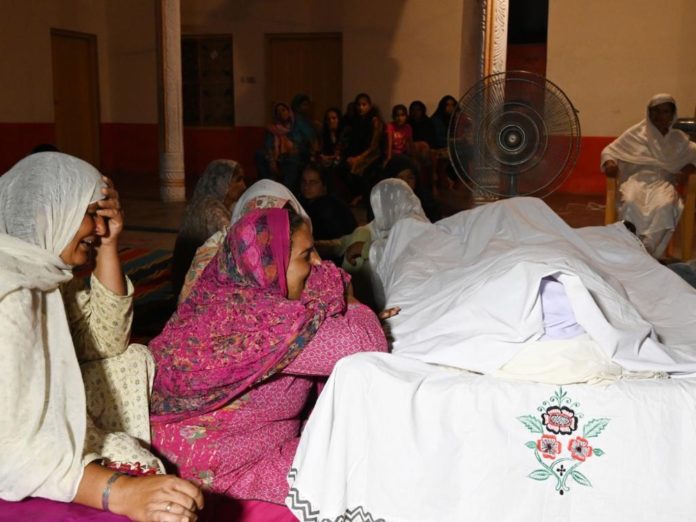 MIRPUR/MUZAFFARABAD, Pakistan: The death toll from an earthquake that struck Pakistani Kashmir jumped to 37, officials have said, as families mourned relatives and rescue teams sent supplies to the area.
Officials said the extent of the casualties, who included young children, emerged a day after the 5.8 magnitude earthquake struck as authorities were able to reach towns and villages around the region outside main population centres.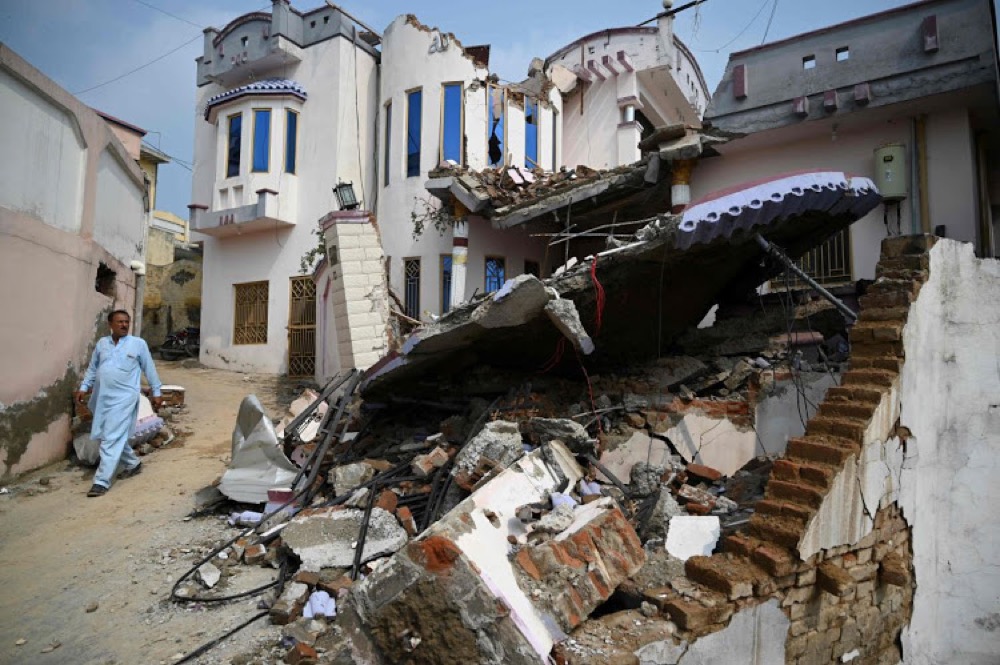 "We had dispatched survey teams in the entire area affected by the earthquake to collect details of the victims," Muhammad Tayyab, divisional commissioner for Mirpur, one of the worst affected areas, said, confirming that around 500 people had been injured.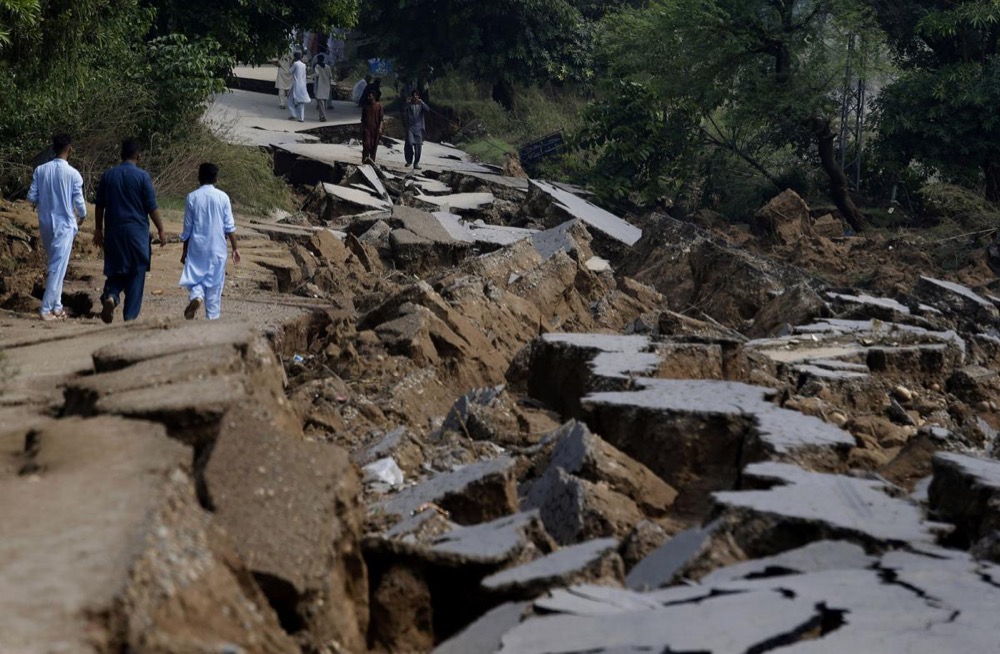 Tuesday's earthquake levelled homes and shops and split open roads in an area between the towns of Jhelum and Mirpur to the north, part of which is in Pakistan's portion of the disputed territory of Kashmir.
Most of the damage happened in villages where old houses collapsed.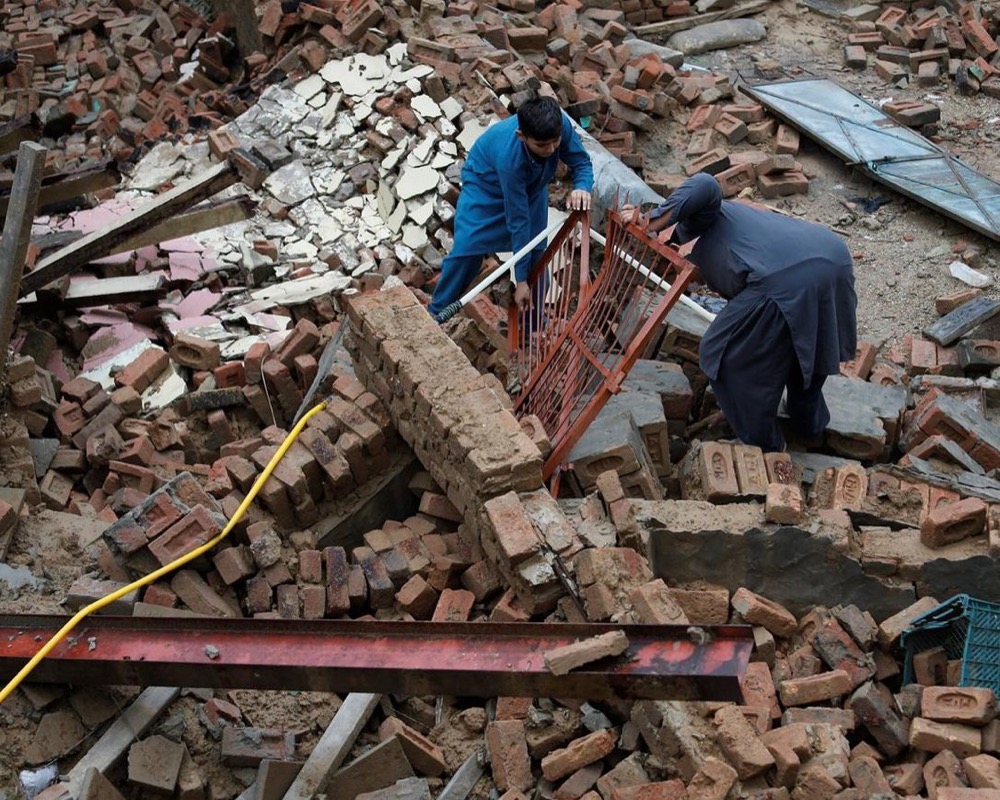 Lieutenant General Muhammad Afzal, the NDMA's chief, said the authority has brought in 200 family-sized tents for temporary shelters, kitchen sets, blankets and 50,000 bottles of water.