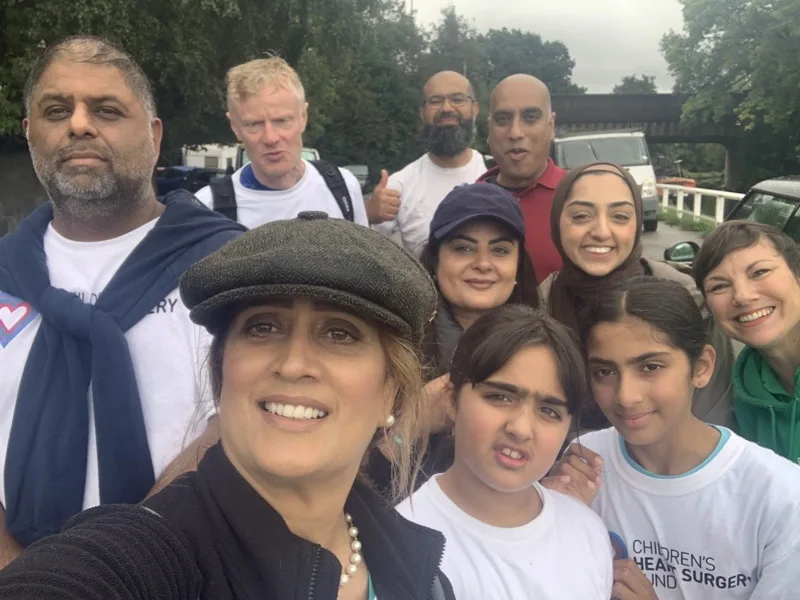 Landscape architect, Saira Ali, has made great strides towards funding a dedicated BAME Family Support Worker for a local charity, with a sponsored 16-mile walk.
Saira, who works at Bradford Council, was joined by a team of fundraisers of all ages, to walk from Saltaire to Leeds, along the Leeds to Liverpool Canal in support of the Children's Heart Surgery Fund (CHSF) – for which she is an ambassador.

Her campaign, has so far, raised over £23,000 through the walk, with grants kindly received from Yorkshire Young Achiever's Foundation for £3,500, Project Rome for £2,500, and Sovereign Health Care Community Programme for £5000.
CHSF delivers a crucial Family Support Service which covers emotional, and practical support for children and their families – with financial support which is focussed on those who struggle with the additional costs of hospital stays.
Around 25 per cent of all children supported by CHSF are of South Asian background
Due to the cost-of-living crisis, so far this year almost double the number of families have required financial help from CHSF and needed free accommodation whilst their child undergoes heart surgery.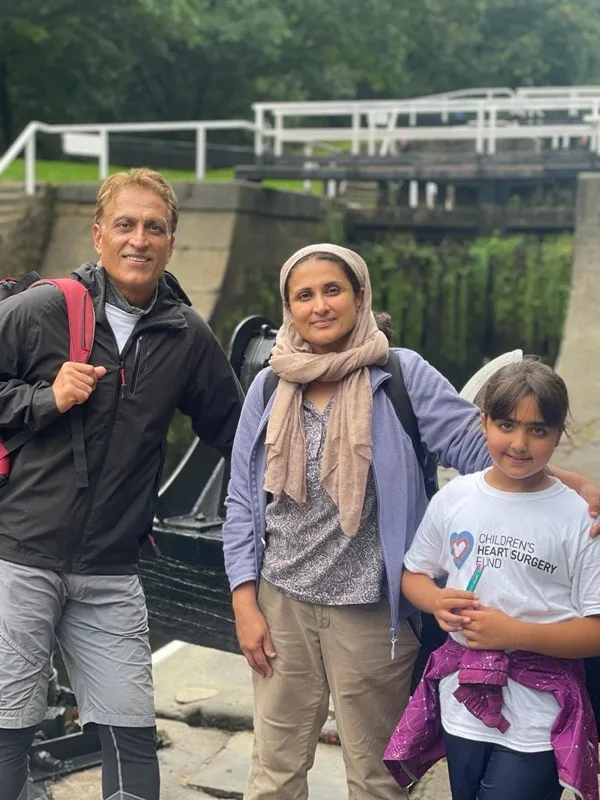 Saira is aiming to raise £40,000 to fund a new full Multi-Lingual Family Support Worker, to work with CHSF's BAME patients, to help the charity offer a more culturally-tailored service.
Saira, who was named Architect of the Year at the British Asian Professional Awards last month, said: "Twenty four per cent of the patients that the charity supports on the heart ward are from Asian communities, a high proportion of whom are diagnosed with very complex heart defects.

"CHSF have recognised their challenges in fully engaging with South Asian families due to cultural, and sometimes language, barriers. By employing a full time, multi-lingual BAME Community Support Worker, CHSF will be better placed to meet the needs of the families they support."

The charity also fundraises for additional support the NHS cannot provide, including cutting edge equipment and advanced training opportunities for clinicians, and hospital enhancements to create a positive experience for patients and their families attending for treatment.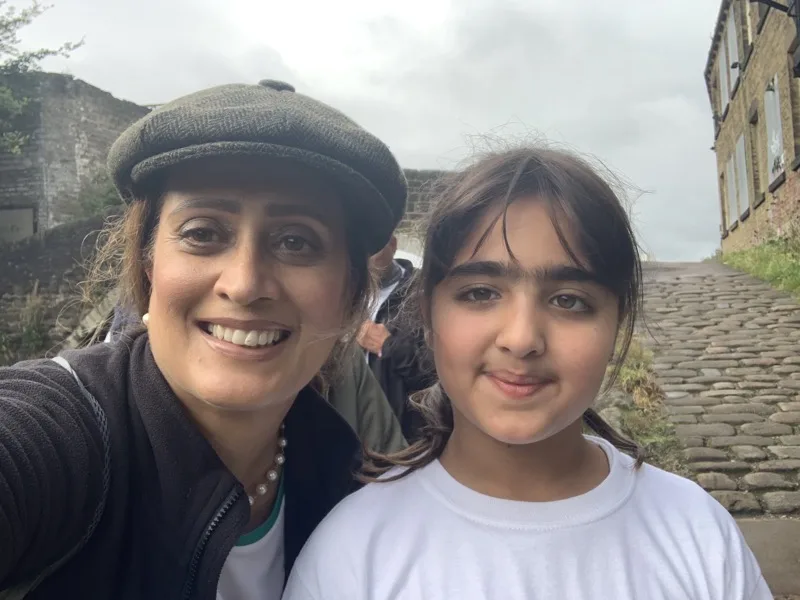 Saira was joined by a team of friends and family for the charity walk, including her husband Zulfi Karim DL – the High Sheriff of West Yorkshire, and her 9-year-old niece Maryam, who completed the whole challenge by her side.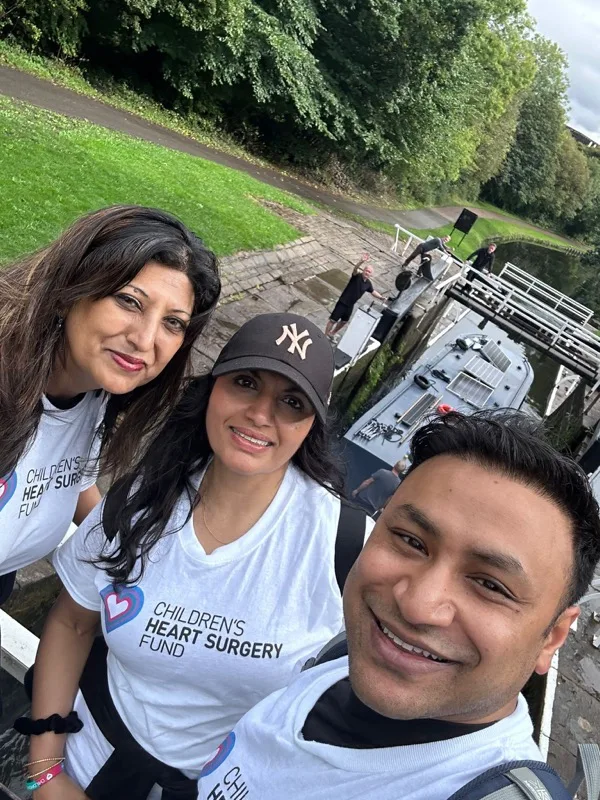 Team Asian Express also partook in the walking challenge to raise funds for CHSF, to help raise awareness of the immense support it provides to South Asian families.
Saira added: "I feel grateful for my health and ability to support such a worthy cause and feel blessed for all the support I've been given. Thank you to all those who walked with me, a true act of kindness and altruism. The camaraderie was uplifting and kept me going.
"Thank you also to everyone who donated and please continue to do so, we're doing amazingly well but still short of our target, so please help if you can."
To donate, visit justgiving.com/campaign/stride4hearts-canal-walk