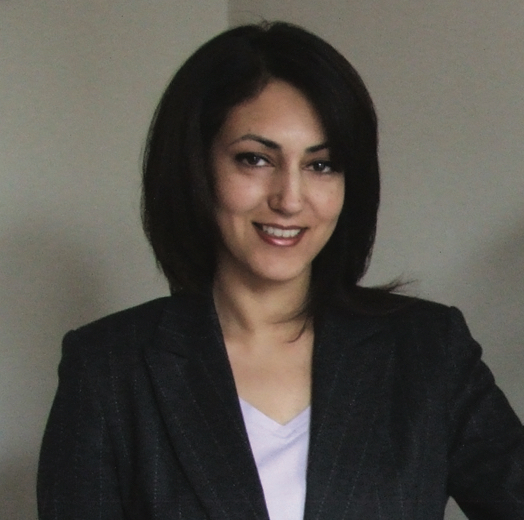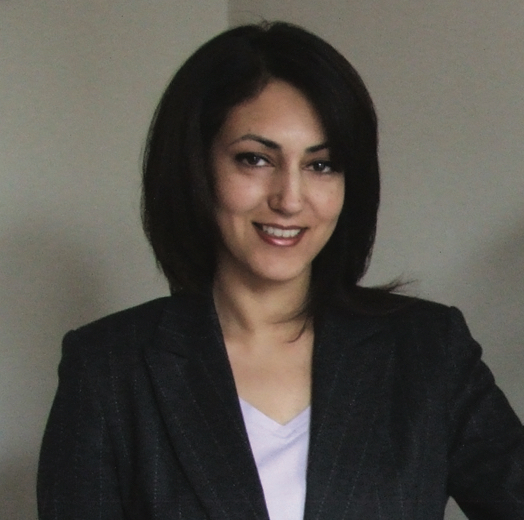 The March edition of The Parliamentary Review, a publication now in its fifth year of circulation, serves as a platform for educators, politicians and business leaders alike to share their knowledge and best practice. With an esteemed readership, including pertinent figures from both Houses, The Review maintains a non-partisan approach to sharing insight across a variety of policy sectors.
Founded in 2004, Platinum Partnership Solicitors is a legal firm that provides services for the local, national and international community and features in the Parliamentary Review.
Senior Partner Nasreen Karim explains in this year's Review the firm's journey and discusses how compliance is impacting the legal sector: " Platinum Partnership Solicitors has come a long way since I began trading out of my own home in 2004.
"We now offer a range of services covering areas including family law, property law and civil litigation, and we have office space in Bradford and Keighley which we have even begun letting out to local start-ups to create an enterprise hub in which I can support the tenants with business and legal advice.
"Our goal is to expand our capacity and hire two new staff, while continually improving our service and expanding our client base."
The Parliamentary's Review long-time chief editor, former member of parliament David Curry, has expressed his excitement before the launch of the latest Review. "Given the range of articles we have from organisations of all shapes and sizes, from up and down our country, this year's Review will undoubtedly be the most comprehensive and informative yet."