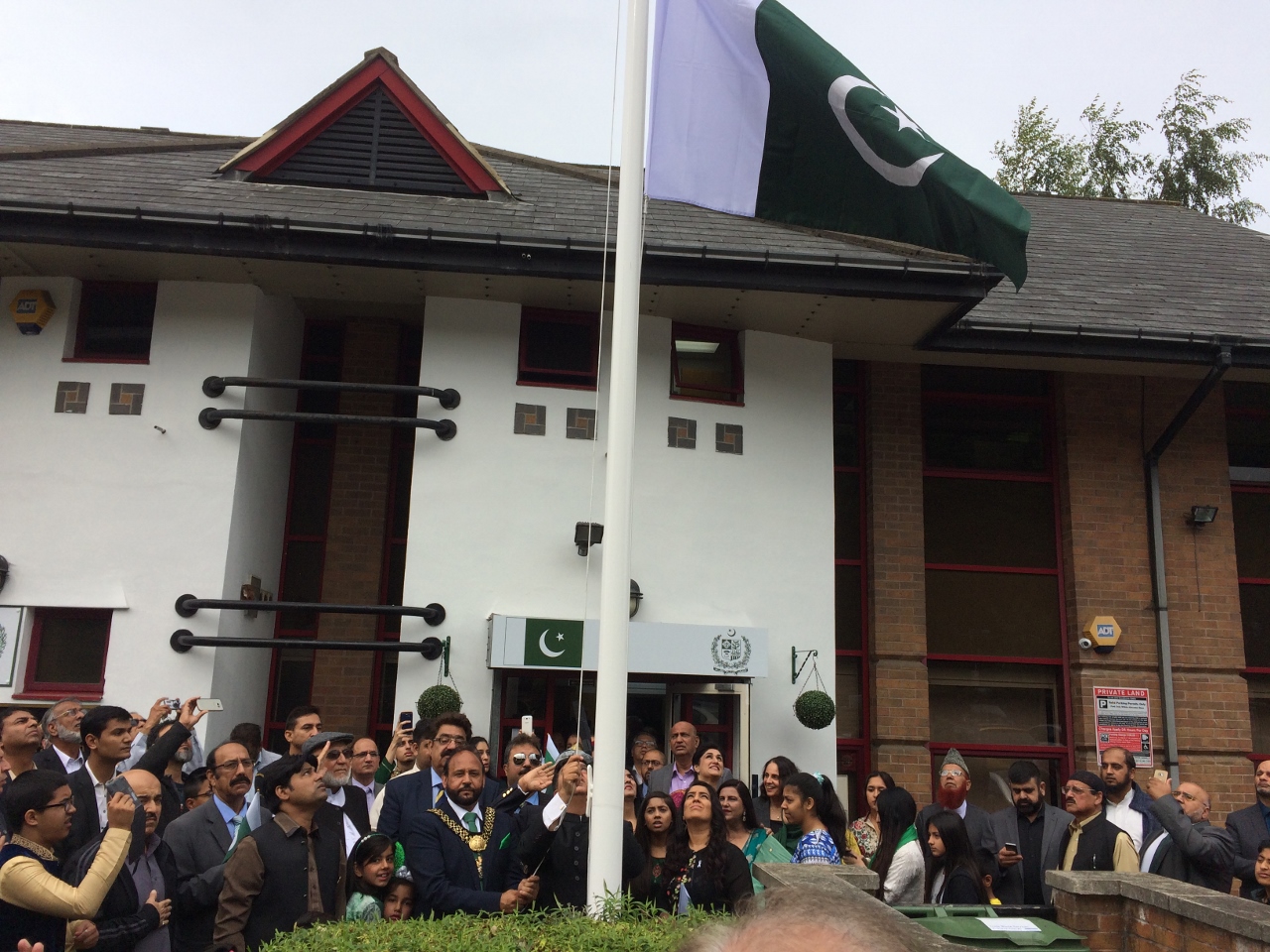 Bradford hosted great festivities as the Pakistani community celebrated 70 years since their independence day August 14 1947.
India was born as free democratic country on August 15 and the two celebrate seven decades as independent states in their own right.
The day began with Pakistan's flag being raised outside the consulate in Bradford as the national anthem played out.
With that many waving their own personal Pakistan flags and smiles on their face the event moved inside the consulate and got underway.
A cake was cut at the end of the ceremony iced again with the Pakistani flag as the many in attendance were in high spirits shouting 'Pakistan! Pakistan!'
Social, cultural, religious, political and other organisations marked the day and paid homage to national heroes and martyrs of the freedom movement.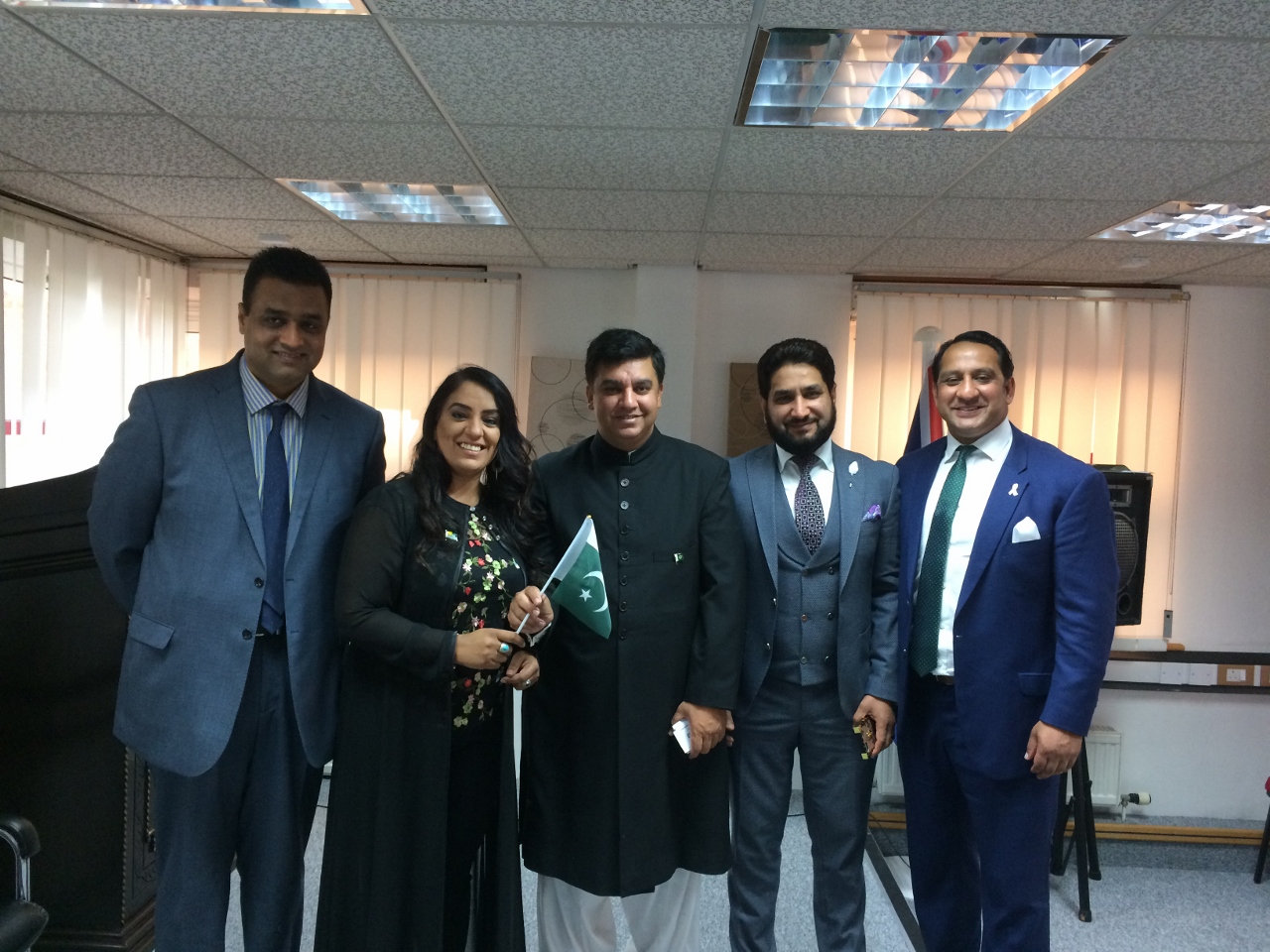 Of course the history of the celebration can't be forgotten as one of the largest mass migrations in modern history followed the partition.
Muslims trekked to West and East Pakistan (now know as Bangladesh) while millions of Hindus and Sikhs headed in the opposite direction. Over a million people died.
More than 15 million people had been uprooted in the largest mass migration in the history of the world, travelling across the borders.
The Indian self-rule movement was a mass-based movement with a strong Hindu nationalism that brought about the 'Two Nation Theory' and is given the credit of being Pakistan's creation.
After the second World War India and Pakistan finally freed from the rule of the British and became independent sovereigns in their own right.
Naz Shah MP for Bradford West spoke of her wish for occupied Kashmir:
"A huge congratulations to all of Pakistan, but while we are all celebrating we must remember the people of occupied Kashmir, who I hope can one day all celebrate together in peace and harmony."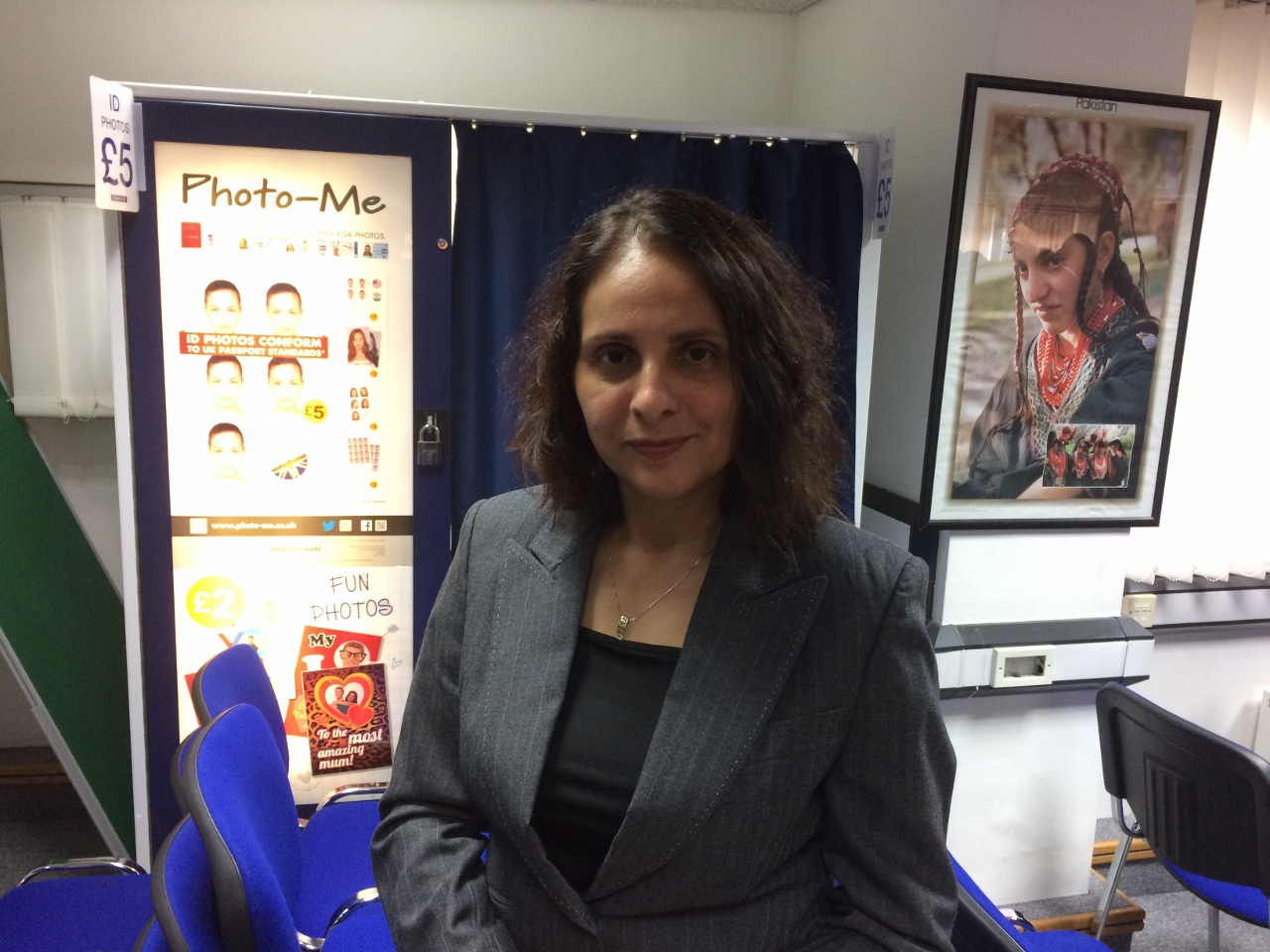 Consul General Ahmed Amjad Ali discussed how proud a moment it was for the people of Pakistan: "We have managed to achieve what are forefathers wanted for us.
"Pakistan is now becoming one of the main forces in South Asia and I wish for all our friends and family to prosper together."
Adeeba Malik CBE described the great steps Pakistan has made since going independent: "This is a momentous occasion, and particularly in Yorkshire as the Pakistani community here is a well-established part of the region.
"They have contributed greatly economically, but there are still improvements to be made in things such as education."