Adverts for clothing retailers Boohoo and Missguided have been banned, the first for asking customers to 'send nudes' and the second for objectifying women.
The advert for Missguided, a brand founded by Nitin Passi, 35, appeared during Love Island and has been banned after regulators ruled it 'objectified women'.
---
ADVERT: Want a true taste of the Punjab? Visit 'Fanoosh' on Street Lane, Leeds
---
Promoting its swimwear line, the ad included models in bikinis similar to those worn by contestants in the villa. But the Advertising Standards Authority (ASA) received a complaint that the ad "overly sexualised and objectified women", so decided to investigate.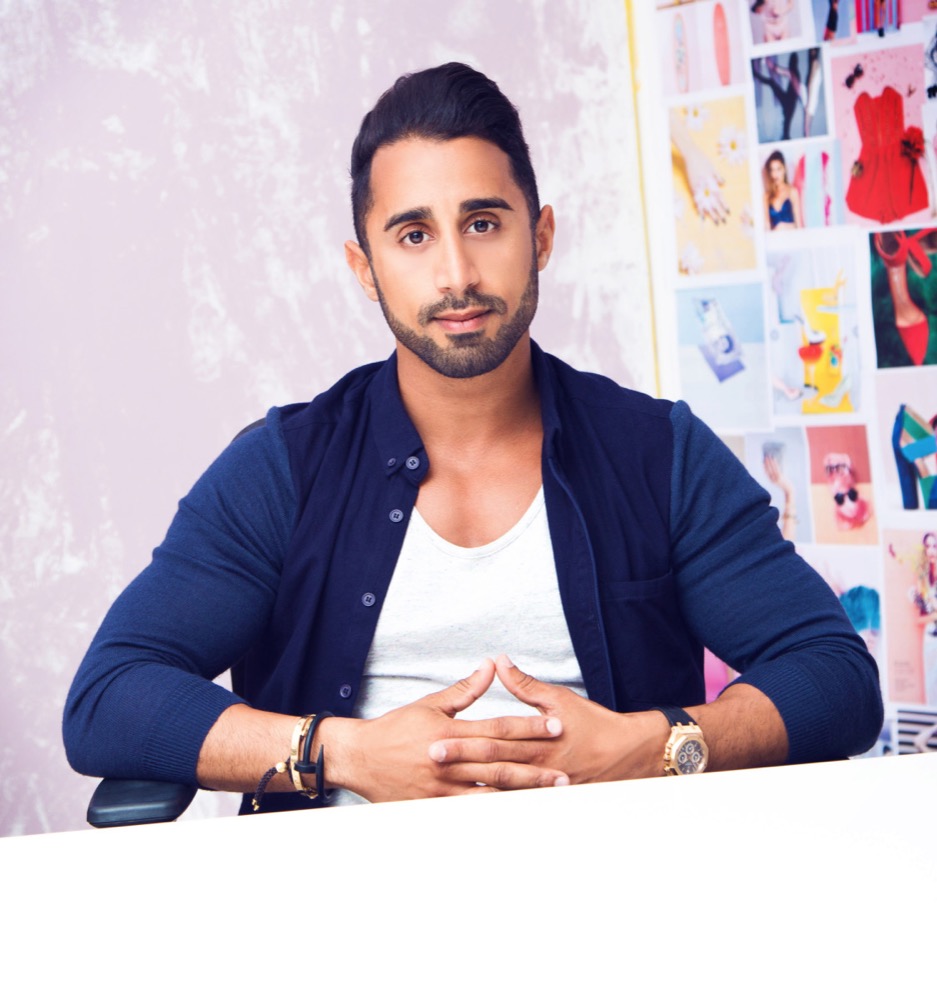 ASA ruled that the way the bikinis were presented "invited viewers to view the women as sexual objects".
The Missguided advert "showed models on a beach with their legs apart in seductive poses, a woman running her hand up her inner thigh, a group of women in thong bikinis and another woman posing in a bikini with her legs astride on a motorcycle", the ASA said.
The advert, which prompted a complaint from a viewer who was catching up on Love Island on the ITV Hub, included the on-screen text: "If you plan on wearing clothes this summer … we've got you covered … kind of".
Missguided says it had tried to promote a "particular lifestyle rather than just clothing", adding that the display of skin was "relevant, necessary and unavoidable" given that the ad was promoting the summer wear collection; and argued that the advert had a "contextual relevance with the Love Island programme".
The ASA, however, disagreed with Missguided's reasoning – particularly in relation to the ad being relevant to Love Island.
"We acknowledged that there were similarities between the content of the ad and the programme, which was a reality dating show in which male and female contestants were featured often wearing swimwear or other revealing clothing and sometimes engaging in degrees of sexual behaviour," the ASA said.
"However, we considered that some viewers who enjoyed the programme would nevertheless be seriously offended by advertising that presented women as sexual objects," advertising regulator said.
"Because the ad objectified women, we concluded that it was irresponsible and likely to cause serious offence," ASA added.
Meanwhile in an unrelated ruling Boohoo, is co-owned by 55-year-old billionaire Mahmud Kamani, breached the advertising code.
A marketing email sent to customers from Boohoo, featured the subject heading 'Send Nudes' and an eyes emoji. The main body of the message contained a photo of a female model wearing a beige jacket with the words: 'Send nudes. Set the tone with new season hues.'
Boohoo,com said its use of the word nude was solely to describe the colour resembling the wearer's skin, and reflected the trend for nude colours.
However, ASA said the phrase 'send nudes' was likely to be understood as referring to requests for sexual photos, which could be a form of sexual harassment. This could have been seen by youngsters even younger than 16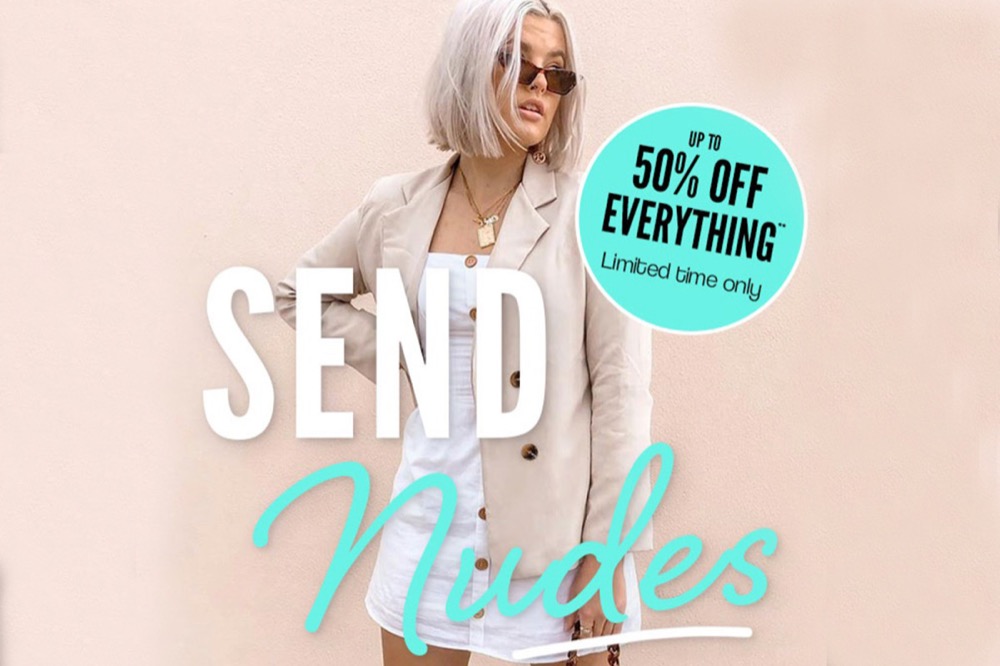 ASA said: "While the (Boohoo) advert played on a well-known phrase to highlight a fashion trend, we considered the specific reference chosen had the effect of making light of a potentially harmful social trend.
"Furthermore, in the subject heading of an email, without any further context, the phrase 'send nudes' was likely to be disconcerting for some recipients, particularly those who might have personal experience of being asked to 'send nudes'."
The ad pictured a female model wearing a short white dress and beige jacket with the words 'Send nudes. Set the tone with new season hues?' written across the image.
ASA deemed the email breached their code and was 'socially irresponsible' because it made light of a 'potentially harmful social trend'.
The advertising regulator was particularly concerned that Boohoo targets relatively young consumers aged between 16 to 24 years old.
They said youngsters were more likely to be harmfully affected by pressure to share sexual images of themselves, even though Boohoo's website stipulates users must be at least 18 years of age to use their service.
Co-founder of the Boohoo empire, Mahmud Kamani also owns brands Karen Millen, Miss Pap, and Nasty Gal, while his son Umar owns the Kardashian-endorsed brand Pretty Little Thing.
---
ADVERT: Want a true taste of the Punjab? Visit 'Fanoosh' on Street Lane, Leeds