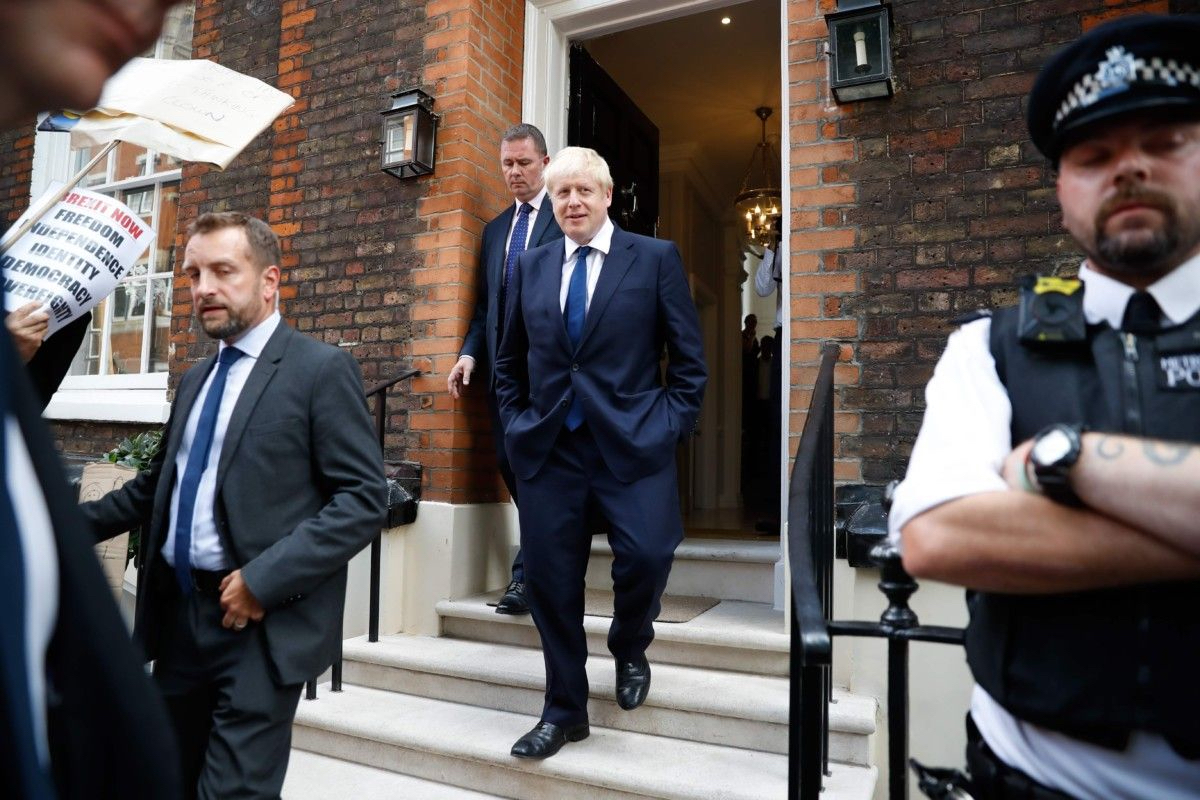 Beating Jeremy Hunt in a ballot of party members, Boris Johnson will enter Downing Street on Wednesday 24th July.
Mr Johnson won the Conservative leadership election with 66% of the vote.
Paying tribute to his rival, Jeremy Hunt, and predecessor Theresa May, Mr Johnson has vowed to deliver Brexit.
On Wednesday, as he takes on the role as Britain's Prime Minister, Mr Johnson will get to work assembling a new ministerial team.
Several senior Conservative figures have already refused to work with him, and it's expected a number of resignation are to follow..
In his victory speech, Mr Johnson thanked Tory members for the "extraordinary honour and privilege you have just conferred on me".
He said it was not irreconcilable to remain close with the EU and to deliver Brexit, adding: "I think we know that we can do it and that the people of this country are trusting in us to do it and we know that we will do it."
The outcome of the vote follows weeks of campaigning in which the country has been given a glimpse of what a government led by Mr Johnson may look like.
Mr Johnson won the support of Conservative Party members on a pledge to take the UK out of the European Union by the end of October, even if it means a no-deal Brexit.
He has also vowed to get tough on crime, promising to bring 20,000 more police officers on to the streets of Britain in the next three years.