Dripping with crystal chandeliers and Versace walls Fanoosh is a dining room fit for royalty
---
"The international language of food unites us all."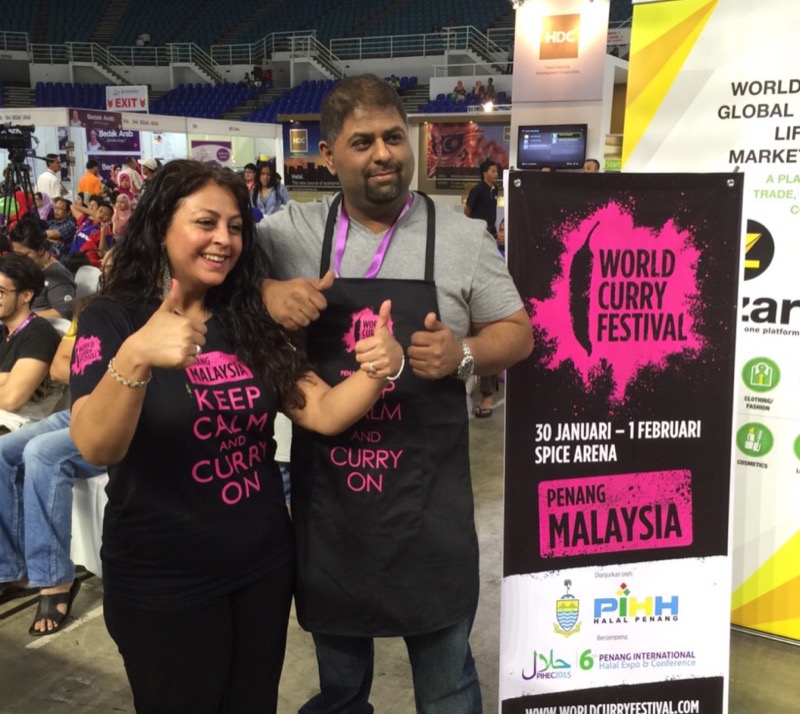 Street Lane in Leeds is renowned somewhat as a food haunt nestling a delightful variety of eateries, attracting an eclectic mix of people ranging from the every day hard working type to those who enjoy more of a celebrity status.
Passionate foodies Nadim Hanif and wife Andleeb, who come from families that take immense pride in their traditional culinary skills, decided to embrace the challenge of creating a boutique restaurant with food that reflects the taste of what they love.
Both come from a strong family heritage of traditional Punjabi home cooking with mothers - Zahida and Yasmin - renowned for the feasts they so beautifully prepare for family and friends.
The dishes on the menu other than the Korma (it was ad-hoc created for British Army personnel during their rule in India) will be found cooking away regularly in Zahida and Yasmin's kitchens.
"As a childhood dream my passion evolved from working part-time during school holidays at the 'last proper Indian restaurant' on Street Lane over two decades ago, which was next to Flying Pizza," explains Nadim.
"From my early teens I started off as a tea boy at the very first Indian restaurant in the 80s on Street Lane and then worked my way up to a managers position over an eight-year span.
"I ended up having a successful career along with my wife in advertising, marketing and publishing, but having a restaurant has been a life-long desire. I'm thrilled to bring back fine quality Indian cuisine to the area with Fanoosh The Indian."
Andleeb has a definitive stance on cooking using only premium ingredients and she's quite the connoisseur in her kitchen at home.
Working with already accomplished chefs, she is committed to ensuring that food presented to diners from the Fanoosh kitchen is what she'd proudly lay out on her own dining table.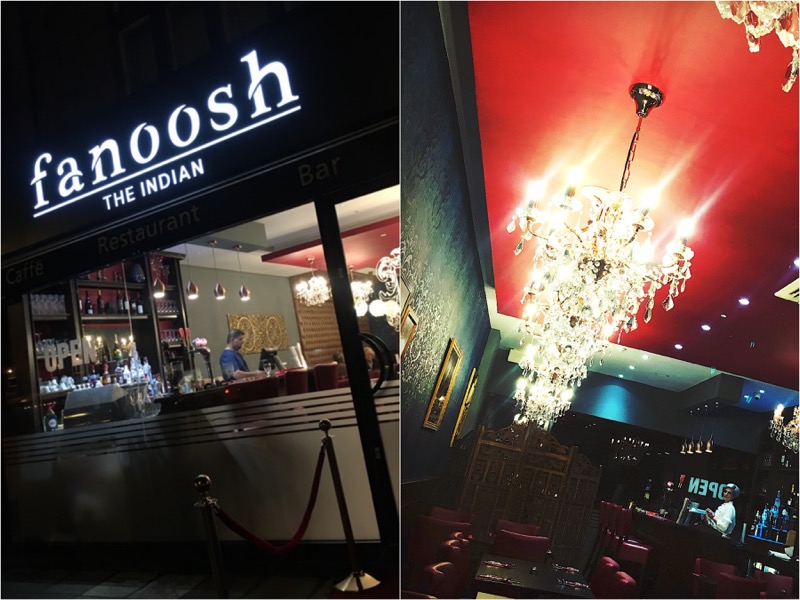 Having been involved as marketing consultants to many restaurateurs across Yorkshire, they came to a realisation that they desired to create a boutique restaurant reflecting the ambience of a Maharaja's dining room.
"As a couple that has a passion for food and quality dining, we desired to create a warm, luxurious ambient setting, resonating a maharaja's dining room. The Versace wall coverings and dark wood panels demanded chandeliers, and so I decided that each table would have its own crystal chandelier. The end look has been appreciated by almost everyone who steps into our boutique Indian dining room.
Andleeb has been featured in a Channel 4 international food documentary as well being an avid public speaker on a number of platforms. The couple have taken to live cooking arenas on numerous occasions at World Curry Festivals, both in Britain and internationally, and are inspired by British Michelin-star chefs in their vision for Fanoosh restaurant.
Fanoosh stands committed in using only the finest produce and sources locally where it can, to bring patrons a culinary experience with the most authentic taste of the Punjab in South Asia.
After being open for seven months, the fully licensed restaurant rolled out its take away delivery service in March.
[noun 1. Fanoosh: Chandelier]