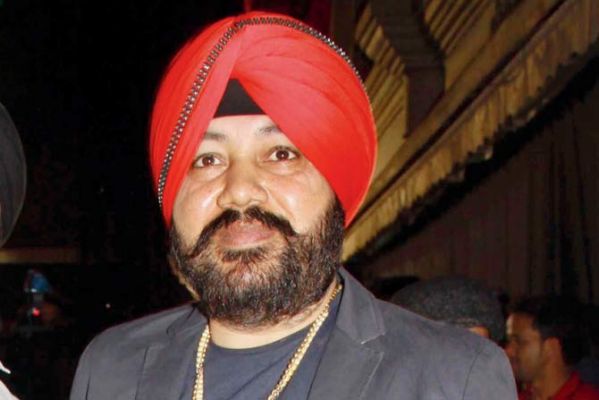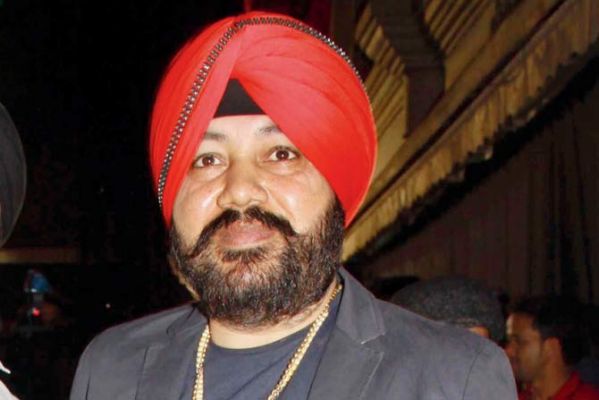 World-famous Indian pop star, Daler Mehndi, has been sentenced to two years in prison for smuggling migrants abroad.
He's sung several Bollywood films, but is best known for his bhangra pop and created a whole new genre inspired by the traditional Punjabi music.
Mehndi along with six associates were accused in 2003 of swindling people of large sums of money by falsely promising to take them to Western countries.
The singer was convicted on Friday 16th March in India, but has been released on bail.
Mehndi, known as the 'man with a diamond in his turban', allegedly some twenty years ago took around at 10 migrants, disguised as dancers in his ensemble, to the USA and returned without them.
Following this, about 35 people reportedly accused him of fraud. They said he had taken money from them for taking them abroad but had failed to do so. Police in Punjab registered a case against him.
A spokesperson for Mehndi said "he will appeal the conviction in a higher court".
Mehndi's debut album sold over 20 million copies. He has given stage performances in about 18 countries including the UK, US and Singapore.