A quarter of the world's 7.8 billion population is now under lockdown, including India's near 1.4 billion.
It's an unprecedented lockdown in a country that has reported 519 confirmed cases and 10 deaths so far from the virus. Prime Minister Narendra Modi imposed the "total lockdown" as a necessary step in order to "save India, to save its citizens".
This is the most far-reaching measure undertaken by any government to curb the spread of the coronavirus pandemic.
"If we listen to the health experts, we know that 21 days are crucial to break the cycle of transmission," Prime Minister Narendra Modi said in a televised address to the nation on Tuesday.
"For a few days forget what it means to go out. Today's decision of a nationwide lockdown draws a line outside your home."
India has been flagged as the next possible global hotspot for virus cases.
In a country with a poor healthcare system and densely packed public and private spaces, people have been told to stay at home for three weeks to slow the spread of the coronavirus.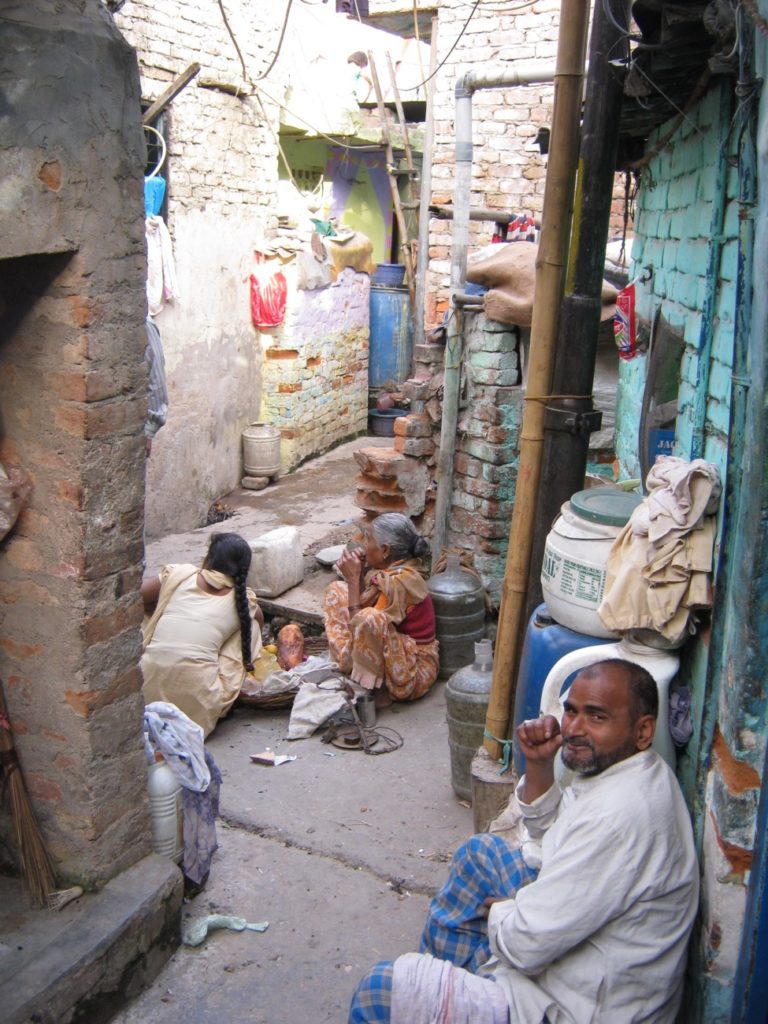 Up to three generations often live together, with an average of five people living in three rooms or fewer. On average, at least one will be under 18 and one over 60 which means the chances for household spread of the virus is very high.
Chilling projections say India could be dealing with about 300 million cases of coronavirus, of which four to five million could be severe or even fatal.
With 450 people per square kilometre, India is one of the most densely populated countries in the world. In some of the poorer northern Indian states like Bihar and Uttar Pradesh there's up to twice as many people per square kilometre.
The government has expressly closed all places of worship and said "no religious congregations will be permitted, without exception", including funerals where a congregation of up to 20 people will be allowed.
Modi has allocated about $2 billion for additional health care measures.
He said the amount set aside to fight coronavirus will be used for adding testing facilities, purchasing personal protective equipment for health workers and expanding isolation beds, ventilators and other important equipment.