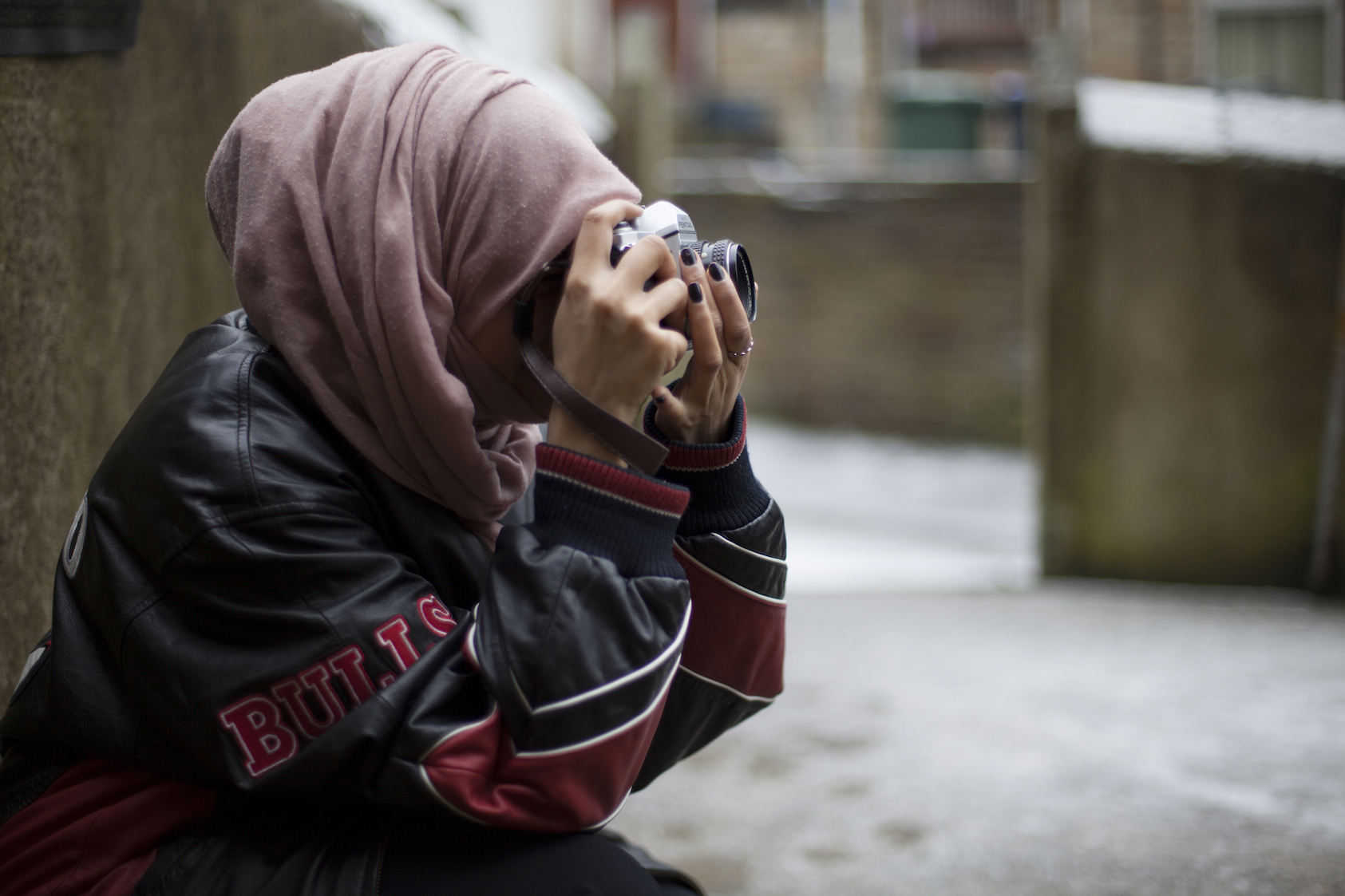 Nabeelah Hafeez brings her experience of growing up in the Pakistani community in Bradford to Kala Sangam, through images and words captured by Nabeelah and her late father the Poet Mohammed Hafeez Johar.
When the late Bradford based poet Mohammad Hafeez Johar passed away one of his prized possessions – a pentax camera – to his daughter Nabeelah Hafeez, a promising poet in her own right.
"Memories of my homeland. These are burnt into my heart. But now this city is also in my blood." Extract from 'Home' by late Bradford poet Mohammad Hafeez Johar
'Through my Father's Lens' brings together poetry from both father and daughter in both English and Urdu. These words will be accompanied by photographs of Bradford from the 70s, 80s and 90s taken by Hafeez Johar, and images of Bradford captured by Nabeelah using that same treasured camera.
In words and images the exhibition aims to provide an insight into the lives of the Pakistani community in the city, showing migration as a journey of identity through the experience of second and third generation migrants.
The exhibition is free entry and runs until Thursday 12th April, drop in anytime between Monday to Friday, 9am until 5pm. Please book your place in advance:
www.kalasangam.org/box-office/nabeelah-hafeez-exhibition-launch/