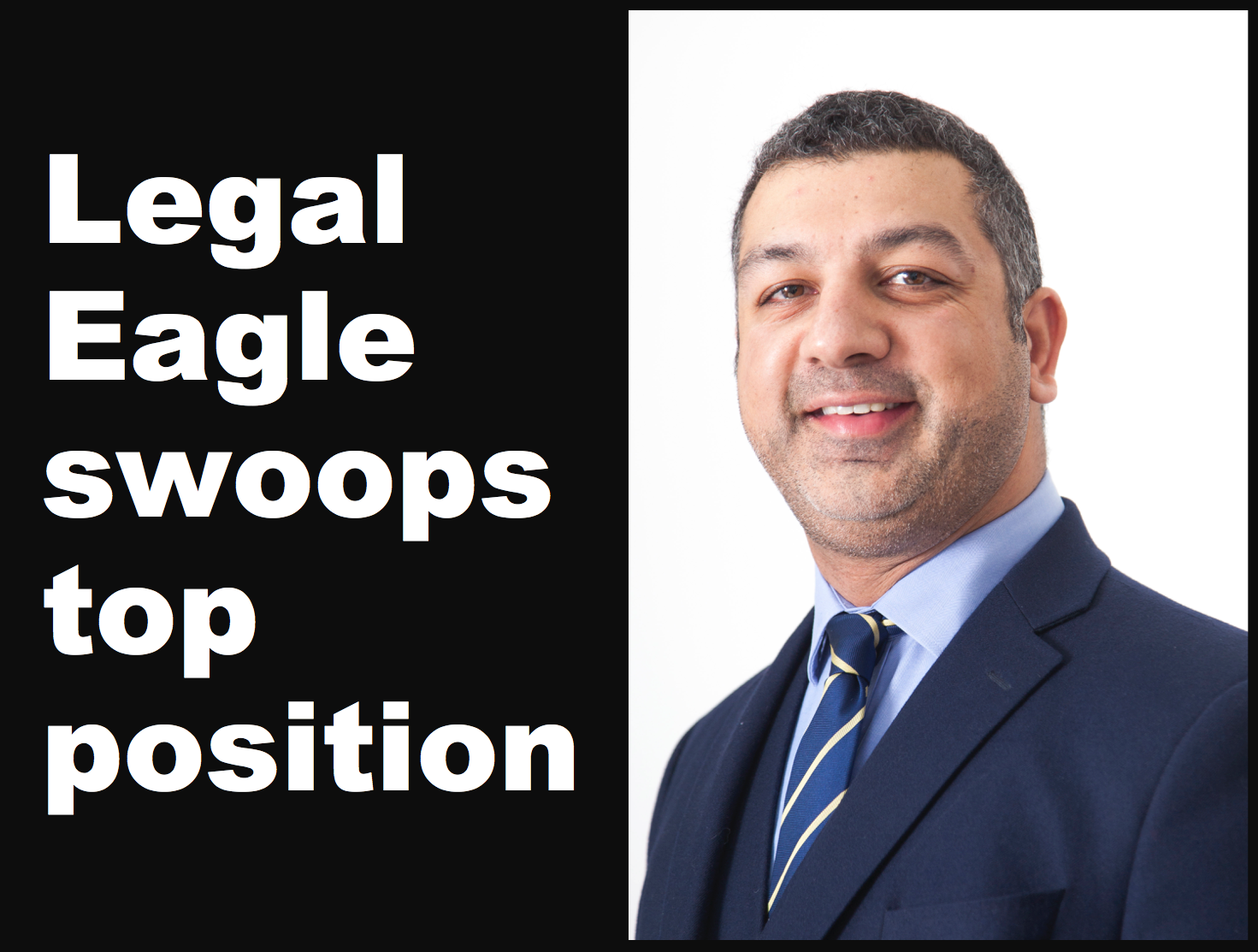 A Bradford-born and Otley-raised man has been appointed as a Queen's Counsel (QC) following his impressive credentials as a courtroom man.
As a student at the University of Huddersfield, Dapinder Singh realised that criminal law and advocacy were the facets of the course that most fascinated him and they became his focus.
This led to a highly successful courtroom career and now the prospect of another choice – to continue as a leading barrister or become a full-time judge.
In 2016, he was appointed a recorder, meaning that he spends around 30 days a year as a judge, presiding over Crown Court trials, and last year, he was made Queen's Counsel. This position raises him into the top echelon of barristers, taking charge of legal teams in major, complex cases and his reputation is such that his comments make front-page headlines in mainstream press.
Mr Singh relishes both dimensions of his profession, while acknowledging that the day might come when he must decide which career route to take.
"But let's see what the future holds! I am happy to ride both horses at the present time," he says, adding that at the age of 40 he is still too young to have to make a final choice between the judiciary and advocacy.
Even before his appointment as a QC, Dapinder Singh – who was born in Bradford and brought up in Otley – built up a formidable track-record and reputation as an advocate.
He was called to the Bar in 2000, works through Harris Bains Ltd, which utilise the services of New Park Court Chambers in Leeds and the Carmelite Chambers in London and works closely with a number of law firms, including the Sheffield-based law firm Wilford Smith.
He has expertise and experience in dealing with cases of complex fraud and serious crimes, including drugs, money laundering and murder.
Every case needs meticulous preparation so that the content of every reply from every witness can be anticipated, but Dapinder Singh relishes the courtroom contest. It is a passion that developed when he studied for his LLB at the University of Huddersfield in the late 1990s.
"I thoroughly enjoyed my time at Huddersfield.
"It was a great learning experience with tutors who cared very much and were always more than happy to help. There was a discipline to learning, but it was fun as well. I found the University to be exceptionally supportive."
He enjoyed criminal law most. "It was the advocacy more than anything else and the amount of advocacy involved in criminal litigation seemed to be much higher than in other areas, and of course you have jury trials, which bring a different dimension."
After his Huddersfield studies and work experience at a Bradford chambers, he took his bar vocational course in Nottingham and served his pupilage in Sheffield, laying the foundations for a career that has now led to taking silk and recordership.
He has relished the "enjoyable and rounding" experience of presiding over Crown Court trials and learning a different skill set to those of an advocate.
"You begin to realise that the job you are doing is one of forensics, not one of emotion. You are simply there to ensure a fair trial and to ensure that both the prosecution and the defence can present their respective cases and let the jury decide. That's our system."
This respect for the British judicial tradition has led Dapinder Singh QC to be an outspoken critic of recent failures by prosecutors and police to make full disclosure of evidence that would have established the innocence of defendants in sexual abuse trials.
As a leading barrister, his views have been widely canvassed by the media and he has expressed discomfort about a system that is revealed to have been "broken in more than one place".
The remedy is to return to fundamental principles, he believes.
"The actual framework and structure that they are meant to follow is tried and tested. It works, so we need a review why the prosecuting agencies are not following it. There should be checks in place and we need to ensure that resources are available so that the prosecution can discharge their duties properly. It is going back to basics and making sure we get the basics right."
Dapinder Singh QC believes that it is important that students and young lawyers must retain their career focus.
"And when you get the opportunities, it is about absolutely giving it your all. Then people begin to talk about you, and begin to trust you with larger, more serious cases. It is really taking every opportunity and doing your best and to carry on expanding who you are."