Rahul Dholakia: We have wronged Mahira Khan
---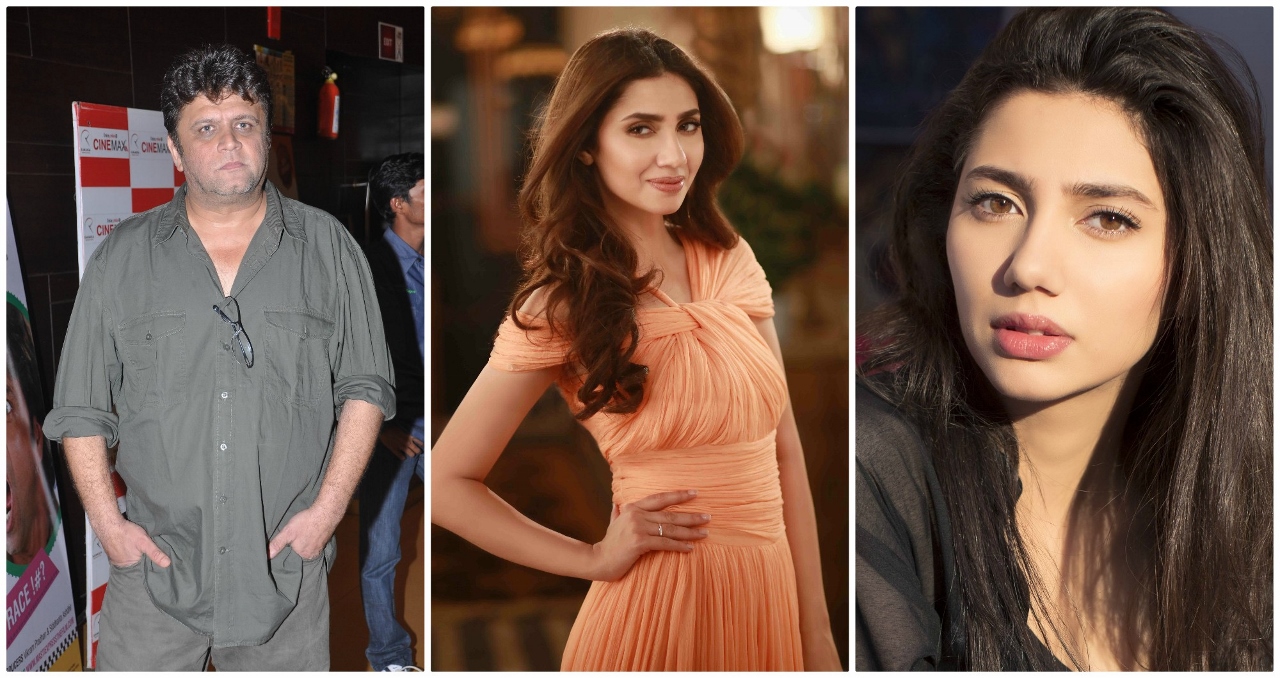 Filmmaker Rahul Dholakia, who directed Mahira Khan in the 2017 film 'Raees', says Indians have "wronged" the Pakistani actress.
Mahira went to India last year to shoot for the film alongside Bollywood superstar Shah Rukh Khan.
However, she was not allowed to attend the promotional events of the film in India after a ban was imposed by some groups on Pakistani artistes to work in India.
Dholakia commented: "Somewhere I feel we have wronged her. Our people forgot that she is an artist, not the enemy! We took away her right as an actor! Unfair. Mahira Khan you are wonderful and thank you for being a part of 'Raees'.
"At the end of the day, it's about films, which is bigger than all of us combined. The film needed to be released. The film had to do well. They were all amazing. They still are."