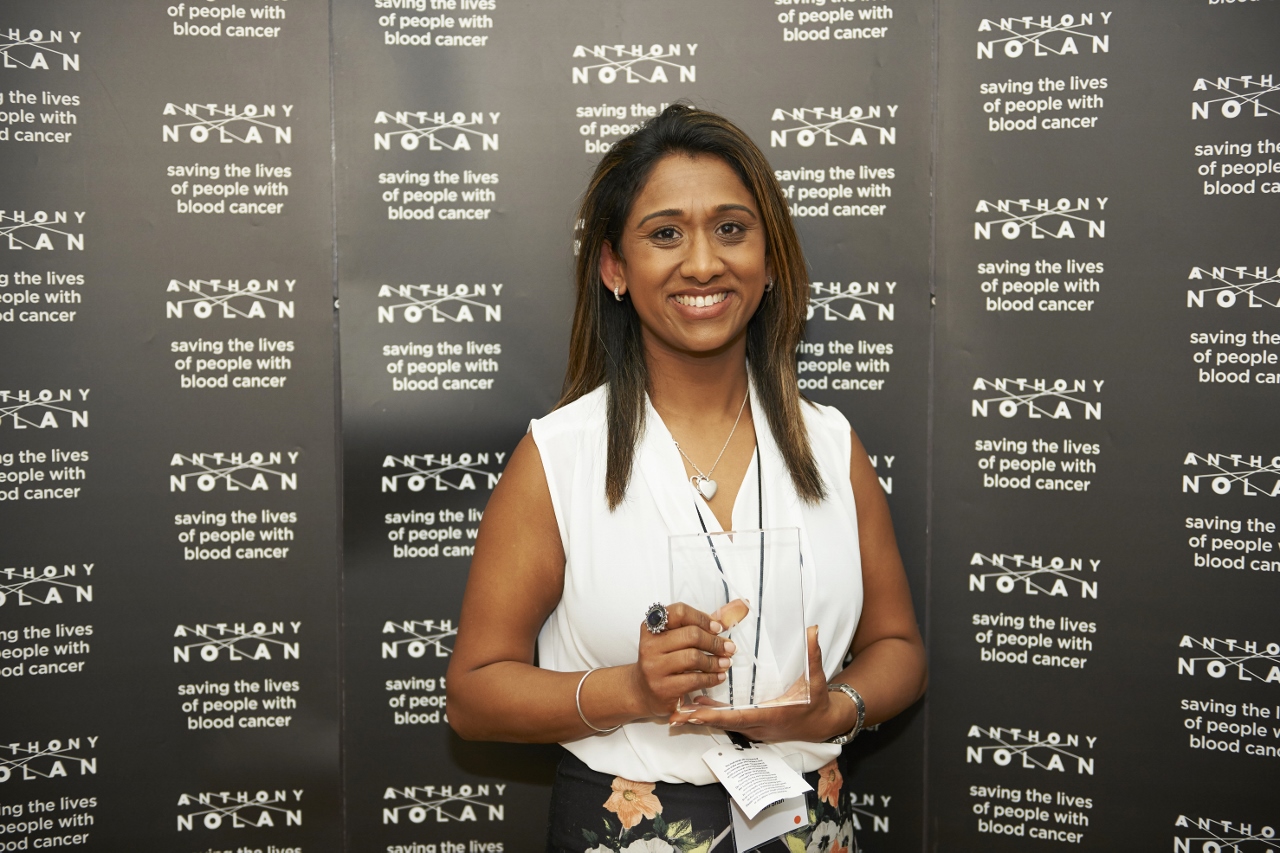 Wife celebrated as fundraising heroine following husband's death due to blood disorder
After her husband tragically died from a blood disorder, a woman has now been revered at the House of Commons for her relentless fundraising commitments towards pioneering medical research.
Poonam Shah, 38, has been raising money for the charity Anthony Nolan, following her husband Rakesh's death after he was diagnosed with myelodysplasia (MDS) five years ago.
Due to Rakesh's Indian heritage, he struggled to find a donor with the ten matching genes that would help ensure that Rakesh's body would accept the donor's cells. Eventually, an anonymous 8/10 match from South Africa was found for Rakesh, who had a stem cell transplant in October 2014. Sadly, despite receiving a transplant, Rakesh's condition was so advanced that he died in December 2014.
Poonam said: "Raks was honestly the most truly amazing, smiliest, sociable person that you'd ever meet in your whole life!
"Every room would light up when he entered. He was always the life and soul of the party and for him, family and friends always came first."
After Rakesh died, Poonam decided to raise funds for Anthony Nolan and raise awareness among people from south Asian and other ethnic minority backgrounds about stem cell donation.
Poonam set herself the task of raising £40,000 for the charity by November 2017, to mark what would have been Rakesh's 40th birthday – enlisting the help of friends and family to undertake 40 fundraising challenges in his memory.
After smashing this target, she was awarded 'Individual Fundraiser of the Year' at the Anthony Nolan Supporter Awards (ANSAs).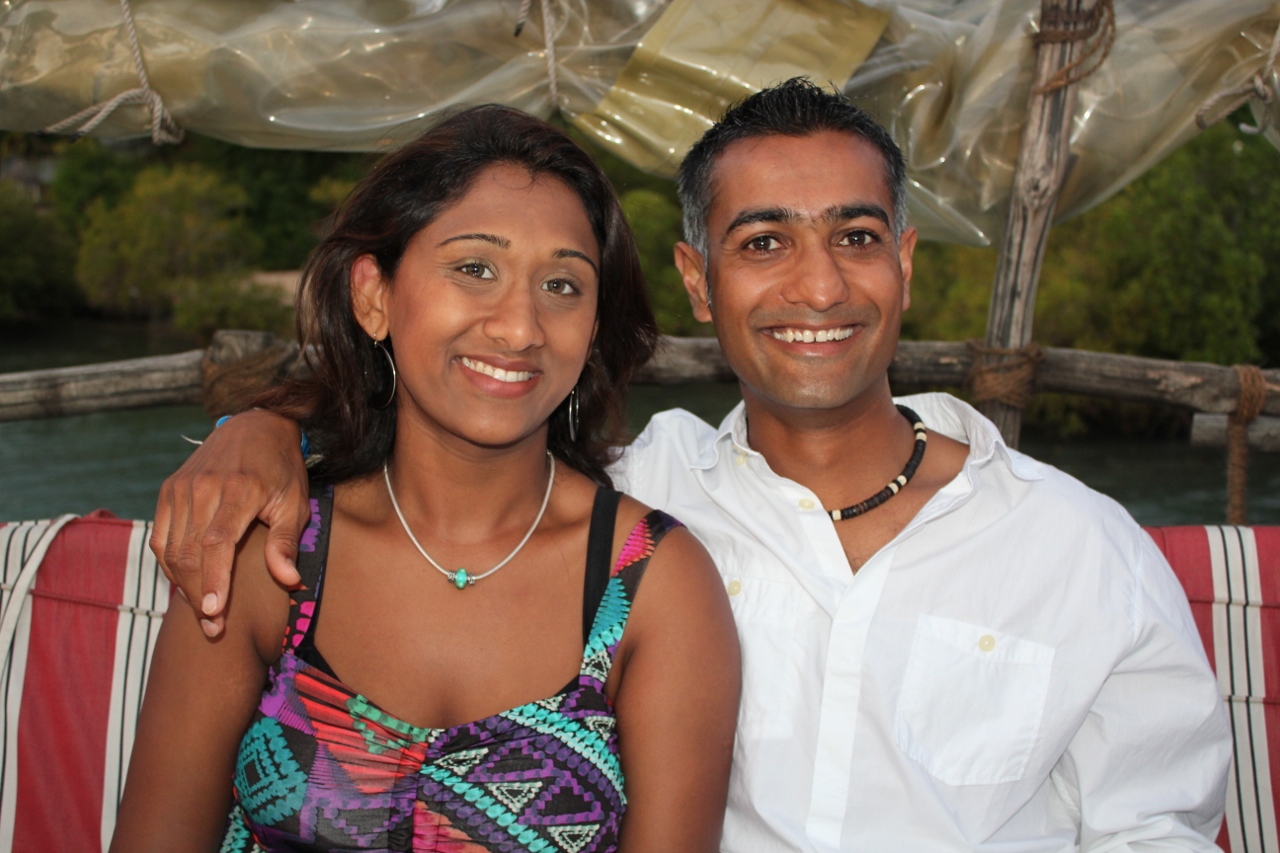 "The evening at the ANSAs was really lovely and more emotional than I was expecting. I felt very privileged to be part of such an amazing group of people and very inspired as to what I can do next.
"The award is of course dedicated to all those involved in the 'Remembering Raks' challenge – each and every one of them making it possible to reach our target. I'm totally blown away to have won 'Individual Fundraiser of the Year' award but it really was a huge team effort."
The ANSAs is held annually by the charity as a chance to recognise those who go above and beyond in supporting Anthony Nolan.
Poonam's challenge was to climb Mount Kilimanjaro on 22nd September – something her and Rakesh had always dreamt of doing together.
About the climb, she said: "Kilimanjaro was out of this world – a truly amazing experience which was both physically and emotionally challenging on so many levels.
"I'm so glad I was able to do this in Raks' memory and I'm so grateful that I got the chance to do it at all. Although, I feel equally pained that it's something Raks didn't get to experience. He would have loved it."
Anthony Nolan uses its register to match potential stem cell donors to blood cancer patients in desperate need of a stem cell transplant. It also carries out vital research to make stem cell transplants more successful, and supports patients through their transplant journey.
Henny Braund, Chief Executive at Anthony Nolan, said: "Poonam has worked incredibly hard to raise both money and awareness for Anthony Nolan. She has successfully reached a large portion of her local community to spread about our work. While many people support Anthony Nolan, enabling us to carry out our life-saving work, Poonam really has gone above and beyond in helping to raise money for our cause."