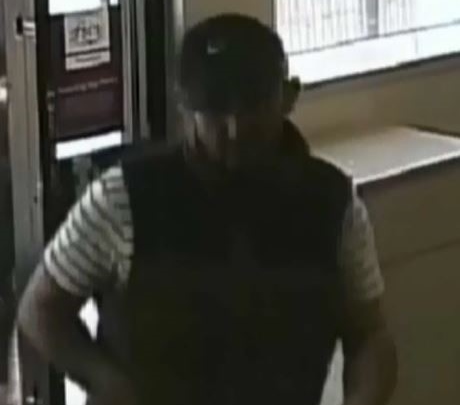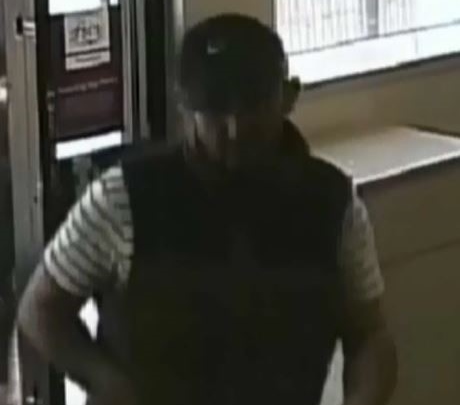 Detectives in Hillingdon investigating the robbery of a couple for family gold have released a CCTV still of a man they would like to trace.
The jewellery, worth an estimated £60,000, was being stored in a bank safety deposit box for safekeeping, and had been withdrawn by the owners just minutes before the robbery.
At around 16:35hrs on Tuesday, 10 October, the couple, both aged in their 60s, visited Lloyds Bank in East Avenue, Hayes to take out a deposit box containing the gold.
They left the bank and walked towards a car park in Pump Lane.
As they put the box in the boot of their car, a vehicle with two people inside pulled up alongside them and the passenger got out. He assaulted them both, punching the man in the face several times. He took the box, and they made off at speed.
The victims were not seriously injured.
There have been no arrests to date, and investigating officers from Hillingdon CID are now releasing CCTV stills of a man they want to speak to.
The image is taken from CCTV at the Lloyds branch, just before the victims left the bank.
The investigating officer, Detective Constable James Williamson of Hillingdon CID, said: "The victims were callously robbed by what appears to be an opportunistic thief who did not hesitate to use violence against an elderly couple. The stolen jewellery holds huge sentimental value for them.
"We need to speak to the man in the picture – if you recognise him, get in touch."
If you have any information about this robbery, call Hillingdon CID on 020 8246 1791. To remain anonymous call Crimestoppers on 0800 555 111.