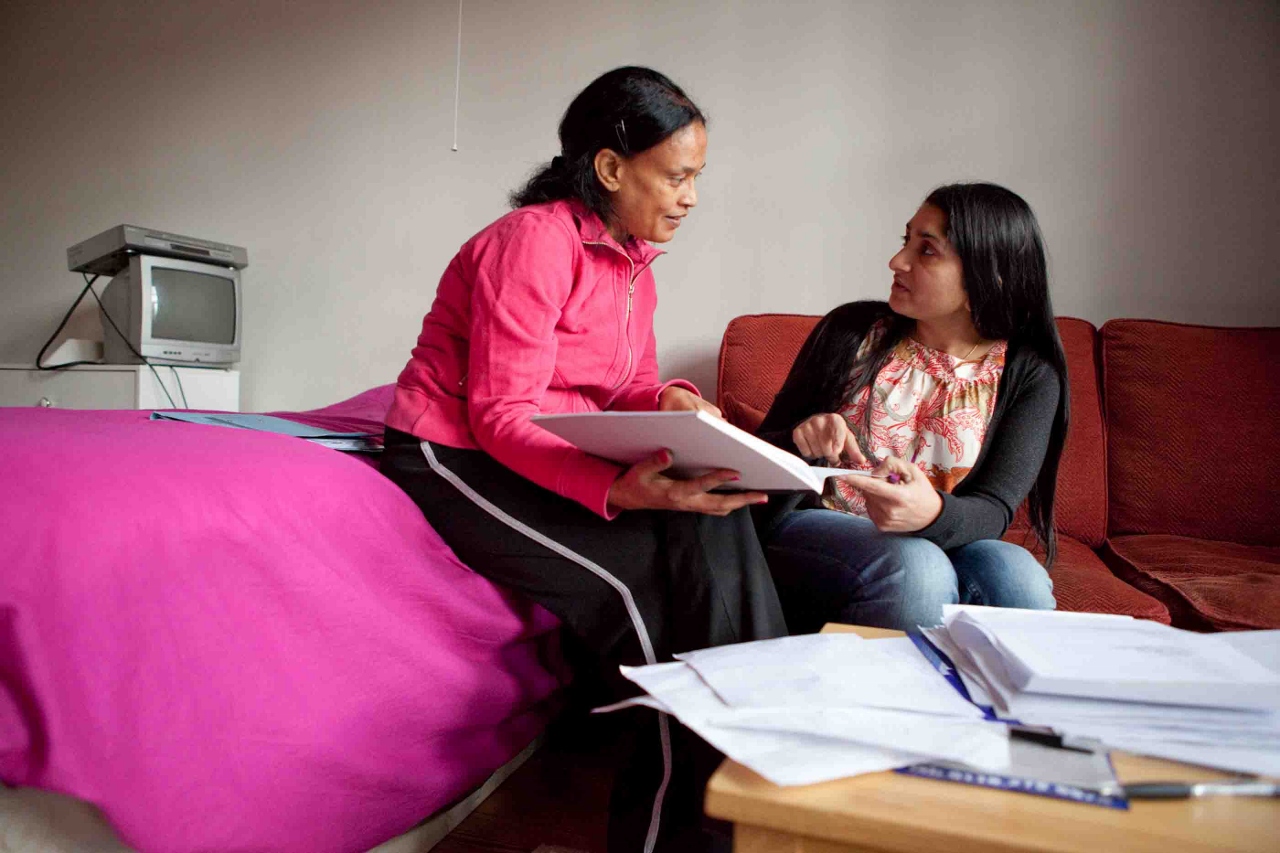 A £1 million fund for organisations and communities wanting to support refugees coming to the UK opened for bids on Wednesday 1st November.
The fund is for the Community Sponsorship scheme, which enables community groups to take on the rewarding role of welcoming and supporting refuge families in the UK. Sponsor groups can include charities, businesses, local authorities, community groups and third sector organisations.
The scheme is designed to give experienced organisations the resources to provide training and support to groups who want to sponsor refugees. It aims to bring people together from across society to support vulnerable refugees through Community Sponsorship.
Brandon Lewis, Minister of State for Immigration said: "The Community Sponsorship scheme has got off to an excellent start and this funding will help the scheme develop even further.
"The work of the charities and volunteers who have welcomes refugees into their communities so far is inspiring.
"I wholeheartedly encourage organisations who feel that they can help to grow the Community Sponsorship scheme to apply for this funding."
---
Organisation with relevant experience are encouraged to apply to the fund, which seeks to achieve outcomes including:
Training for community groups on how to welcome and support refugees in their area, and how to apply to become sponsors.

Connecting people and organisations who want to help resettled refugees through Community Sponsorship.

Raising awareness of Community Sponsorship across different UK communities.
---