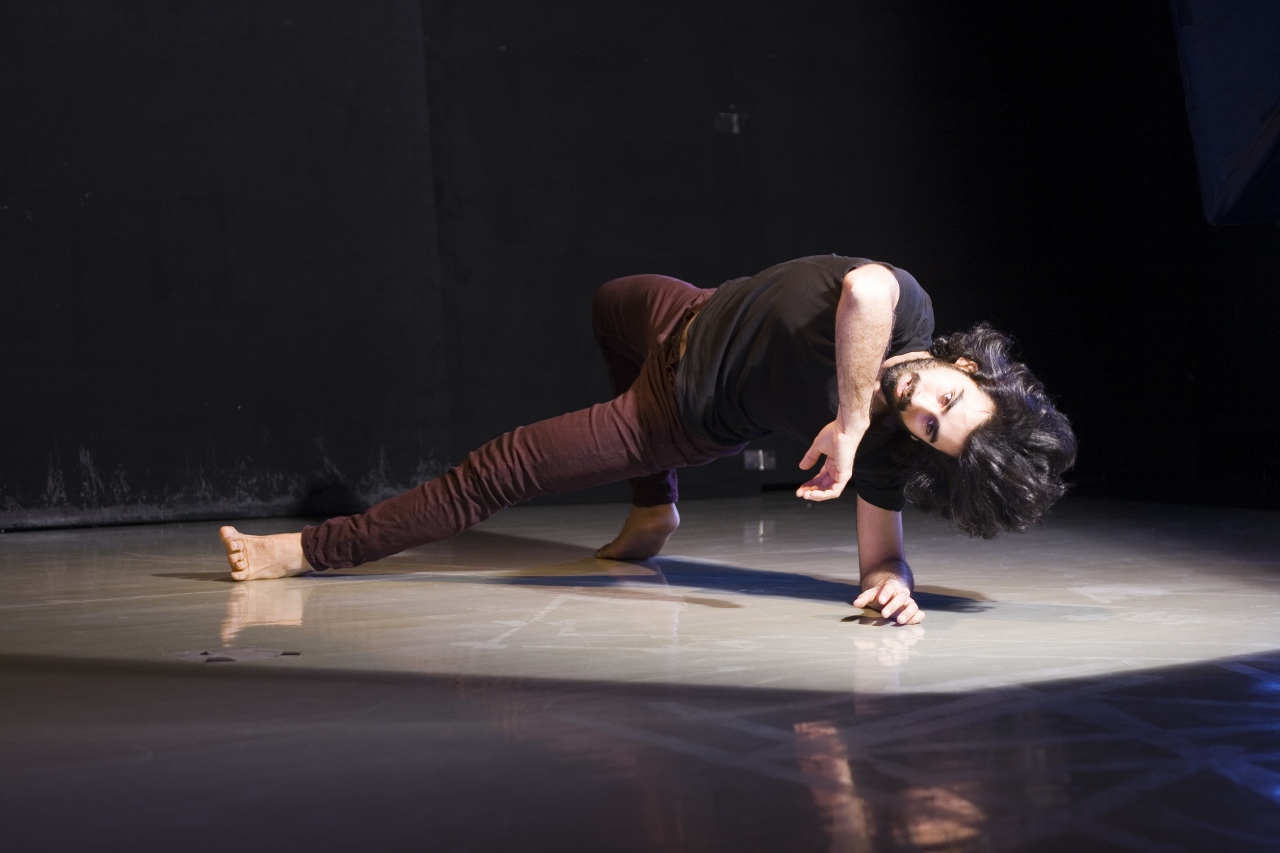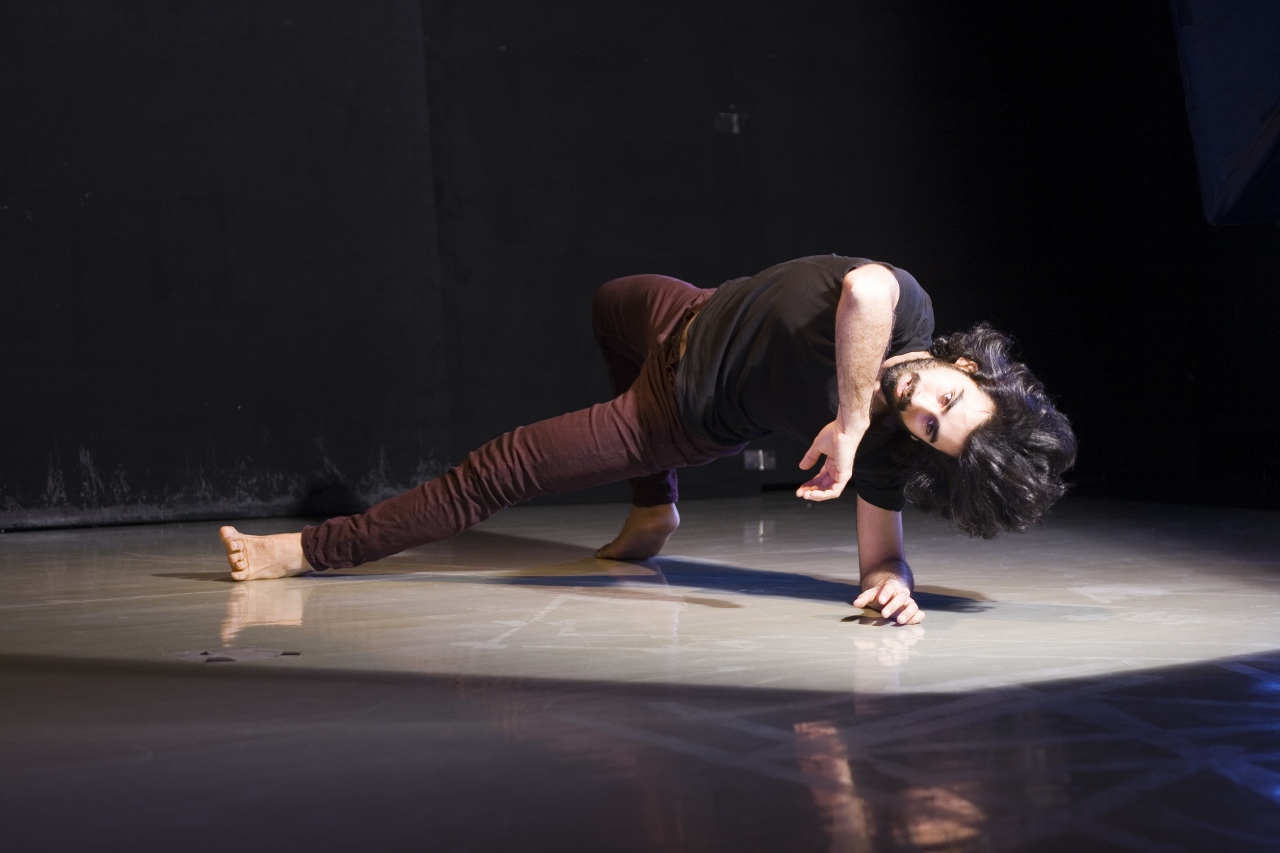 ---
Saturday 16th September 2017 at 7:30pm
Kala Sangam Arts Centre
Bradford
---
Earlier this year Kala Sangam opened its doors to a group of exciting artists to create, play, rehearse and develop new work – they called it their 'Artists Takeover'.
Askshay Sharma, Lucie Lee and Kamala Devam are to premiere their scratch performances at Kala Sangam Arts Centre, Bradford.
The evening features a range of styles by Lucie Lee, including a cutting-edge digital integrated dance and a 3D sculpture created by capturing visual images that are generated by moving in the space.
A new contemporary dance piece by Akshay Sharma – a new graduate from Northern School of Contemporary Dance, Akshay will be creating a contemporary dance solo which responds to the manual labour demands and low wages of workers in India.
The third instalment of the evening will be a Bharatanatyam Jathiswaram solo from Kemala Devam – a classical Bharata Natyam dancer, Kamala will use Kala Sangam's space to develop a new jathiswaram solo set to live western and Indian classical music
Kala Sangam is a Bradford-based national organisation for South Asian arts, culture and heritage. It hosts a range of South Asian arts performances, classes and workshops in the arts, in addition to an extensive programme of community work with young people, families and minority groups.
For more information visit: www.kalasangam.org/box-office/artists-takeover-scratch-night/