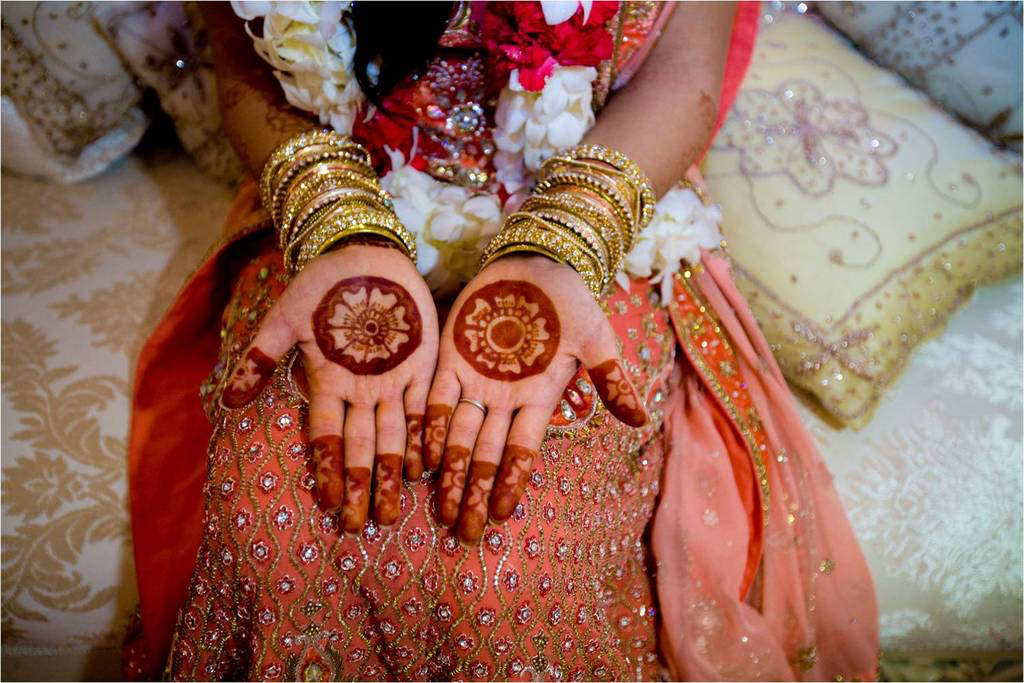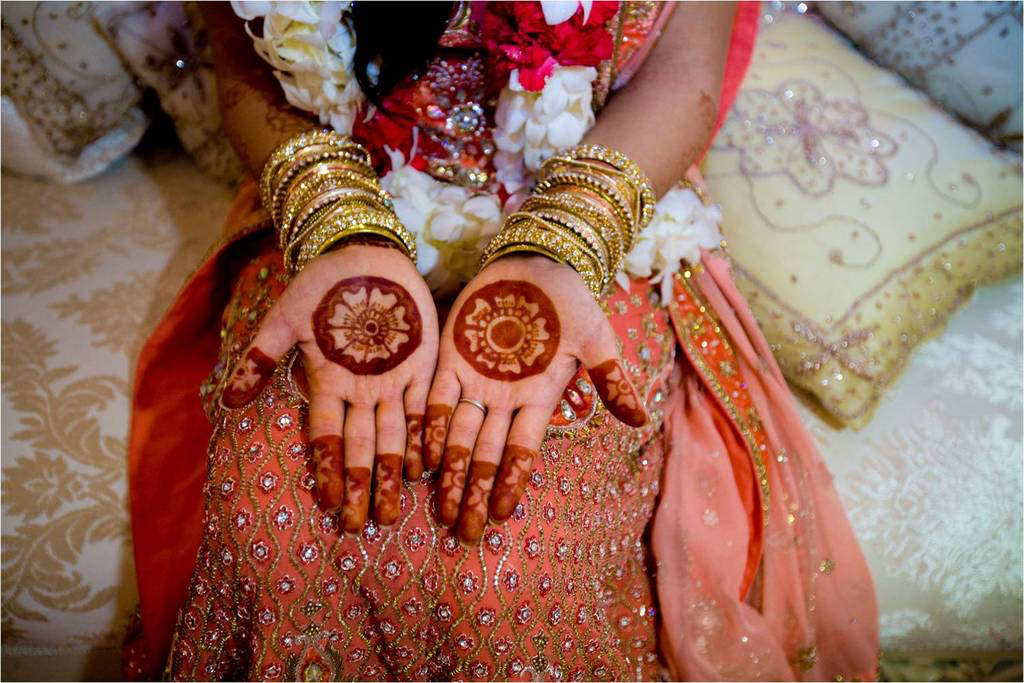 An Indian court has ruled the practice of instant divorce in Islam unconstitutional, marking a major victory for Muslim women, who've have had to live with the threat of instant divorce dangling over their heads like a sword.
India is one of a handful of countries where a Muslim man can divorce his wife in minutes by saying the word talaq (divorce) three times.
The landmark court decision came in response to petitions challenging the so-called "triple talaq" custom.
The cases were filed by five Muslim women who had been divorced in this way and two rights groups.
Women's rights campaigners have hailed the court's decision as a historic win.
There have been cases in which Muslim men in India have divorced their wives by issuing the so-called triple talaq by letter, telephone and, increasingly, by text message, WhatsApp and Skype. A number of these cases made their way to the courts as women contested the custom.
Triple talaq divorce has no mention in Sharia Islamic law or the Quran, even though the practice has existed for decades.
Islamic scholars say the Quran clearly spells out how to issue a divorce – it has to be spread over three months, allowing a couple time for reflection and reconciliation.
Most Islamic countries, including Pakistan and Bangladesh, have banned triple talaq, but the custom has continued in India, which does not have a uniform set of laws on marriage and divorce that apply to every citizen.
Three of the five Supreme Court judges called the controversial practice "un-Islamic, arbitrary and unconstitutional".
One of the judges, Justice Kurien Joseph, said the practice was not an essential part of Islam and enjoyed no protection.
The judges also said it was "manifestly arbitrary" to allow a man to "break down marriage whimsically and capriciously".
Chief Justice JS Khehar, in a differing opinion, said that personal law could not be touched by a constitutional court of law. The opposing judgements also recommended that parliament legislate on the issue. However this is not binding and is up to parliament to take up.
The Indian government, led by the Hindu nationalist Bharatiya Janata Party (BJP), has supported ending the practice. Prime Minister Narendra Modi has brought up the issue several times including in his Independence Day address on 15 August.
Activists are hailing the decision as a major step forward for the rights of Muslim women.