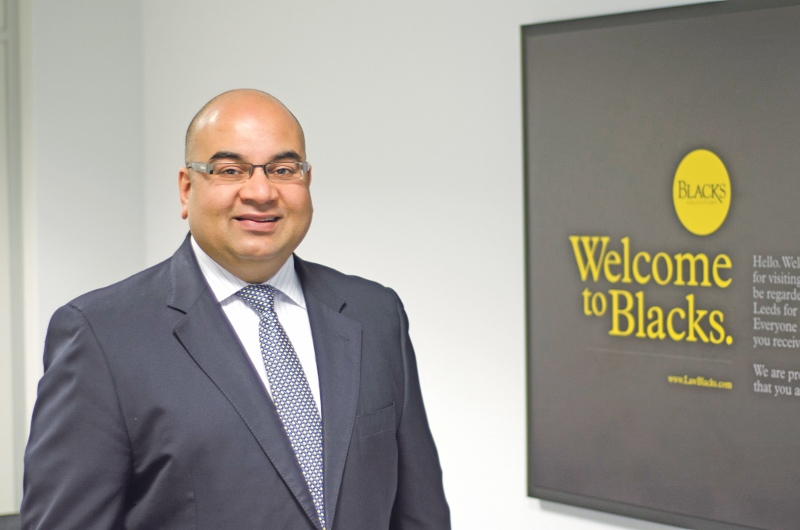 Developing land is one way of increasing its value. However, not all landowners have the expertise or the finance to do that. Landowners can, however, sell their land to a developer and benefit from the increase in the value of the land under an Overage Agreement. An Overage Agreement requires the developer to make a payment to the landowner if they secure planning permission and subsequently develop the land thereby enabling the landowner to benefit from the increase in the value as a result of the development. Typically, under an Overage Agreement the landowner will receive a percentage of the increase in the value of the land as a result of it having been developed and sold.
The recent High Court case of Sparks v Biden highlights the need for Overage Agreements to be carefully drafted. In that case Mr Sparks owned some land with development potential. Mr Biden agreed to purchase the land and then proceeded to develop it. Under the Overage Agreement Mr Sparks was to be paid a purchase price of £600,000 for the land together with an overage equating to 33.3% of the sale price of each newly constructed house. Mr Biden eventually constructed eight houses on the land but rather than sell them Mr Biden proceeded to occupy one and rented out the rest. The Overage Agreement did not contain any express term obliging Mr Biden to sell the houses and therefore Mr Biden contended that there was no overage payment due to Mr Sparks. Mr Sparks disagreed, arguing that a term should be implied into the sale contract that the properties, once constructed, should be sold thereby triggering the overage payment.
The courts are generally reluctant to imply a missing term into a contract and will only do so where they are satisfied that:
it is reasonable and equitable;

it is necessary to give business efficacy to the contract, so that no term will be implied if the contract is effective without it;

it is so obvious that it "goes without saying";

it is capable of clear expression;

it does not contradict any express term of the contract.
The Judge decided that in order to give the original sale contract business efficacy, a clause should be implied into the Overage Agreement obliging Mr Biden to sell the houses once constructed.
Mr Sparks was lucky in this case that the Court intervened to rescue the overage provision but there is no guarantee that a court would imply a similar term in another case. This case illustrates the need for agreements to be drafted very carefully so that they anticipate all possible eventualities and to cover those eventualities as far as possible in the drafting.
Blacks Solicitors can deal with the preparation of and enforcement of all forms of contracts and/or any disputes arising from any such arrangements. Please contact Luke Patel on 0113 227 9316 or email him at "LPatel@LawBlacks.com".