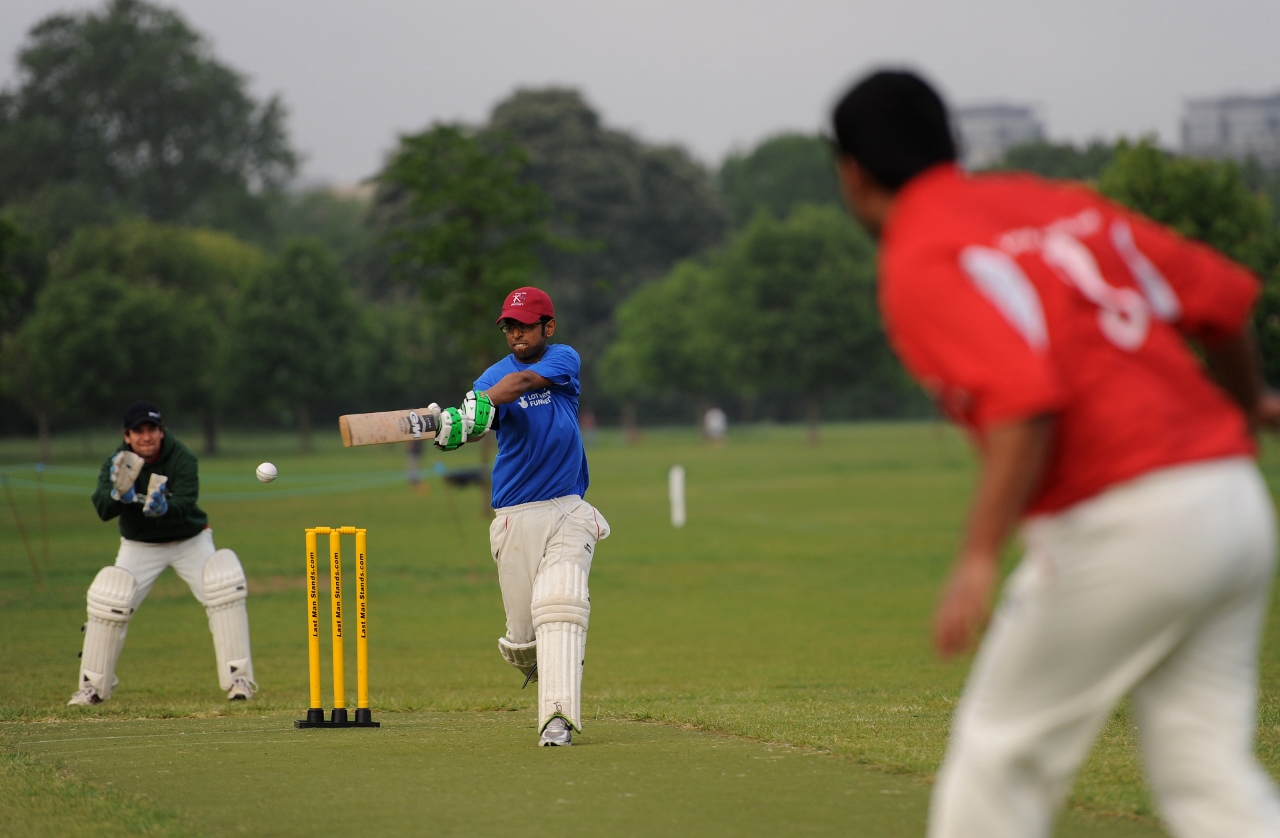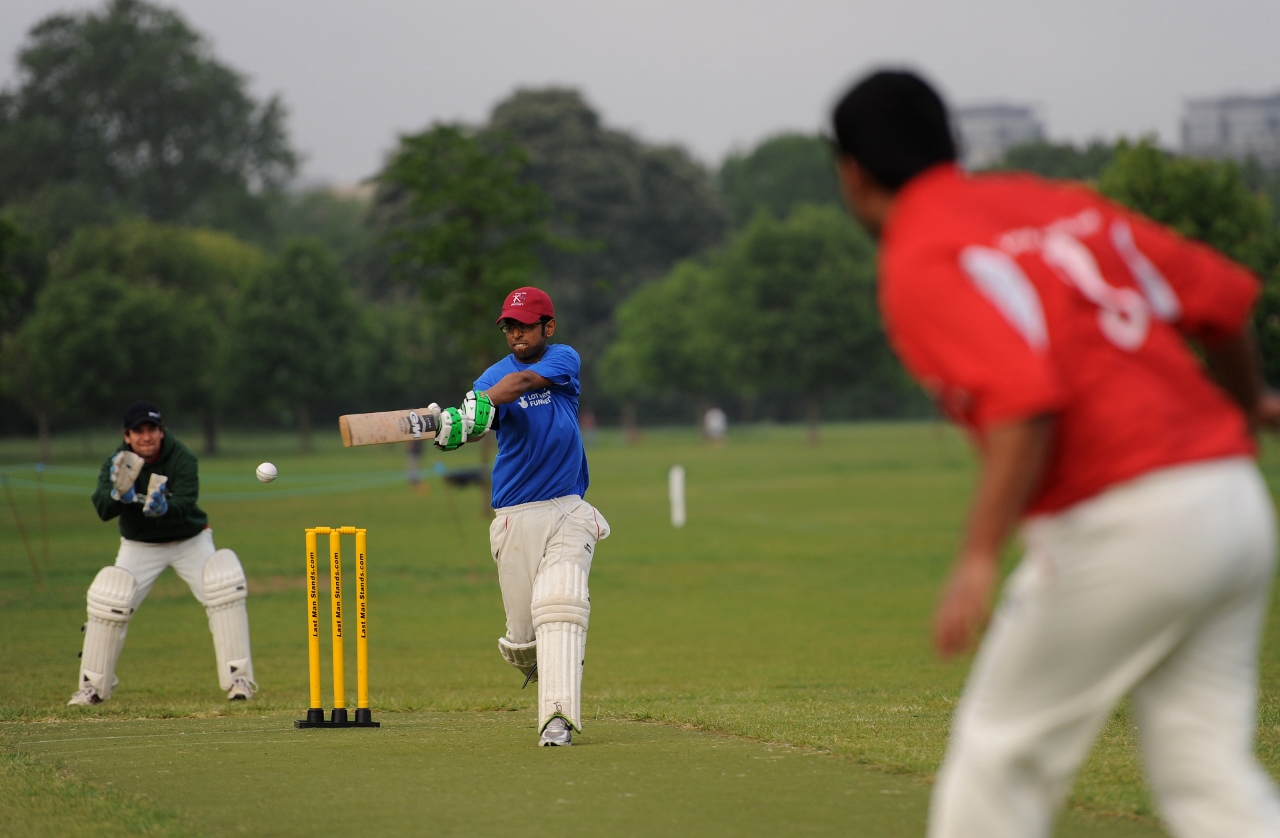 ECB to host Consultation Workshop in Bradford on South Asian Community Engagement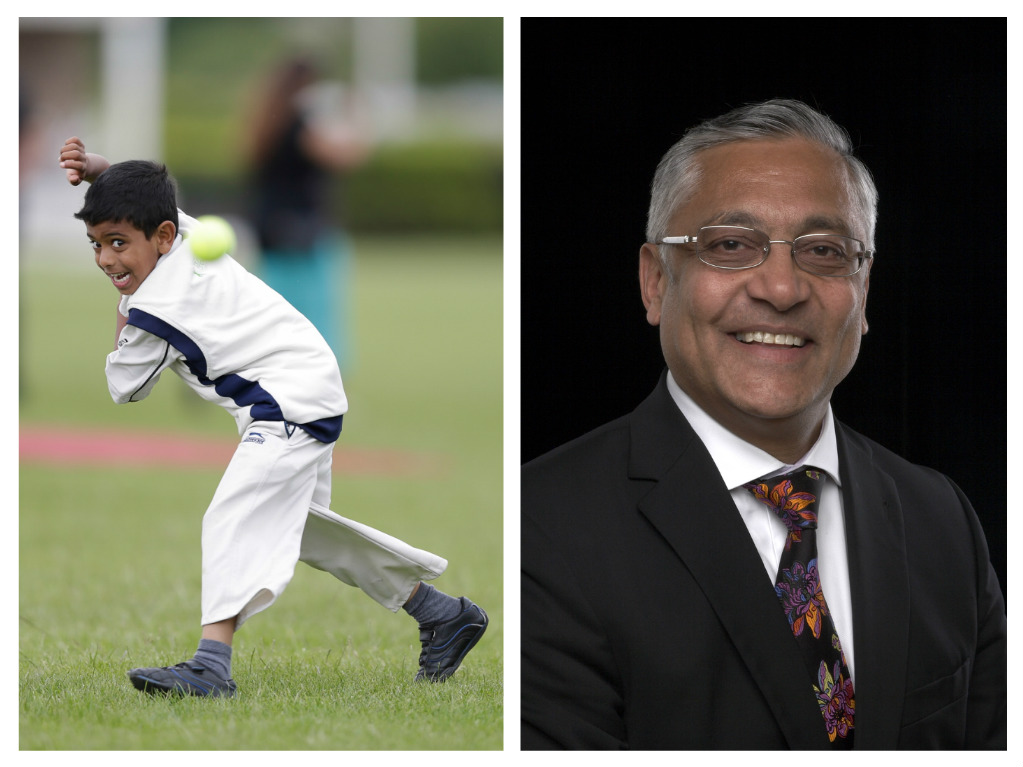 "Whether you are involved in cricket or not; you could be a community leader, regular player, volunteer, coach, school teacher, an armchair fan or a parent of a cricket mad child – everyone is welcome to attend."
The England and Wales Cricket Board (ECB), the governing body for cricket in England and Wales, is planning to run a series of regional consultation workshops, including one in Bradford.
The ECB wants to ensure that cricket is a game for everyone; full of great experiences whether people play, watch, follow, or work in the game.
To help with this, the ECB wants to hear feedback, ideas and thoughts on how cricket can do this for Bradford's South Asian communities. They want to hear from people from Afghani, Bangladeshi, Indian, Nepalese, Pakistani, or Sri Lankan communities.
The consultation will be held at the Carlisle Business Centre on 18th July from 7pm-9.30pm, to help improve its understanding and levels of engagement with South Asian cricket fans across the country.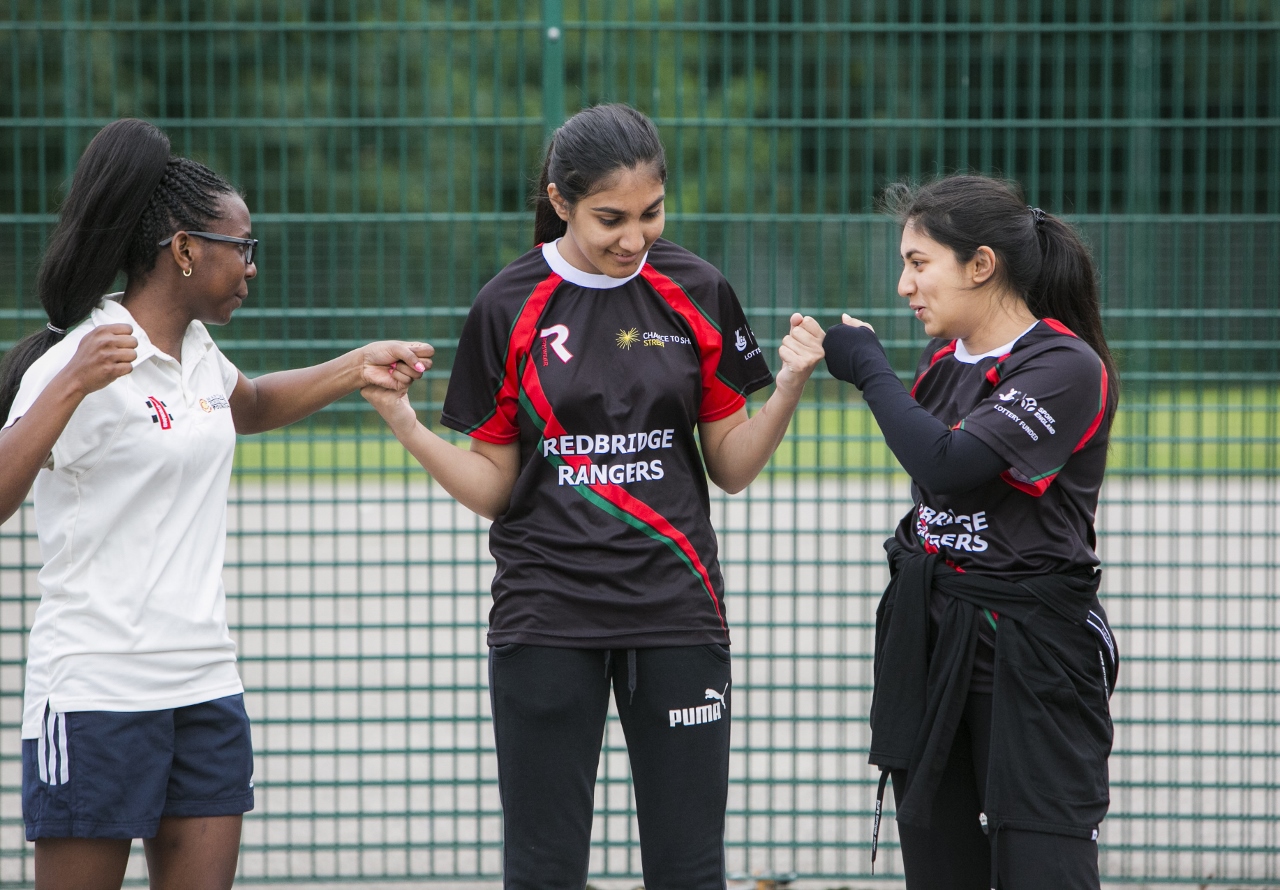 As well as Bradford, the workshops will take place in seven other regional venues in Birmingham, Dewsbury, Manchester, East and West London, Leicester and Sheffield. They are designed to encourage local communities to share their thoughts, ideas and experiences on playing, attending or following the game.
Lord Patel of Bradford OBE, independent director at the ECB, said: "We know that there is an incredible passion for the game within South Asian communities nationwide. Cricket is in their DNA and we want them to help shape our future plans for the game.
"Today we are only scratching the surface of the potential engagement with cricket from the UK's South Asian communities. This is a huge opportunity to grow the game and we want to hear from people in South Asian communities who play or follow cricket, but also from those who don't.
"Get involved, tell us what you think and contribute to deliver a change and help make cricket a better experience for all."
Taking place at the Carlisle Business Centre in Bradford on Tuesday 18th July, the workshops will take place throughout July and August, and will not only offer guests an opportunity to have their voices heard, but also give them the chance to get a taste for the sport both at a local level through tickets to local NatWest T20 Blast matches as well as being entered into a draw to win four VIP tickets to England vs India or England vs Pakistan in 2018.
This is your chance to make your voice heard, and ECB are looking for your support. People interested in attending can register by visiting ecb.co.uk/southasiancricket or emailing rsvp@ecb.co.uk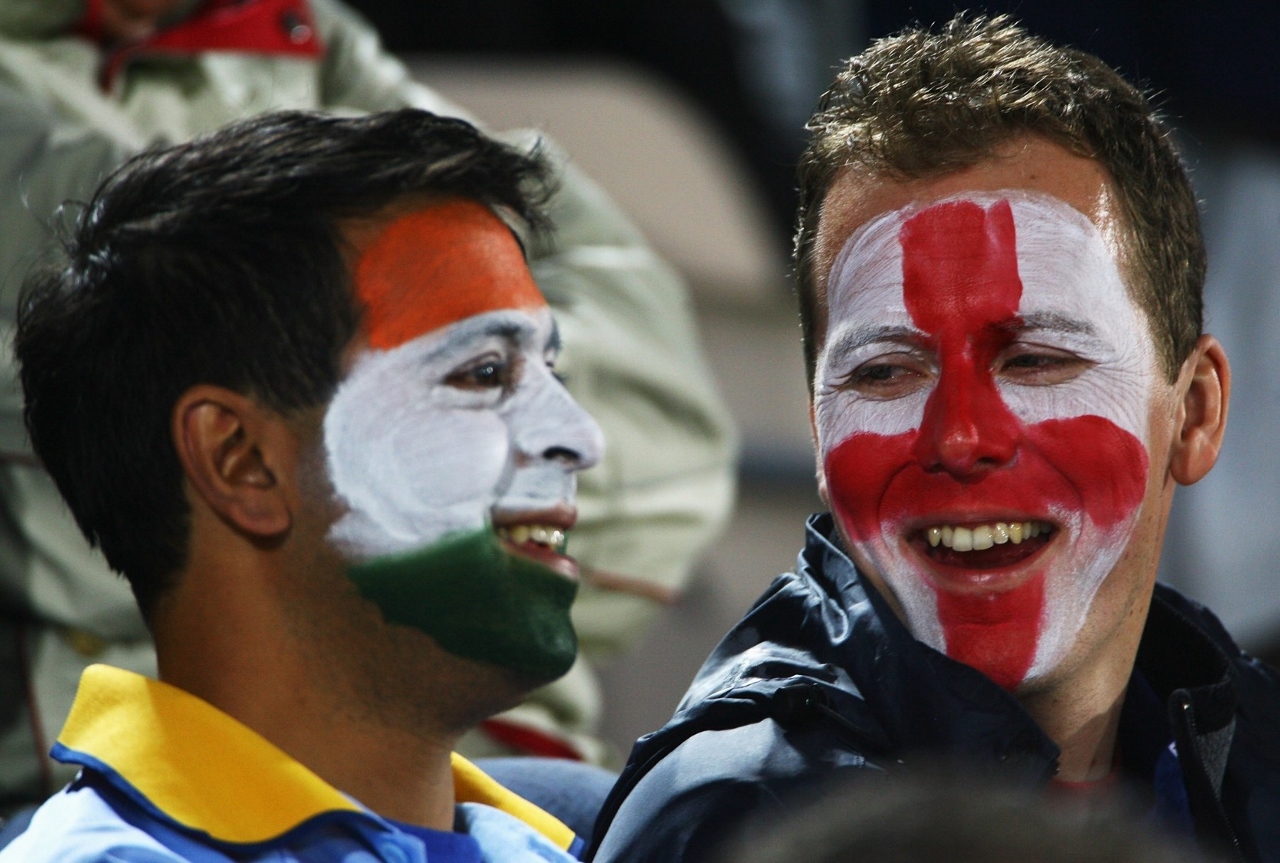 ---
CONSULTATIONS
People interested in attending can register by visiting ecb.co.uk/southasiancricket or emailing rsvp@ecb.co.uk
Thursday 13th July 6-8.30pm The Kia Oval Cricket Ground, London
Sunday 16th July 12-2.30pm Edgbaston Stadium, Birmingham
Monday 17th July 7-9.30pm Dewsbury Town Hall, Dewsbury
Tuesday 18th July 7-9.30pm Carlisle Business Centre, Bradford
Wednesday 19th July 6-8.30pm Fischer County Ground, Leicester
Thursday 20th July 6-8.30pm Old Trafford Cricket Ground, Manchester
Tuesday 25th July 7-9.30pm Jack Carter Pavilion, Ilford
Wednesday 23rd August TBC Sheffield – location TBC
---