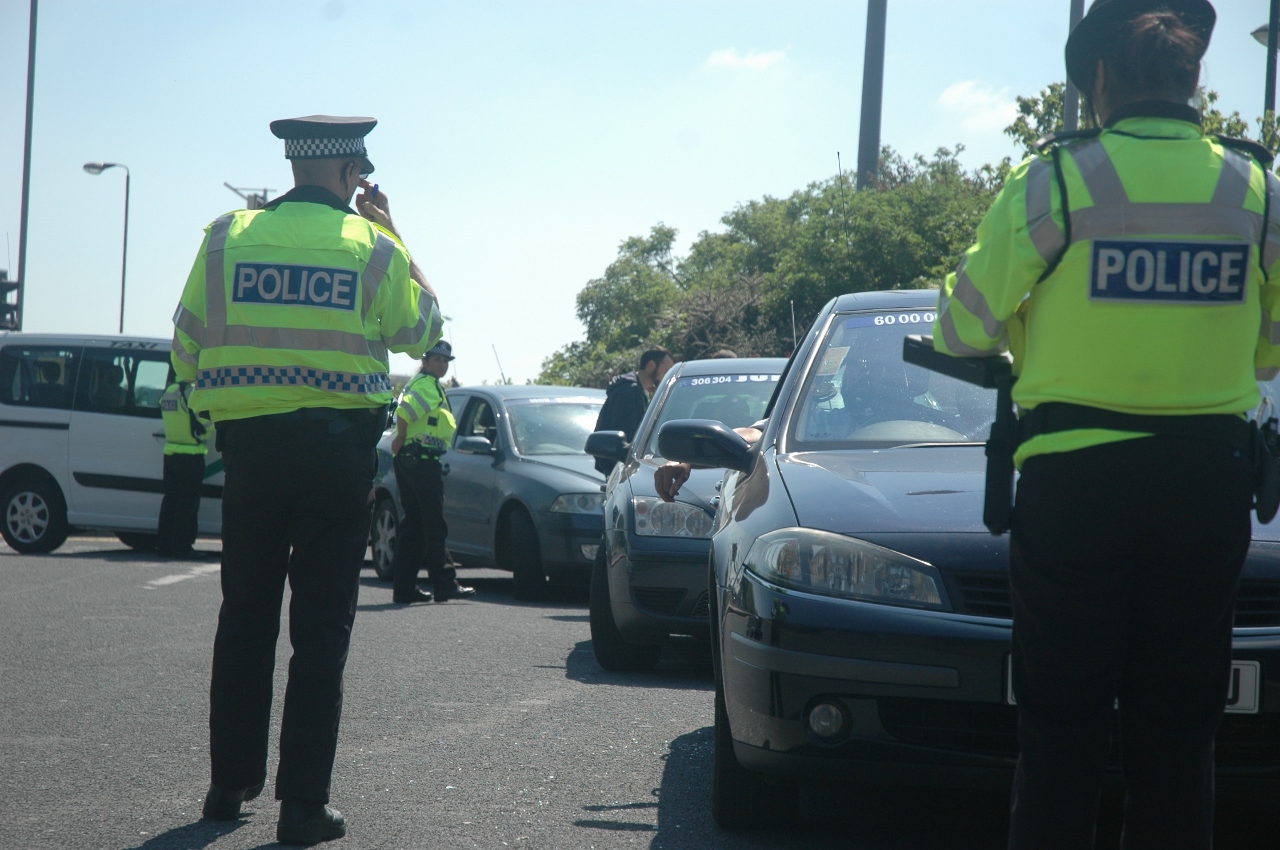 Bradford authorities are now planning to beef up its safety checks on taxis by requiring vehicle safety records for each car, after it found two in five cabs failed crucial safety checks.
Under the changes, drivers taking their cars in for their regular mandatory checks at Bradford Council's taxi testing office in Shearbridge would also be hit with larger penalties if they fail.
Cabbies would be suspended, as well as being charged the existing £100 fee, if their vehicles are found to have two or more dangerous defects.
The fee for one serious defect would increase from £20 to £100 and the fee for five or more minor defects would rise from £20 to £75.
At the district's taxi and private hire testing facility a light has been shone on some of the horrors their staff have discovered over the years.
From a broken seatbelt poorly sewn back together to vital car parts missing all together and tyres worn through to the canvas.
Councillor Sarah Ferriby, who oversees licensing at Bradford Council has said that a 40% failure rate is too much:
"This is all about ensuring safety and increasing standards, and making sure that regular maintenance is done so that everyone is safe."
Other changes proposed by the council are that drivers would be forced to display a window sticker telling people what to do if they have concerns about child sexual exploitation.
The report says that displaying stickers had been optional until now, but "whilst a number of operators supported the initiative, take up was very low".
And operators would also be forced to conduct background checks before hiring office staff, with the report saying if information like people's home addresses or holiday dates "were to fall into the wrong hands, this would pose a potential risk."