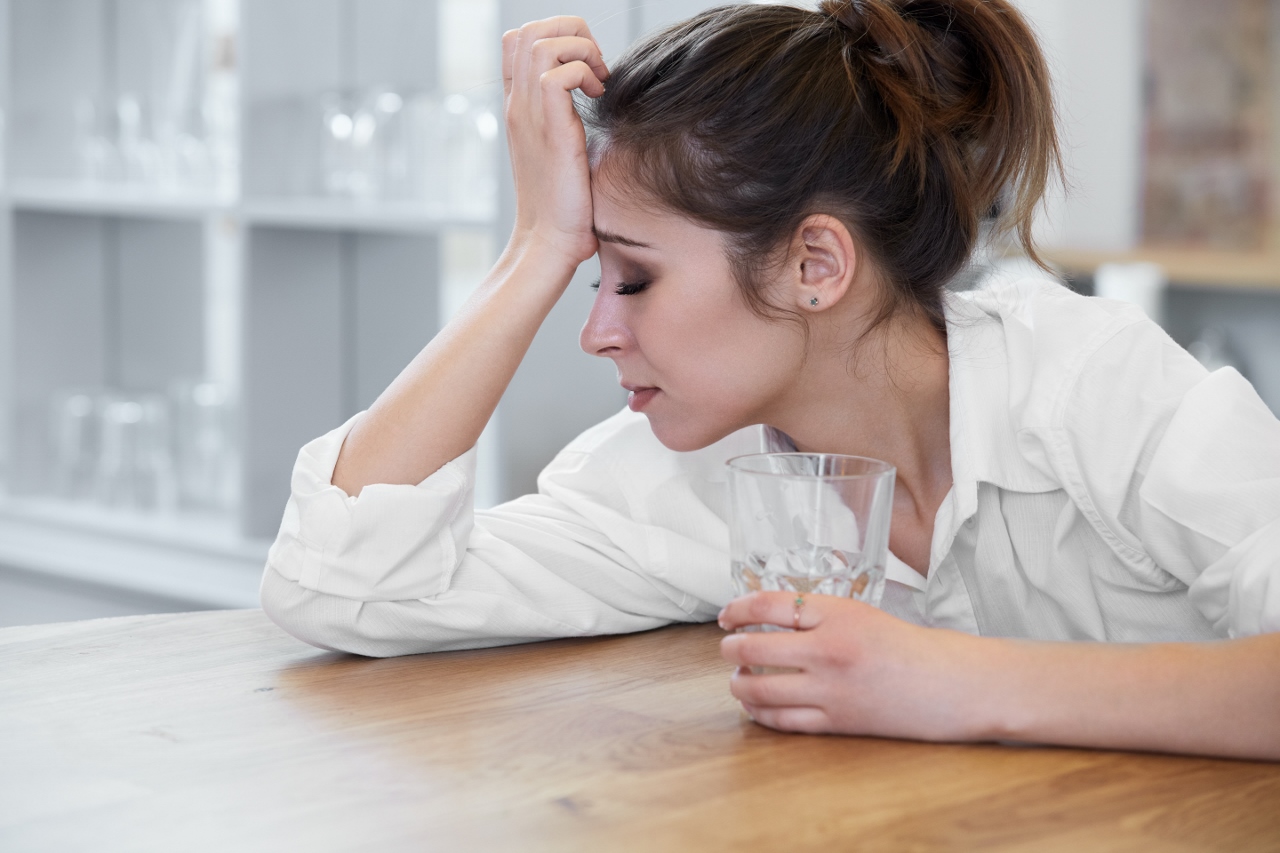 Victims of crime have another way of accessing support after Victim Support received a cash boost to fund a live web chat service.
West Yorkshire's Police and Crime Commissioner (PCC) Mark Burns-Williamson who commissions and oversees victims services in West Yorkshire agreed to give £13,000 funding to the charity to fund a pilot of their West Yorkshire Live Chat service until March.
It means victims of crime can talk online to a specially trained supporter, increasing the options of face to face or the telephone, to access support and advice.
The money comes from the Ministry of Justice (MoJ) Victims and Witness grant.
The service, which launches today (MON) will be available from 9am to 5pm Monday to Friday across West Yorkshire via the Victim Support website. It will be only one of a few areas across the country where Victim Support, the current victim service provider in the West Yorkshire operates, that is using and trying out this service.
Mark Burns-Williamson (PCC ) said: "I am very pleased to be able to support this Live Chat service pilot as being a victim of crime can have a significant impact on a person's life, on their family and in their community, so accessing timely support in this way is vital.
"I want to encourage and support all organisations to identify innovative ways of supporting victims of crime and this is another way of looking to ensure victims have access to direct emotional and practical support in line with modern, accessible and confidential services.
"The Victims Code sets out the services which will be provided across the region to ensure specialist help is provided to support victims and their families to cope and recover from the impacts of crime, particularly the most vulnerable.
"People can also access support at our Help for Victims website which will soon have a link to the victim Support Live Chat function pilot at www.helpforvictims.co.uk and look forward to seeing how the service progresses during this period."
Lesley McLean, Victim Support's manager, said: "The Live Chat service means that victims of crime can now speak to a supporter online and is another opportunity for people to access support.
"It provides an alternative to people who perhaps don't want to meet someone face to face or speak on the telephone.
"I want to thank the PCC for his support in ensuring victims of crime can access services with another option available to them."
For more information visit www.victimsupport.org.uk or call Victim Support on 0300 303 1971.