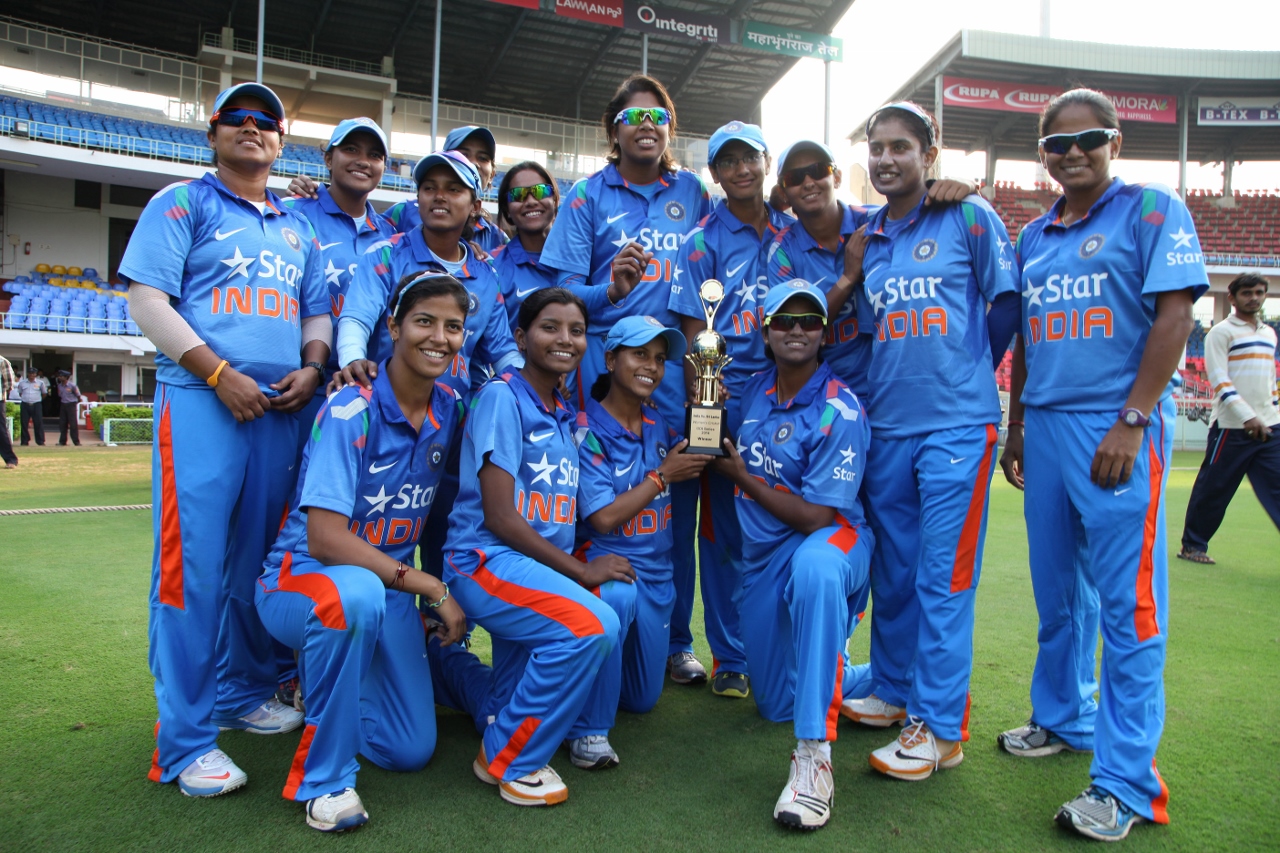 Bollywood celebrities, including Amitabh Bachchan, Shah Rukh Khan and Akshay Kumar say they are "proud" of the Indian women's cricket team for their good game at the ICC Women's World Cup final at Lord's in London.
Though India lost by nine runs after looking good for major part of their 229-run chase, celebrities have shown their love, support and admiration for the team.
Here's what they tweeted: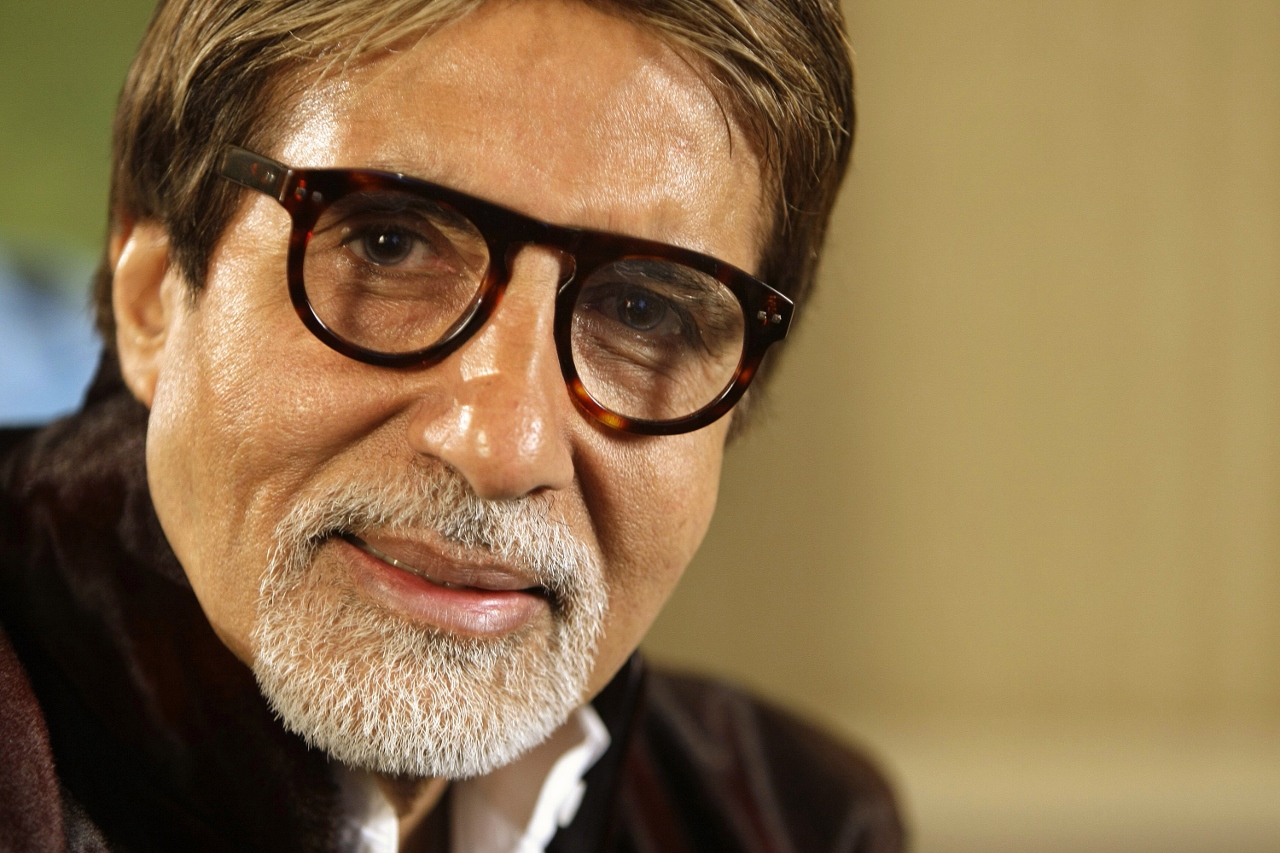 Amitabh Bachchan: Until you lose, you shall never know the joy of victory! Well played ladies. Bhartiya Nari Zindabad!
Akshay Kumar: Even broken hearts can laugh! These women have started a revolution and I couldn't be more proud.
Priyanka Chopra: Well played women in blue. It's been an incredible journey and you will always be an inspiration for girls across India.
Shahid Kapoor: This team has woken us all up to women's cricket in India. Great game girls. Almost had it. Proud.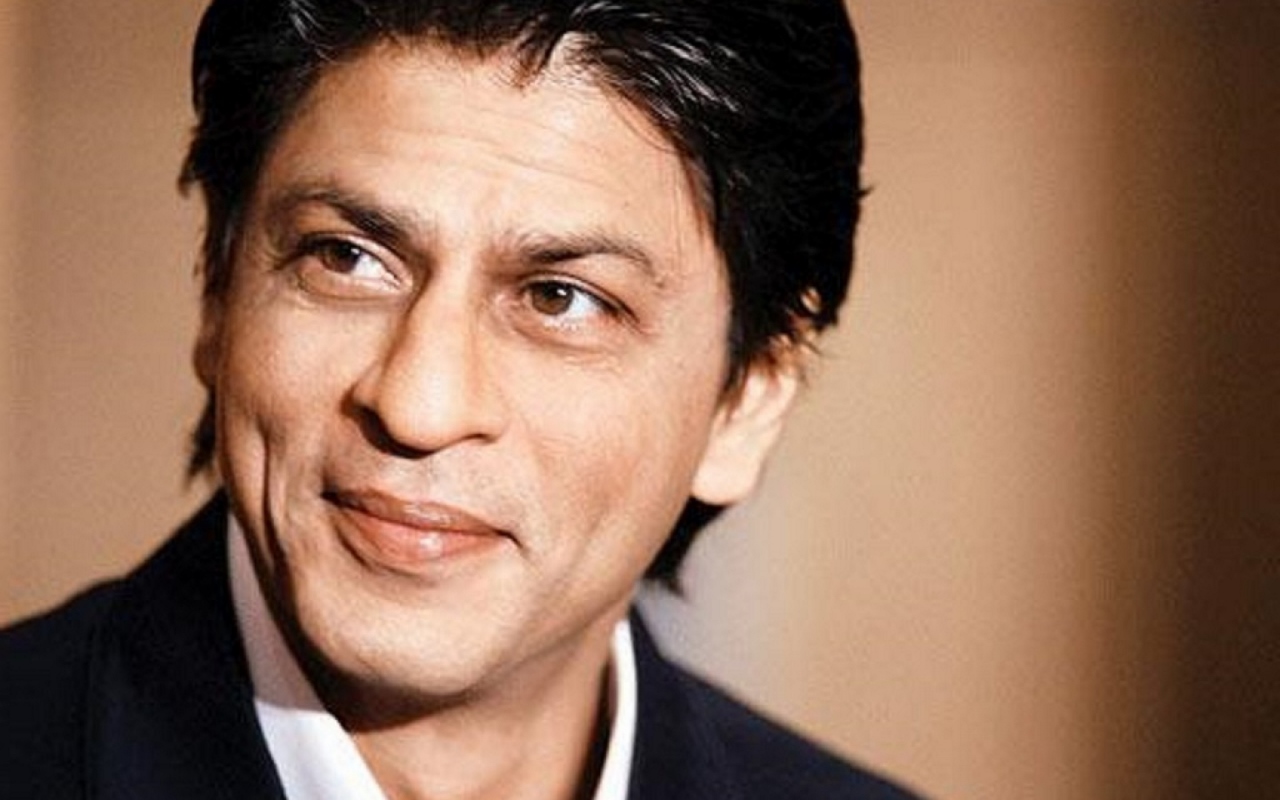 Shah Rukh Khan: I wish I was there to give the lovely ladies a hug. Be proud girls. We have achieved greatness today. BCCI women, you've made all Indians proud.
Shraddha Kapoor: It's okay team India. You girls made it to the finals! That in itself is such a proud moment. Womens' World Cup 2017. Girl power all the way.