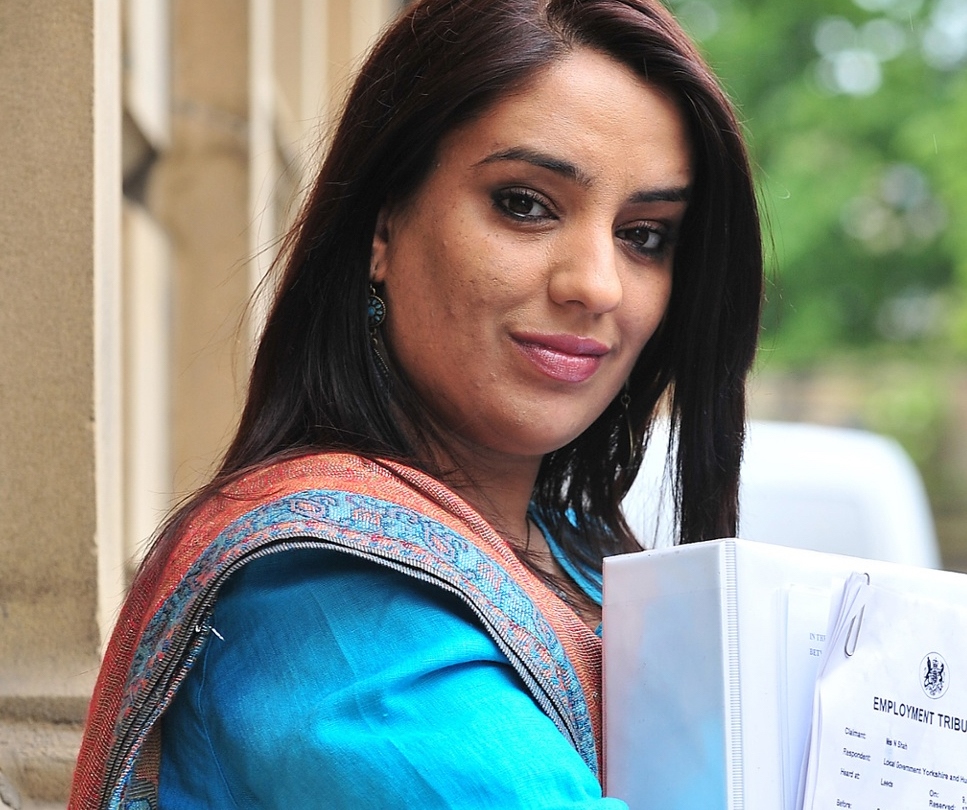 Since the Trump Administration came to power, on the surface they have projected an image of trying to bring Israel and Palestine back into talks.
However, the language of Donald Trump has been meek, especially in condemnation of settlement building.
Emboldened, the Knesset has reacted by passing more extreme legislation, and only last month ground was broken with a new "legal" settlement in the West Bank, for the first time in a quarter of a century.
The truth is that we now feel, in many ways, further from
peace than ever: further than ever from a lasting and sustainable peace that would allow Israel to exist in safety and security, bring prosperity, security and self-determination, and give life to the people of Palestine – a fair and peaceful settlement.
Only days ago, I met leading expert Professor Paul Rogers, of the world-renowned peace studies department at Bradford University.
We discussed this issue, and what stood out was that although, in the current context, some would argue that the conflict between Israel and Palestine is small by comparison with that in, say, Syria, in reality it is massive in terms of its symbolism and the way it is used.
It has a significant impact on how terrorism operates in the region and beyond.
It is used to recruit and encourage extremists across the world.
We must understand that peace would be more than a stabilising factor within the region; it would go beyond that.
In the battle against vicious ideologies like that of Daesh, we cannot and must not under-estimate the importance of the Israel-Palestine debate in the wider context of its influence on terror.
There are groups that seek to exploit it for their own gain, and not for the prosperity of the people who are trapped in never-ending conflict.
In 2010, three years after the start of the blockade in Gaza, David Cameron said: "Gaza cannot and must not be allowed to remain a prison camp."
However, nearly a decade since the start of that blockade, the situation is deteriorating rather than improving.
It is certainly nowhere near the vision of our Government in 2010.
The infrastructure has been decimated.
Bombardment and power shortages are having devastating consequences in hospitals, and a particularly devastating effect
on water treatment.
It has been estimated that there are more than 51,000 displaced people in Gaza.
We must ​recognise the conditions of life there: they are not conditions that anyone should live in, let alone have enforced upon them.
Internationally, there should be no perpetual state of war and no perpetual state of occupation.
This is occupied territory, and the occupying force has a duty to protect these people. Three generations of Palestinians will have grown up knowing nothing but occupation and fear.
We have been debating the two-state solution and the political parameters of this situation for decades, with no peace or negotiations in sight.
We have to find a way to move through this moment into something better.
No doubt there are moderates on both sides, but concessions are almost impossible.
Israel is impregnable in its insecurities, and that does not bring long-term security. I call on the Government to tell us not what they think but what they intend to do.
How are we going to move this process forward?
As I said the last time I spoke, it is time to move beyond condemnation to accountability.
The fact remains that we have seen 50 years of occupation and 10 years of blockade, and engagement in every peace process that has taken place since 1967 is not unilateral.
What has the Oslo agreement brought Palestinians?
There has been a 600 per cent increase in the number of illegal settlements.
It is time to move beyond condemnation.
Naz Shah is the Labour MP for Bradford West who spoke in a Commons debate on Israel and Palestinian Talks.