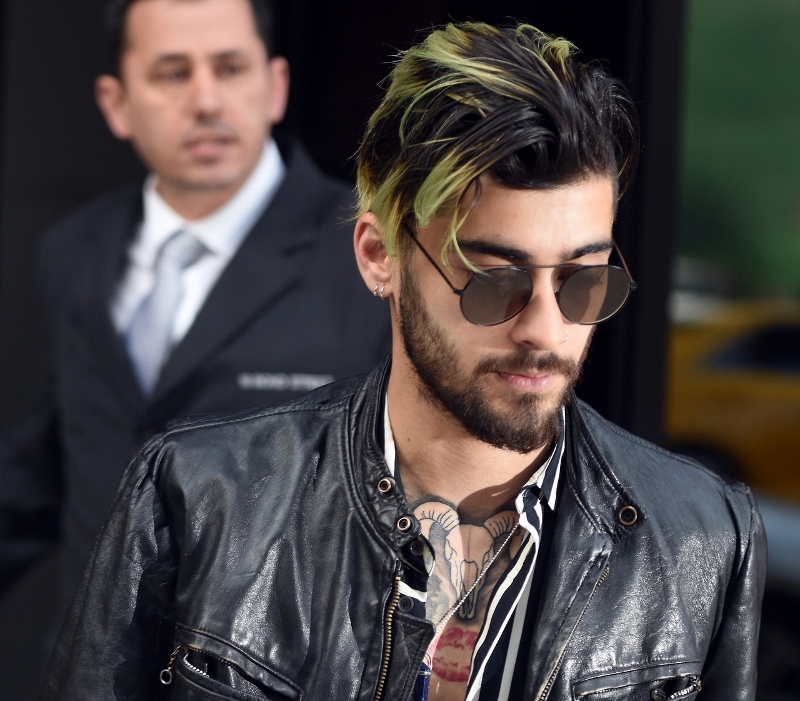 The Young Rich List which highlights 50 multimillionaires under the age of 30 have a combined wealth of £19bn between them. With 26-year-old Hugh Grosvenor coming in at number one, with becoming the 7th Duke of Westminster the heir has ( get ready to fall off your chair) – a massive £9.52bn tucked under his golden belt!
However, sitting in at a very respectable number 21, is our 'homie' Zayn Malik worth a whopping £35m.
Bradford-born Malik, who quit One Direction two years ago, is becoming as well known for his romantic life – he is dating the American supermodel Gigi Hadid – as for his music.
After leaving the boy band, he signed a contract with RCA Records and his first solo album, Pillow Talk, was among the UK's bestselling debut albums of last year; while his musical collaboration with Taylor Swift featured on the Fifty Shades Darker movie soundtrack.
Last summer, Malik alarmed tour organisers when he cancelled a performance at Wembley stadium, citing "anxiety" problems. One Direction's company, 1D Media, paid the five band members £38.3m in remuneration in the two years to December 2013 and showed assets of £70.1m in the year to the end of 2015.
Because he missed the band's last tour before their hiatus, Malik's fortune is just a little lower than his former bandmates.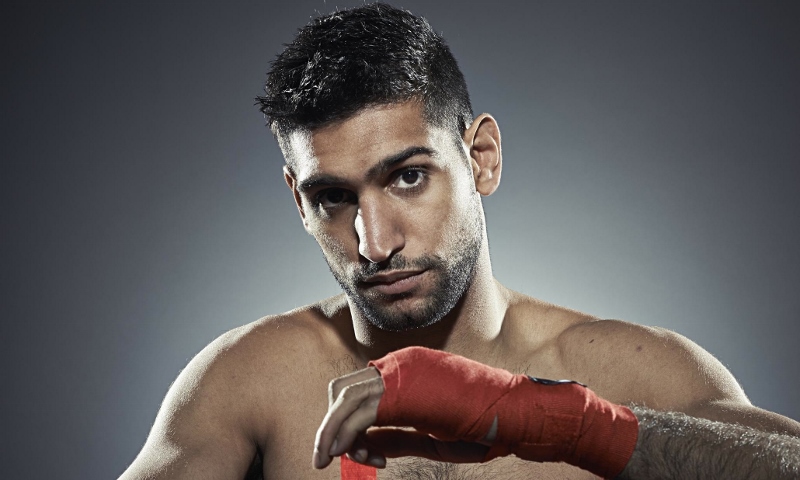 At number 27, hard-punching boxer Amir Khan is worth £23m.
Khan's defeat by Saul Alvarez last May for the WBC world middleweight crown was sweetened by a purse estimated at £9m.
The 30-year-old Bolton-born boxer has a professional record of just four defeats in 35 fights and is a former two-time world champion at light welterweight.
He has accused members of his family of squandering his fortune, which would be seriously replenished if he agreed to fight fellow Briton Kell Brook.
Khan is the youngest amateur British boxer to win an Olympic medal, gaining a silver at Athens in 2004, aged 17.