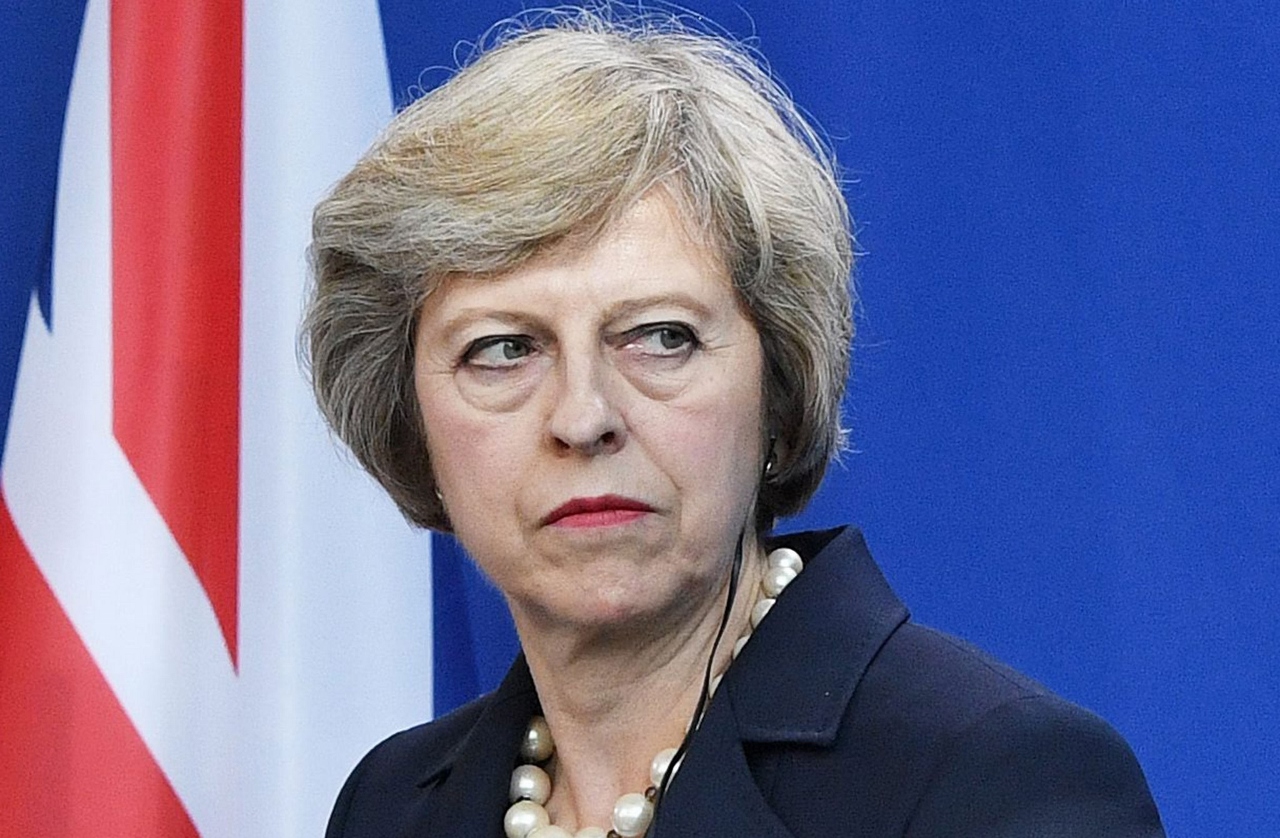 After one of the most-watched election campaigns, Theresa May was left clinging onto her role as Prime Minister.
Election ended in hung Parliament: Conservatives with 319 seats and Labour 261. Theresa May, despite losing her Commons majority, now intends to form government with DUP to 'provide certainty' and keep country 'safe'
32 million votes out of a possible out of 46.9 million, had been counted witnessing this general election as the highest turnout of voters in 25 years.
Theresa May's government 'will carry on Brexit negotiations to the existing timetable', as Jeremy Corbyn hails Labour's 'incredible result' and calls for May to resign.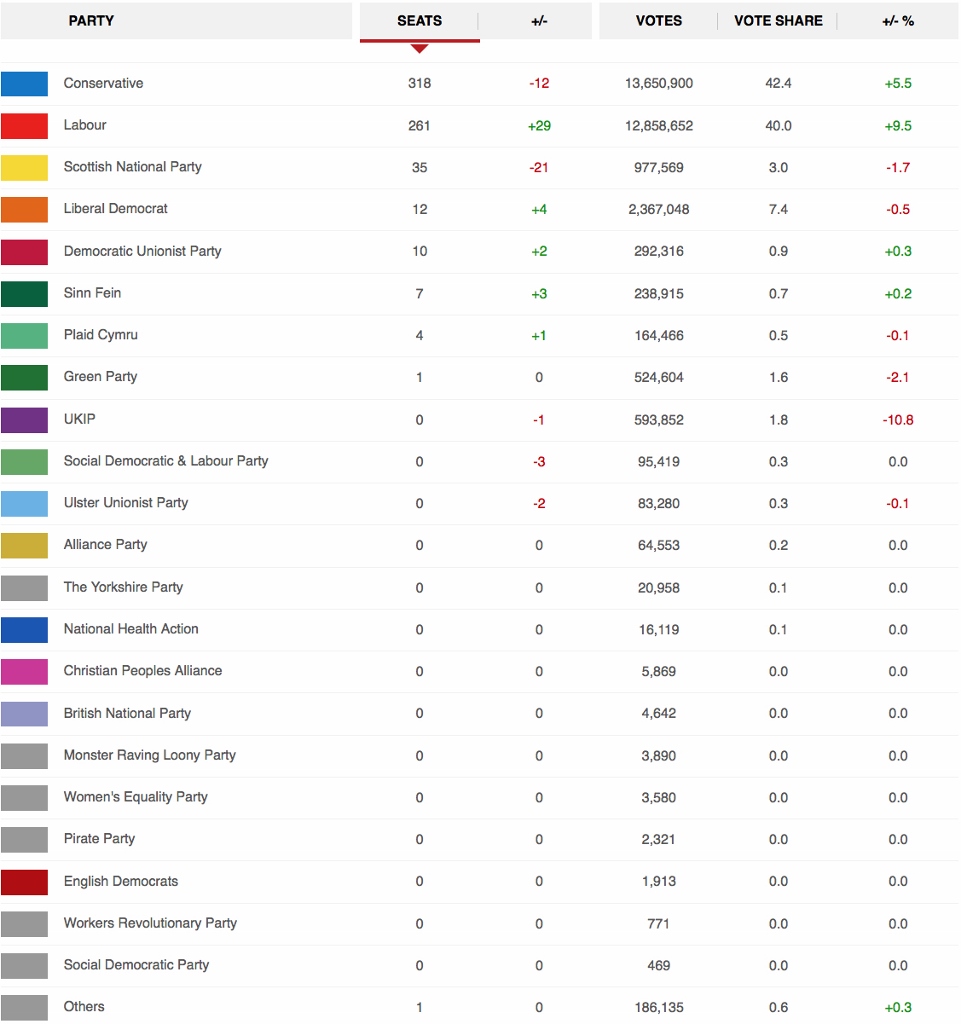 The Tories are eight seats short of the 326-figure needed to command a majority win, and are 12 seats worse off than before the election.
Combined, the Tories and the DUP's 10 seats, would have 329 MPs in the Commons.
Meanwhile, Labour has said it is also ready to form a minority government of its own, after far exceeding expectations by picking up 29 seats in England, Wales and Scotland.
This election has been one of the most-contested in recent years. It's seen record numbers of female MPs elected, as well as the first female Sikh MP Preet Gill – who's held the Birmingham, Edgbaston seat for Labour with 24,124 votes.
The figures point to a sharp increase in young voters adding their names to the register, with around two-thirds – 453,000 – of the new voters to sign up on deadline day aged between 18 and 34.
The number of voters this year is the highest since 33.6 million voted in 1992, when Conservative leader John Major made it four general election wins in a row for the Tories.
It is the highest level since the 1997 General Election.