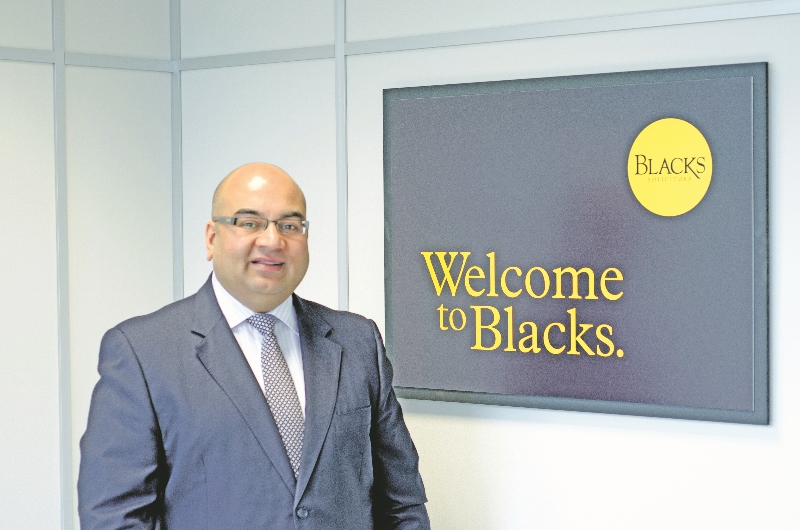 The Party Wall etc Act 1996 ("the Act") provides a framework for preventing or resolving disputes in relation to party walls, boundary walls and excavations near neighbouring buildings.
A building owner wishing to start works covered by the Act must give the adjoining owner notice in a set way. Adjoining owners can agree or disagree with what is proposed. Where they disagree, the Act provides a mechanism for resolving disputes involving the appointment of party wall surveyors.
It was previously believed that the assessment of the compensation payable in any dispute covered by the Act could only be determined by the procedure set out in it. However, the recent case of Lea Valley Developments Limited v Derbyshire has altered this view. In that case, it was ruled that the court could determine the appropriate method of assessing compensation following a dispute notwithstanding that the Act provided a complete code by which such disputes could be determined by a surveyor without recourse to the courts.
The claimant had entered into a contract to build 12 houses adjacent to the property owned by the defendant which comprised six residential flats. Those building works required a notice of excavation work to be given. Severe damage was subsequently caused to the defendant's property and its tenants had to vacate. It was accepted by both parties that the property was so badly damaged that it would have to be demolished and rebuilt but the parties could not agree the method of assessing the compensation payable. The defendant's party wall surveyor argued that compensation should be assessed by reference to the cost of the demolition and rebuilding (which he estimated to be between £1m to £2m) whereas the claimant's surveyor believed that the correct measure was by reference to the reduction in value of the properties (which he assessed as being between £500,000 to £1m).
The defendant argued that the court could not determine the question of damages because the Act contained a complete code for the resolution of disputes by surveyors and to intervene would be to interfere with the surveyors' jurisdiction. However, the court disagreed. The judge held that the court could grant relief and if the Act had intended the position to be different it would need to include express words to that effect; there was no such wording in the Act.
This decision does not mean that whenever a dispute arises under the Act a party can ask the court to resolve it before following the set procedure. Instead it demonstrates that the dispute resolution procedure set out is not unchallengeable and that the court can intervene in appropriate circumstances.
If you are involved in any boundary or building dispute then Blacks Solicitors can assist. Please contact Luke Patel on 0113 227 9316 or email him at "LPatel@LawBlacks.com".