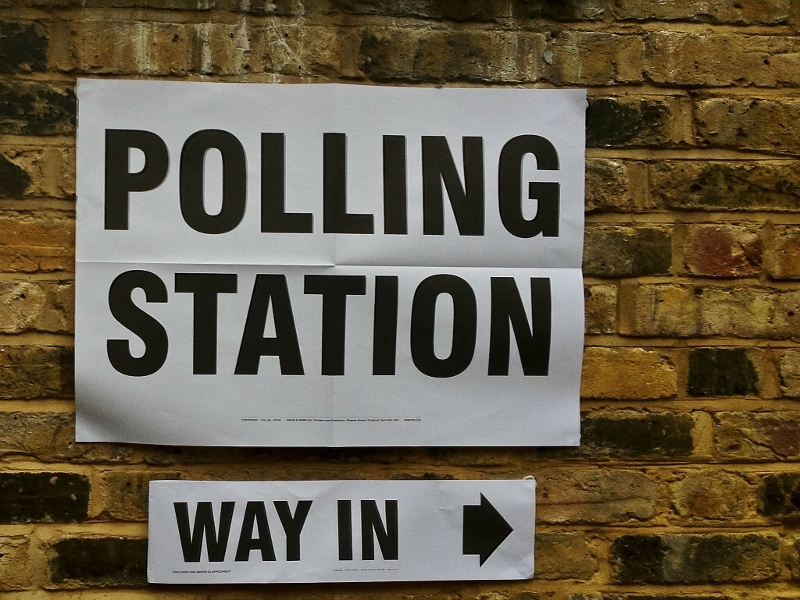 ---
Deadline to register to vote is 22nd May
---
People who plan to vote in next month's General Election need to ensure they are registered to vote, if they are not already registered.
To register, people just need their date of birth and National Insurance Number. They can do this online at www.gov.uk/register-to-vote or they can contact their local Electoral Services.
The General Elections have been set for 8th June, when everyone has their chance to vote. But only those who are registered will receive a polling card and be eligible to vote. This needs to be done by Monday, 22nd May.
Being on the electoral register not only enables residents to vote in elections or referendums, but can also have a positive impact on individual's credit ratings. When people apply for things like insurance, mobile phones or energy contracts, credit agencies check their address against the Electoral Register.
Not registering to vote, being registered to vote at an old address, or adding the wrong details on the electoral roll can mean people find it difficult to get insurance, loans or mortgages, access legal and accountancy services, open savings accounts or get a passport.
The Electoral Register can also affect applications for certain jobs, such as those within financial services.