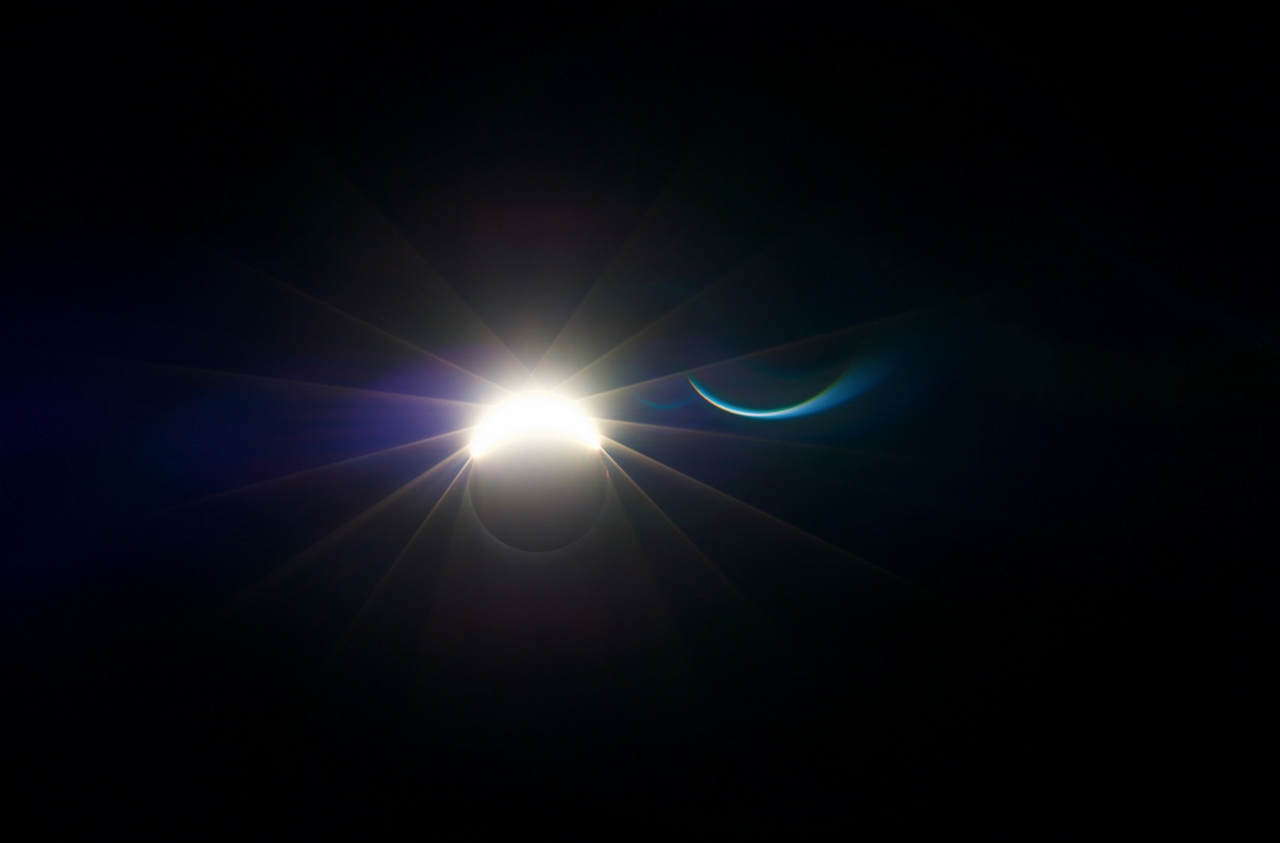 On Monday afternoon, portions of the United States, in it's first solar eclipse in 99 years, fell dark as the moon eclipsed the sun. For those who missed the rare coast-to-coast event — or for those who simply want to relive its spectacular beauty — check out some photos of the total solar eclipse below.
The skies darkened, and the temperature dropped, and the sun became a crescent sliver as the moon creept into its path around 10 a.m. local time in the Pacific Northwest.
It marked the start of the coast-to-coast total eclipse in North America, the first in more than a century.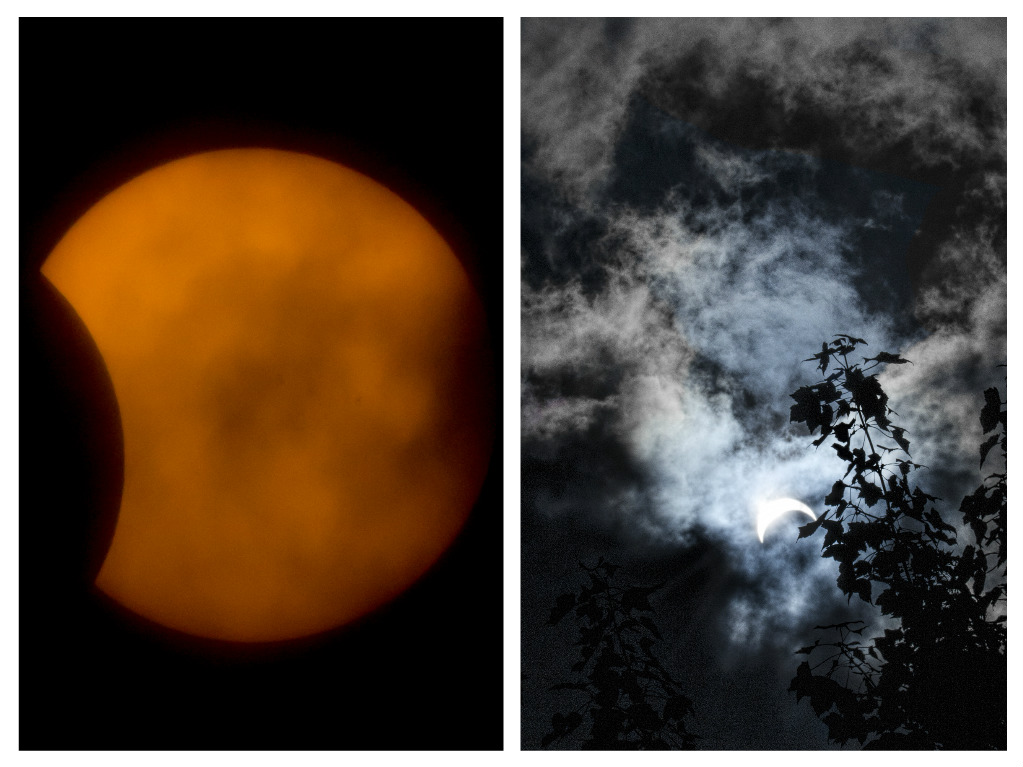 http://test.test/2017/08/total-solar-eclipse-2017/