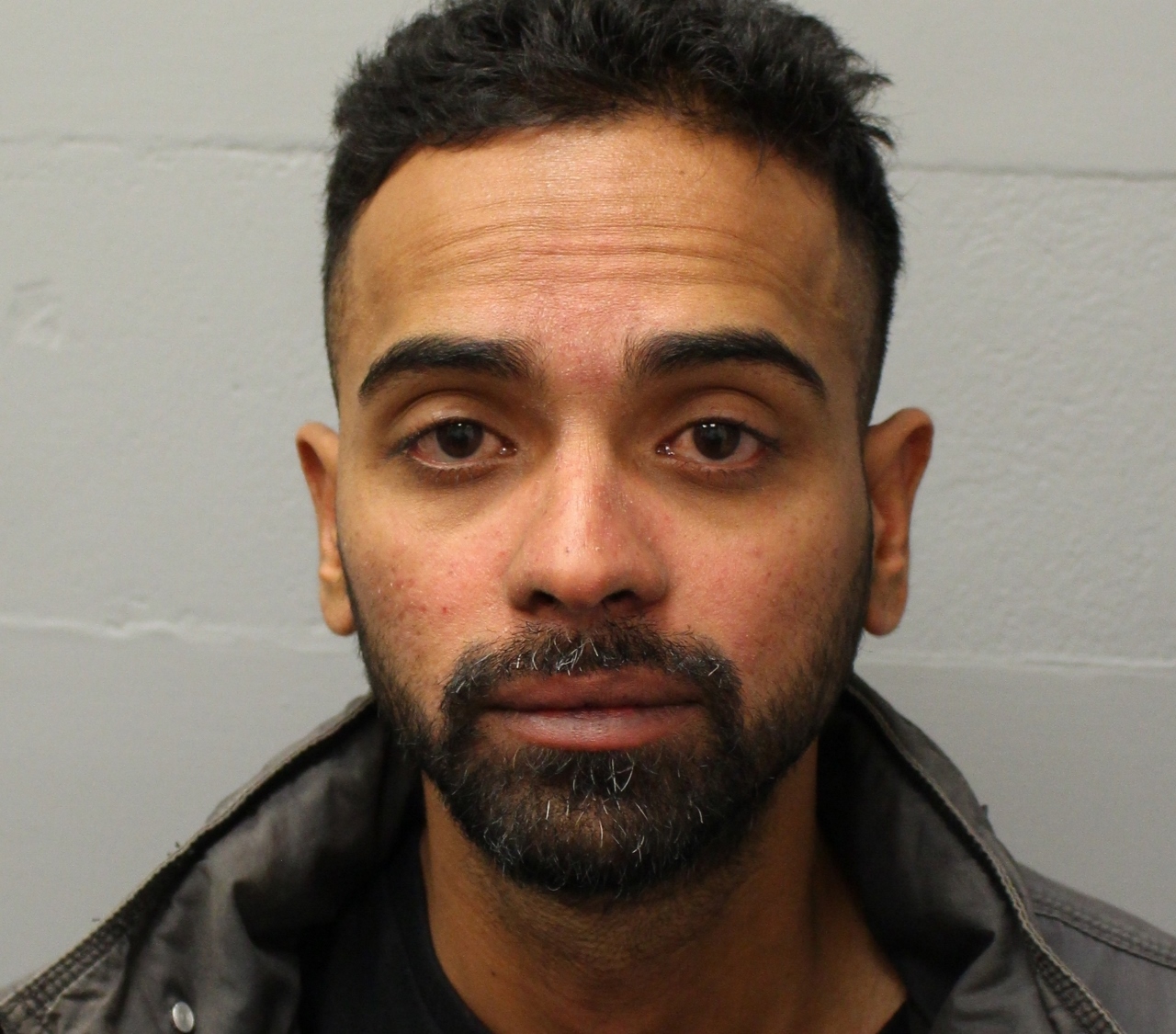 A man who stalked his ex-partner and left dozens of threatening messages after she ended their relationship has been jailed.
Pradeep Thomas, 37 (25.10.79), of Townsend Road, Ealing, was sentenced at Harrow Crown Court on Wednesday 27 September, to 10 months' imprisonment.
He pleaded guilty to stalking involving fear of violence at Hendon Magistrates' Court on Tuesday, 15 August.
The victim, aged in her 50s, and Thomas had been in an on and off relationship for about four years. Earlier this year the victim ended the relationship, which was not what Thomas wanted.
Thomas then harassed the victim and kept turning up at her home in Harrow, despite her repeatedly telling him she did not want to speak to him.
On 12 and 13 August the victim received 73 missed calls from Thomas and 35 voice messages.
The messages suggested Thomas was outside the victim's home and that he was going to kill or harm her.
Detectives listened to the messages and heard Thomas demanding the victim answer her phone and let him in the house. Thomas accused the victim of seeing other men, threatened to damage her house and car, made repeated threats to kill her and also threatened to throw acid on her.
The victim reported Thomas to the police and he was arrested on Monday, 14 August.
He told officers that he was hurt, upset and drunk when he sent the messages. He also admitted that the victim had broken up with him, but that he still considered her to be his girlfriend.
Thomas was charged on 15 August and appeared at Hendon Magistrates' Court in custody later the same day where he pleaded guilty.
Detective Constable Heidi Adams, the investigating officer from Harrow's Community Safety Unit, said: "Thomas refused to accept that his relationship with the victim was over and so he subjected her to weeks of harassment which culminated in him calling her dozens of times over a few hours and leaving her increasingly angry messages where he repeatedly threatened to kill her or cause her serious harm. This understandably resulted in the victim fearing for her life and feeling unsafe in her own home.
"I would like to praise the victim for contacting us and for helping us bring Thomas to justice. I hope this sentence gives her some measure of comfort and closure.
"I hope Thomas uses his sentence to reflect upon his actions. This type of behaviour is not acceptable and we will swiftly bring those who think it is to justice."