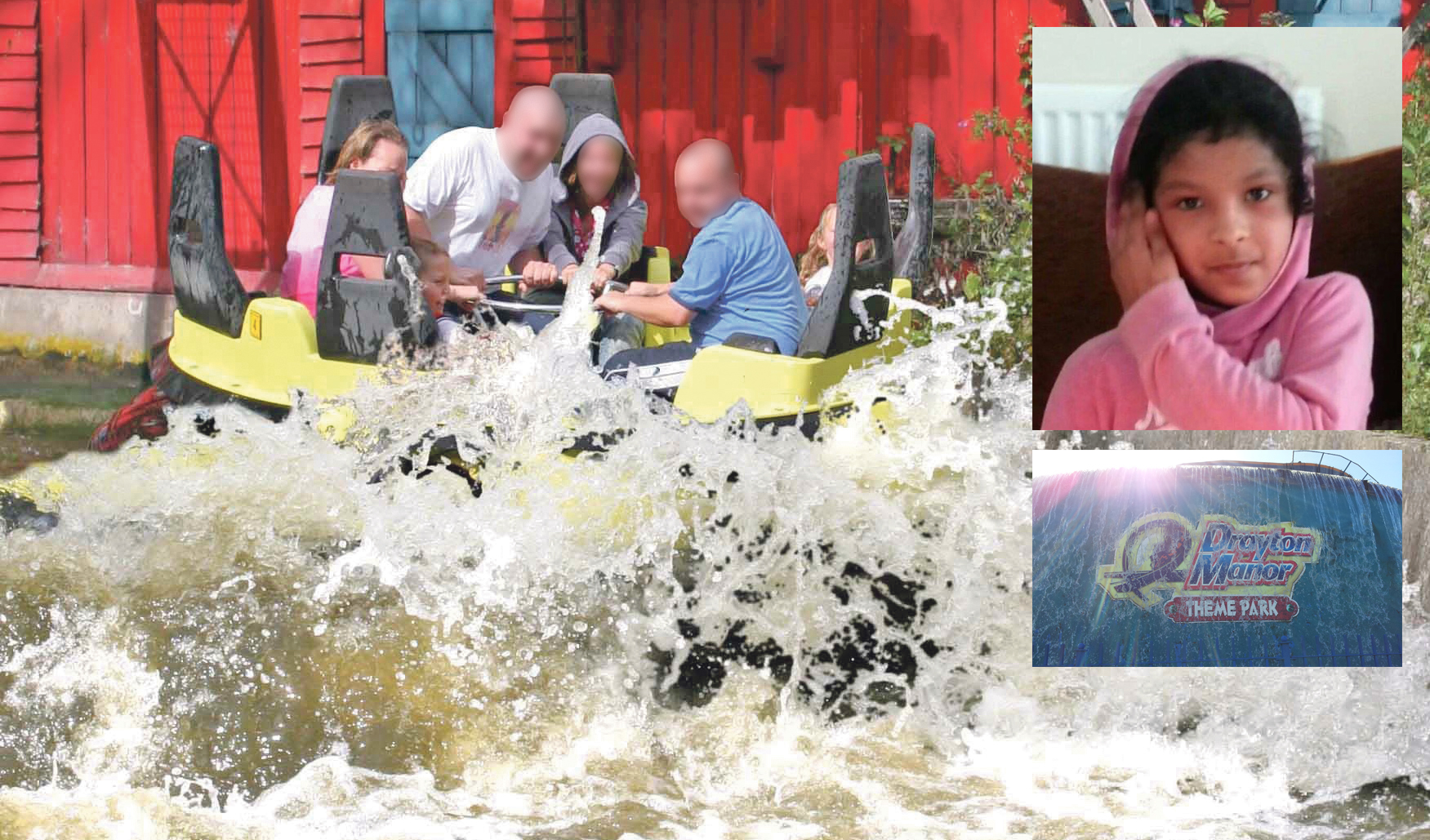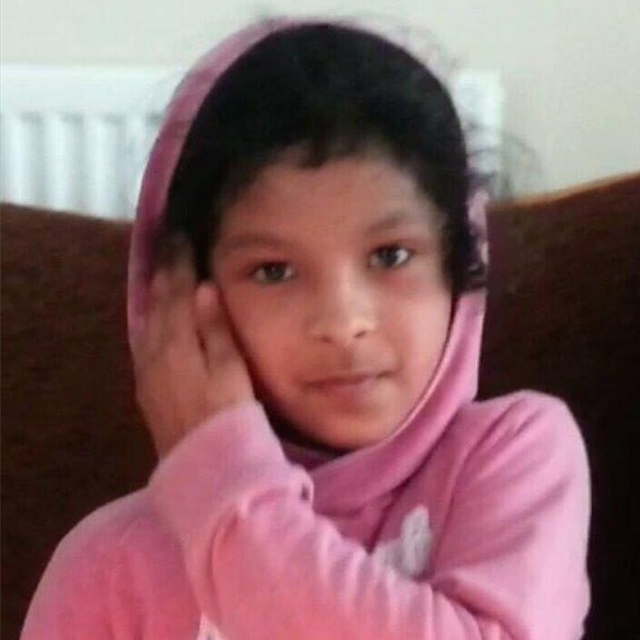 The saddening news of the tragic death of 11-year-old Evha Jannath at a school excursion at Drayton Manor theme park has received thousands of messages of condolences across social media platforms.
The pupil at Jameah Girls Academy in Leicester had been on a school trip on Tuesday 9th May and tragically fell into the water in front of her horrified classmates, whilst on the five-minute Splash Canyon ride.
The youngster is thought to have been swapping seats with someone when her boat crashed into the rocks, jolting her sharply out of the rapids raft. It's believed she may have hit her head as she fell while the current swept her away.
Drayton Manor staff dragged Evha from the rapids as her screaming friends looked on. She received advanced life support from ambulance crews before she was flown to Birmingham Children's Hospital, where she later died.
Evha's devastated family said: "Our world was torn apart by the news that our daughter and sister Evha, had lost her life in tragic circumstances, following a school trip to Drayton Manor Park.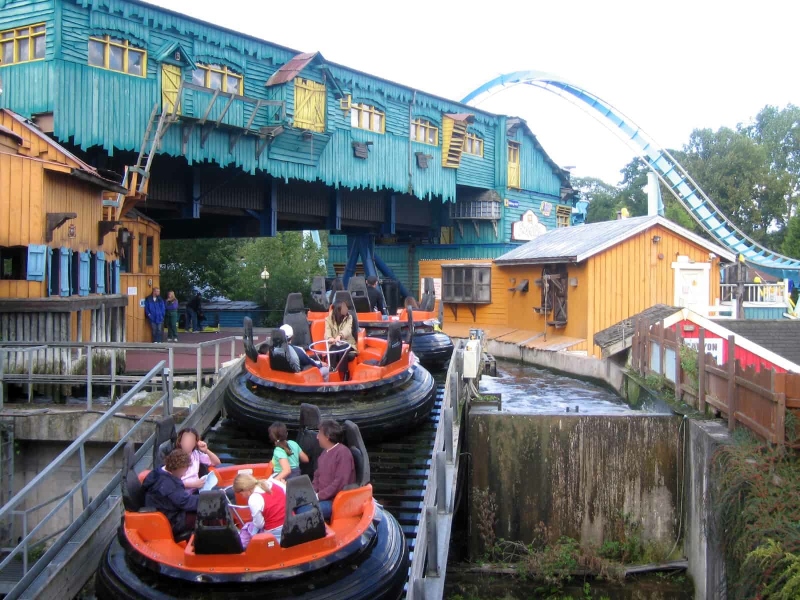 "Evha was a beautiful little girl who was full of love and always smiling.
"Words cannot describe the pain and loss we feel, we are devastated that we will not see our beautiful little girl again.
"We ask that you allow us to grieve in private and deal with our loss as a family."
Evha had been unwell and off school in the days before the trip, and on the day wasn't wearing "appropriate clothing". So, she borrowed some from a friend making sure that she could go with everyone else from her school.
Headteacher of Jameah Girls Academy Erfana Bora said in a statement: "Evah was a lovely and sweet-natured girl loved b y everyone at the school.
"As a school and community we are trying to make sense of this terrible tragedy.
"Our thoughts are with Evha's family and friends.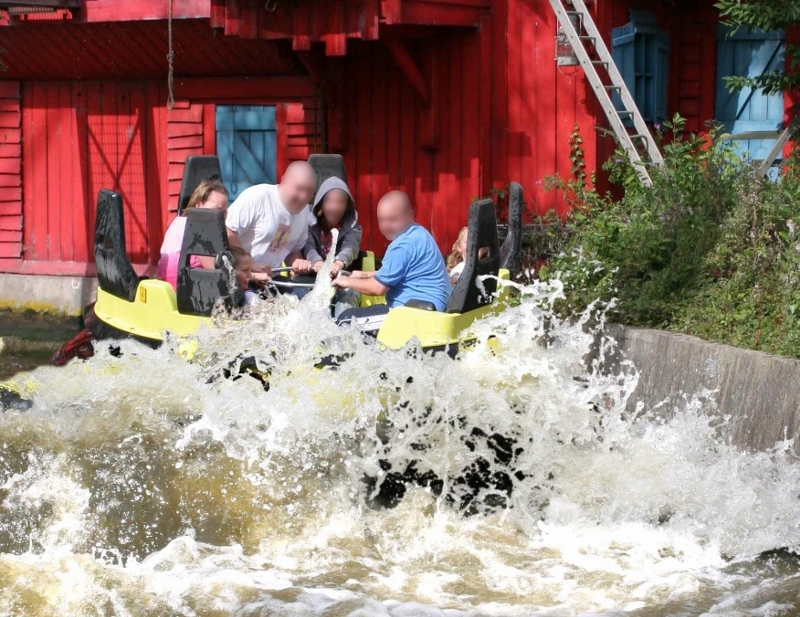 "The school will ensure specially trained staff are in school to provide our pupils and staff support at this difficult time.
"We would request that the family and the school community are given time to grieve. Please be assured that the safety and wellbeing of our pupils is our foremost priority."
An emotional George Bryan, company director of the theme park, said he was "truly shocked and devastated" by Evha's death.
Hundreds of people gathered at Jame Majid Mosque to pay tribute. A spokesman for the mosque said: "The young girl's death has shaken the community and we're all devastated.
"Obviously our thoughts are with the family after this heartbreaking news. Her family sent her off to school in the morning expecting to hear about her amazing day at Drayton Manor but the unthinkable happened.
"When anyone dies it's a tragedy but when it's a child as young as she was it's just awful.
"All we can do now is pray for her family and hold them in our thoughts.
"It will be a painful wait to hear about exactly what happened following a police investigation because at the moment all we know is she fell, not how or why."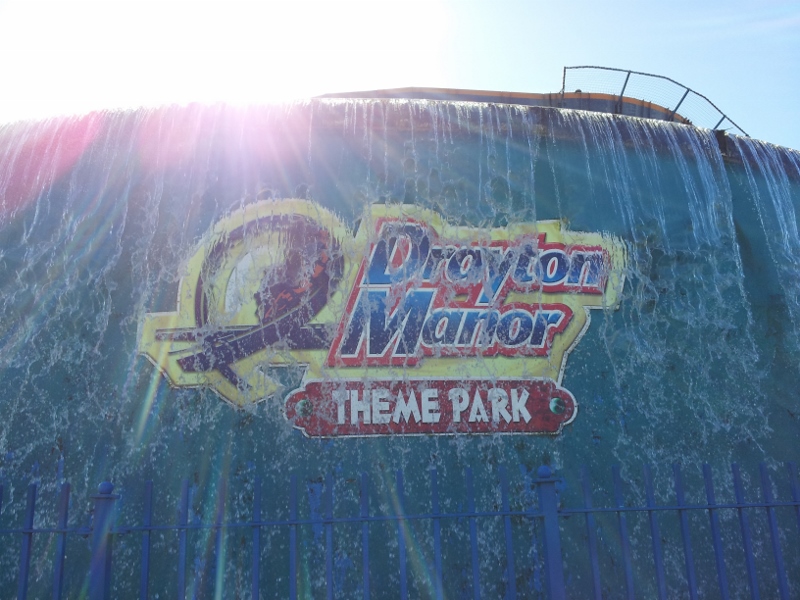 ---
The Splash Canyon water ride at Drayton Manor
* Opened in 1993
* Water rapids-style ride where guests sit in a boat and are sent down a choppy 'river'
* Consists of 21 boats holding six people each
* The minimum height to ride is 0.9m (2.95ft)
* Anyone under 1.1m (3.6ft) must be accompanied by an adult
* Though there are no seat belts on the ride, people are encouraged to hold on to the central handle
---