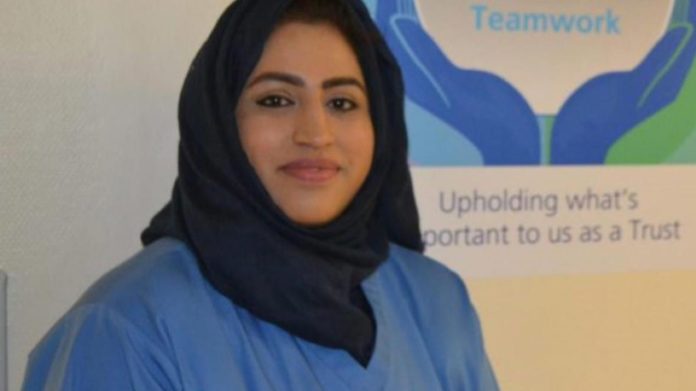 A 36-year-year-old normally "fit and healthy" nurse has sadly died after she became critically ill with coronavirus.
Mum-of-three Areema Nasreen, developed a soaring temperature, body aches and a cough around three weeks ago and was diagnosed with COVID-19 on 20th March.
She was being treated in the intensive care unit at the same hospital where she's worked for 16-years.
Areema had been on a ventilator at Walsall Manor Hospital in the West Midlands, and had begun to show signs of improvement. She died in the early hours of this morning.
Walsall Healthcare NHS Trust's chief executive Richard Beeken said she was a "very respected member of the team".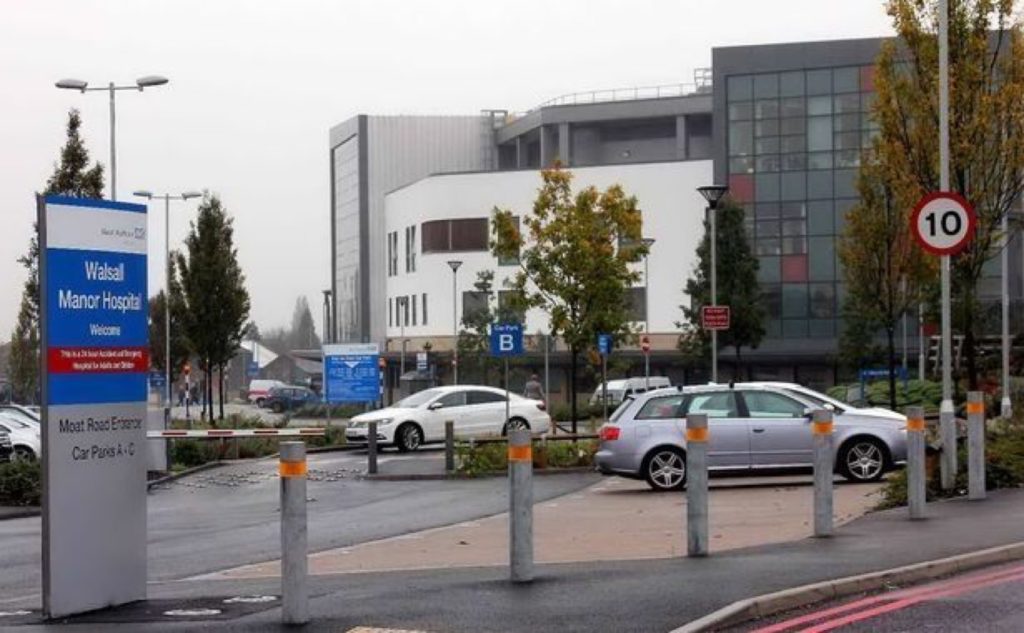 Areema had first became unwell whilst she was on annual leave. Her family say that she did not have any underlying health issues.
Dr Samara Afzal, a GP in Birmingham who knew Ms Nasreen, told BBC Asian Network it was "absolutely devastating news for the family".
"They [the family] are still coming to terms, it's heartbreaking for the children who didn't get to see her, because of the circumstances and the nature of Covid.
"She was very bubbly, full of life… she was a fantastic role model to Asian women, she married young and had children but then wanted to pursue her dream in nursing, became a nurse and absolutely loved her job, she was completely dedicated to it, she'd go out of her way to help people."
Her death came as officials announced 569 more people had died in the UK after contracting the disease – bringing the total number of deaths to 2,921.
While Areema is not thought to have contracted the disease while at work, huge numbers of NHS staff have spoken out about the shortage of protective equipment and lack of testing among health workers.
Also, another NHS nurse and mother-of-three Aimee O'Rourke, 39, has also died today after contracting coronavirus.
Aimee was described as 'a wonderful friend and colleague' by those who worked alongside her at the Queen Elizabeth The Queen Mother Hospital (QEQM) in Margate, Kent. She is believed to have been placed on a ventilator in intensive care at the hospital but tragically could not be saved.