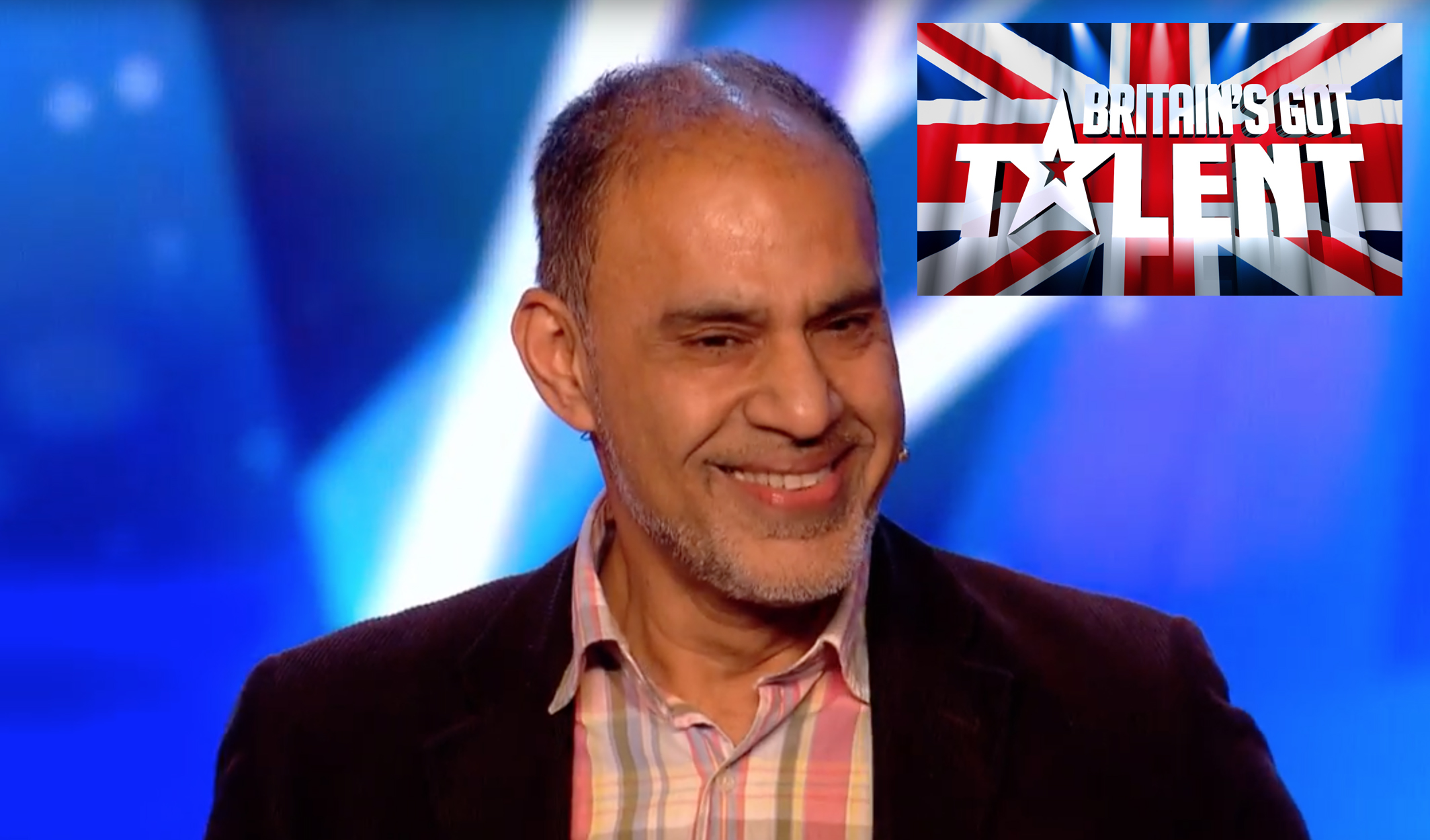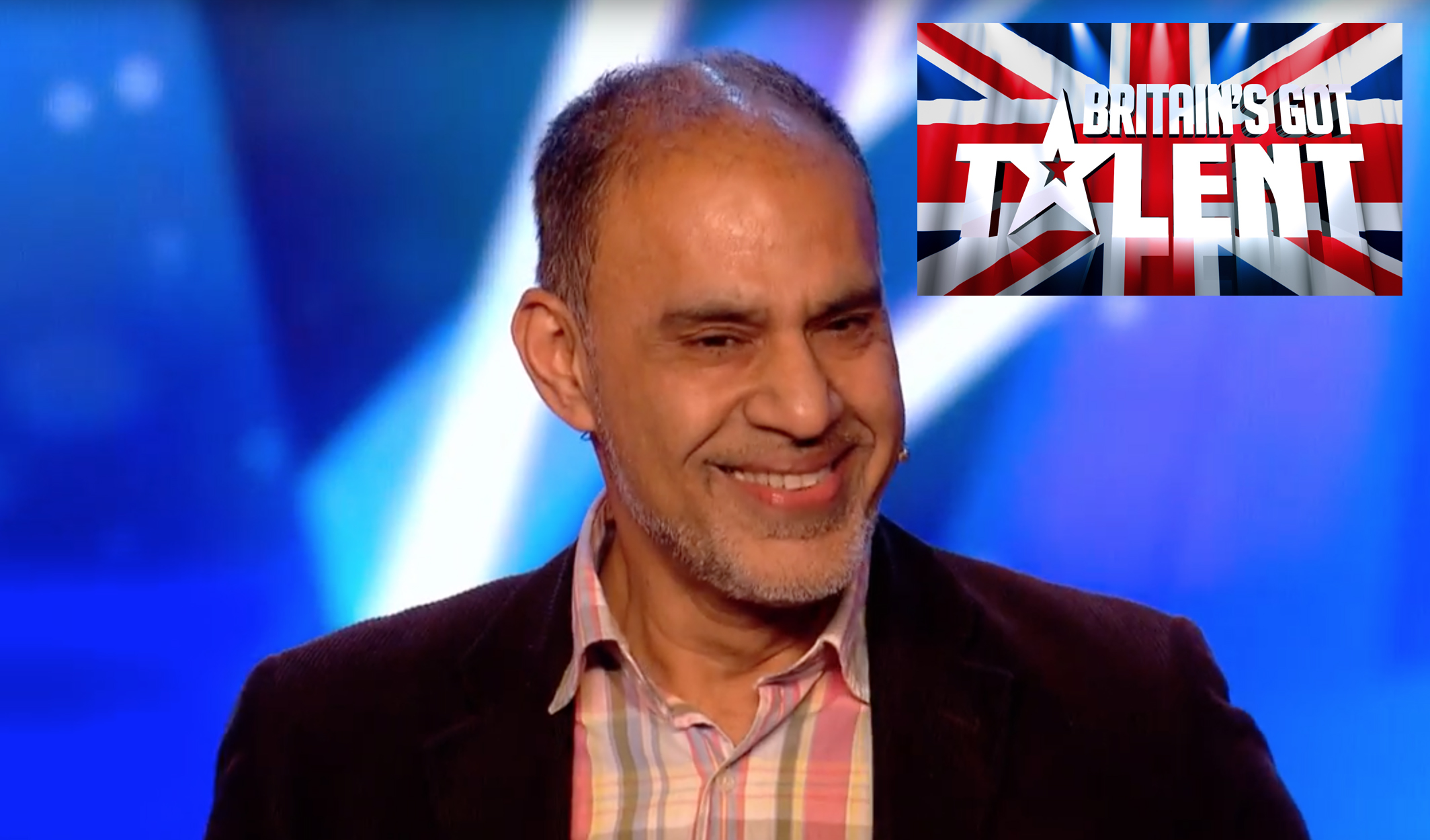 "World's worst impressionist" says Simon Cowell
A self-professed impressionist took to the nation's tellies on Saturday night and created a public storm with his performance on Britain's Got Talent (BGT) despite being labelled "terrible".
57-year-old Irshad Shaikh, a fun-loving granddad from Ilford, never told any of his family or friends that he'll be taking to the stage to perform his routine.
With a wobbly start, Irshad started off Sylvester Stallone, Prince Charles and Queen Elizabeth impressions, which immediately landed him all four red buzzers. Not a good sign.
However, when celebrity judge David Walliams urged him to continue his routine – which ultimately led the audience into stitches, Simon Cowell rolled his eyes in disbelief.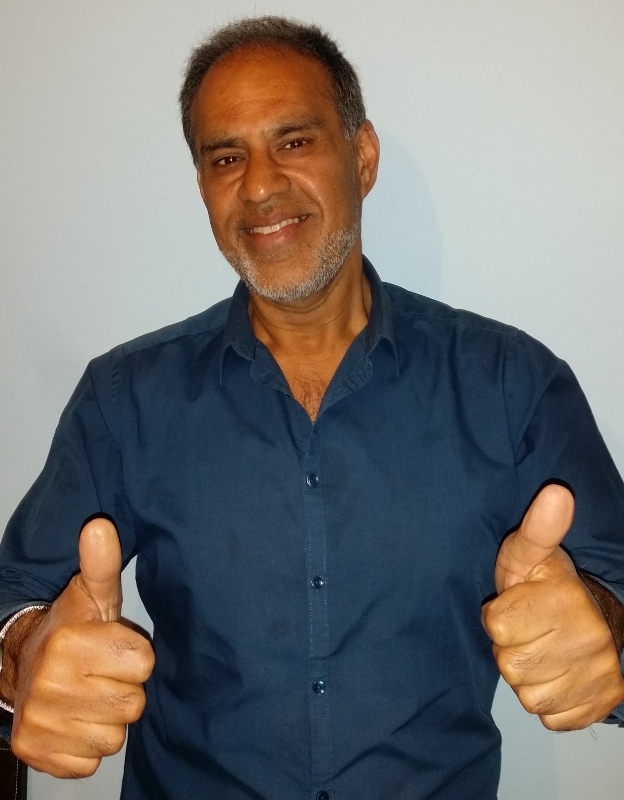 Whether the viewers were laughing at him rather than with him is irrelevant, what's interesting is that his strange mix of terrible impressions and odd humour won the judges and the audience round in the end.
David Walliams, Alicia Dixon and Amanda Holden sent grandfather-of-three through the next round, despite a cringing Simon Cowell who stated Irshad was the worst impressionist in the show's 11-year history.
"I'm known in the family for making funny noises, and so I woke up one day and thought 'why not go for an audition on BGT'?" explains Irshad.
"I thought it'd be a great laugh from my daily routine as a salesman.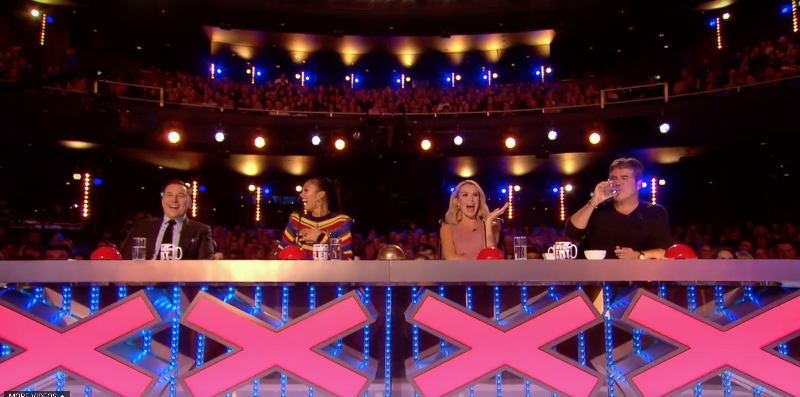 "When all the red buzzers went off I was perfectly fine, it did not affect me at all – it actually gave me more energy to perform better."
Having practised his act in total secrecy he quirkily adds: "No one had seen my act apart from me and the mirror, so I suppose you could call it a 'world exclusive' when I went on stage and did my audition.
"Even my wife wasn't in the know. Afterwards she told me how horrified she was when she saw me on television.
"The general reaction is shock and horror from my friends and family – but I love it all!"
Though he's not really convinced that he'll win BGT, Irshad has got his second script ready for the next bout. Whatever the outcome he says that he's wearing the title of 'world's worst impressionist' with a great sense of pride for now.
"I have been branded the world's worst impressionist and have created history by being first act to get four red buzzers and still get through to the next round. Maybe I will have to perform more 'worst impersonations' to keep up this reputation.
"I may have to get a good agent to promote me for further work, if you know any good promoting agents please let me know."