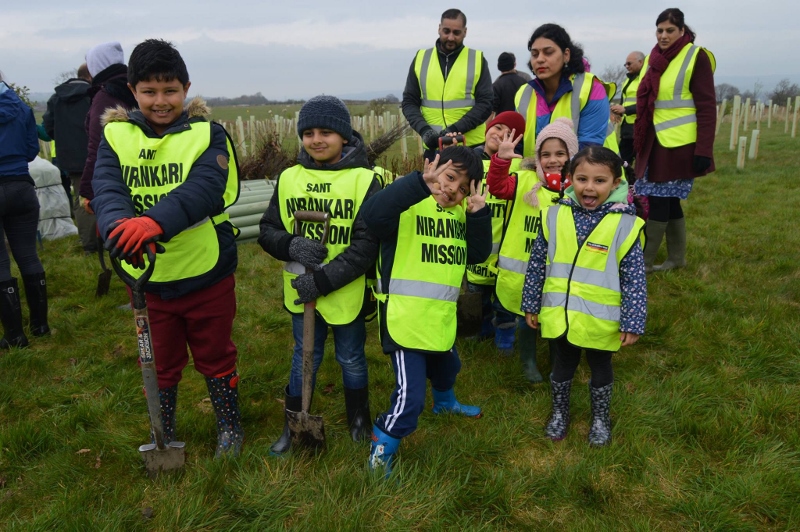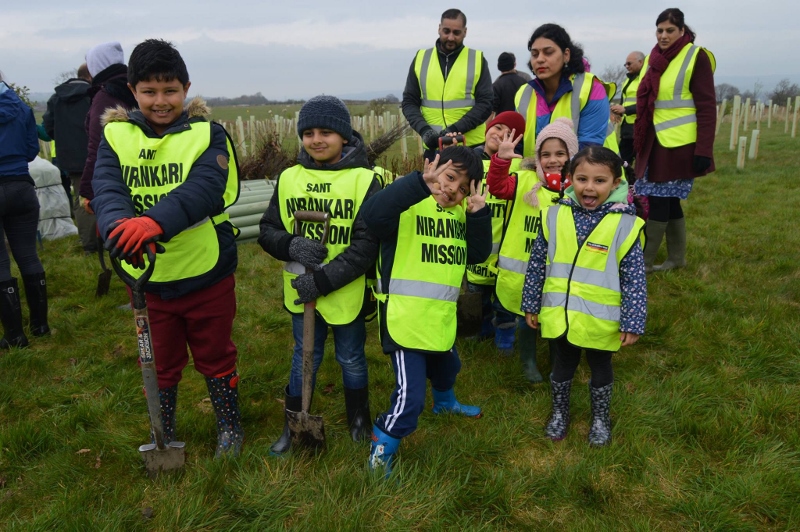 There's just no stopping them…
It's seems like there's no stopping these green-fingered enthusiastic volunteers who've been working towards hitting the one million tree planting mega-mission for Yorkshire.
Eager individuals from the Sant Nirankari Mission, some as young as three-years-old, helped plant 700 trees at Lineham Farm in Eccup, Leeds, in an associated effort for Forest of Bradford.
It was a special day as two of the volunteers celebrated their 30th and 41st birthdays on site and even cut birthday cakes there too.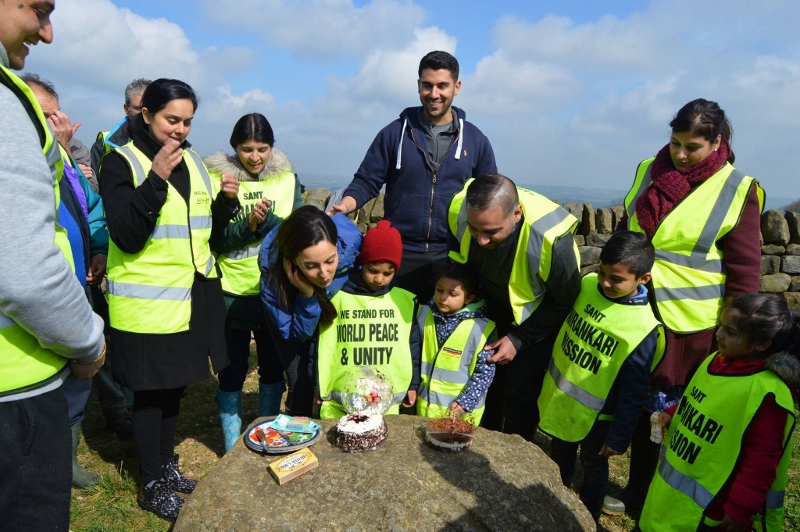 This was the last tree-planting of the 2016/2017 season and Forest of Bradford Manager Ian Butterfield said: "We will hang our spades up now till the new season starts again in October.
"In total 70,000 tress have been planted this season alone, and a great big thank you to all groups who have come out and helped plant these trees in all types of weather.
"We are well onto reaching our target of planting million trees in the Yorkshire area. A really special thanks to Sant Nirankari Mission Yorkshire volunteers who come out with their youngsters and elders to do a fantastic job."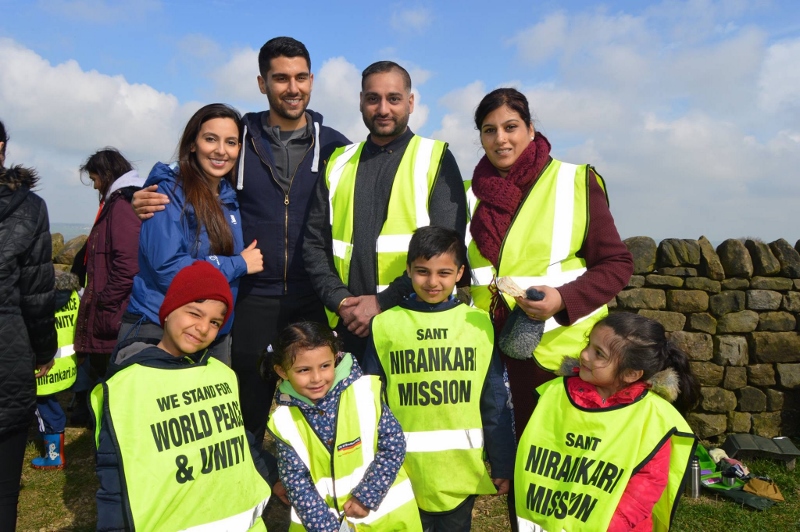 Meenakshi Arya commented: " It was great to work alongside many volunteers to plant trees.
"The team effort on the day reinforced that when we come together to do good in our societies anything can be achieved.
"There is no better way to spend your Saturday morning in the beautiful countryside helping the environment we live in. I really enjoyed it and it was also my 30th Birthday it was the best way to spend it!
Sukhy Chahal who was also celebrating his birthday said: " I enjoyed my birthday tree planting with my son, daughter and wife and helping the planet for next generations to enjoy."
The day ended with a picnic in the lovely sunny weather. The faith group say they've had a great time helping to plant the trees and look forward to the new season.