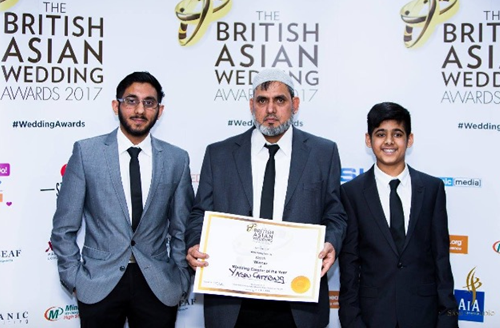 There's nothing more powerful in business than when family joins forces, and for one Leeds-based business this has seen industry accolades as well as a prosperous boom in their growth.
Mohammed Yasin, founder, Head Chef and director of Yasin Catering Ltd, began the business some 24-years ago whilst he held down two other day jobs.
Originally learning the trade from his grandfather in his teens, Yasin realised the gap for providing halal high-quality home-cooking-style south Asian cuisine at wedding feasts, engagement parties, birthday banquets, Eid gatherings, funeral wakes, charity fundraising dinners and family reunions in West Yorkshire.
Dedicating weekends and evenings with his wife Parmeen's support, the couple who'd invested in their own equipment, started the business in humble settings in 1991. Yasin would make his way with his small team to venues to prepare food and cater on site.
By catering for friends and family at local social events the company very quickly garnered a devoted customer base from 'word of mouth' promotion and established themselves as a force to be reckoned with in the event catering market.
Fast forward to today and Yasin is joined by younger brothers Mohammed Amin and Mohammed Ashraf and other family members including his own children. Today Yasin Catering Ltd is one of Yorkshire's most well-respected household names.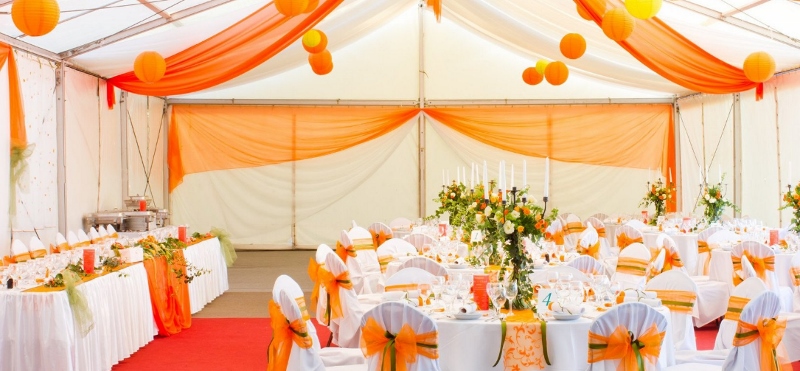 Providing exceptional Pakistani-style halal food for their clientele from their current site on Wickham Street in Beeston since 2001, the company typically caters for around three wedding per day – that's a whopping 3000 people!
So, it comes as no surprise really that this growing company was awarded 'Best British Asian Wedding Awards' in the North Division 2017 and also the 'FSB & Worldpay UK Business Awards' in the North East & Yorkshire region.
In the office, Parmeen heads up deliveries, admin, marketing and accounts, while Yasin's daughter takes charge of IT development and social media. With eldest son Aqib Yasin also working for his father's business as a consultant and customer care manager the youngest son is a whizz at dealing with everything in between.
Also supporting the team, are Mohammed Amin's wife and his daughters.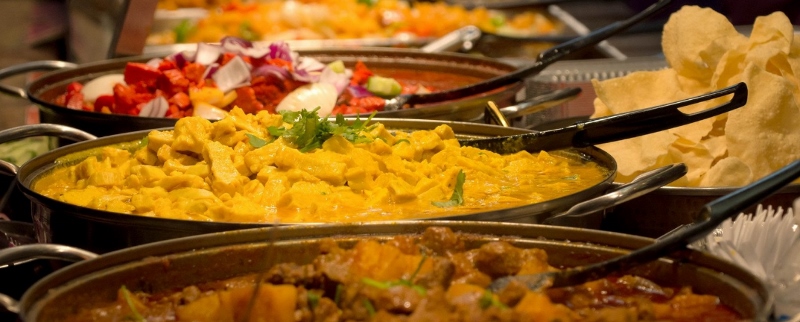 The brothers united in the business along with their children – Yasin's team is a formidable force to be reckoned with, as all are dedicated to ensuring operations run as smoothly as possible.
Now the growing company has announced that Yasin Catering has acquired a site and will be opening a purpose-made banqueting hall in Beeston.
Yasin says: " Authentic Pakistani halal food is prepared with the family's heart and soul in the business.
"In approximately 24 years of the business, we've expanded our business profile throughout the UK with just word of mouth.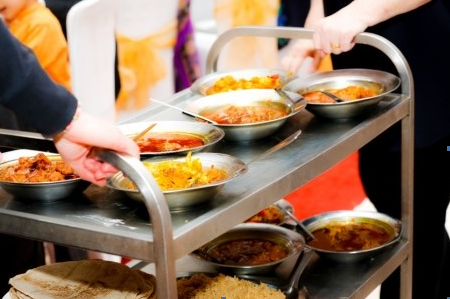 "Our delicious food has done all the PR work for us over the years and our wonderful and loyal customers great feedback keeps us going.
"Nothing is impossible with hard work and dedication. Throughout the expansion of the business, my brothers, our wives and now our children have been a supportive pillar."
---
Yasin Catering Ltd,
55-61 Wickham Street,
Beeston,
Leeds,
LS11 7AR
Telephone: 0113 2762246
---