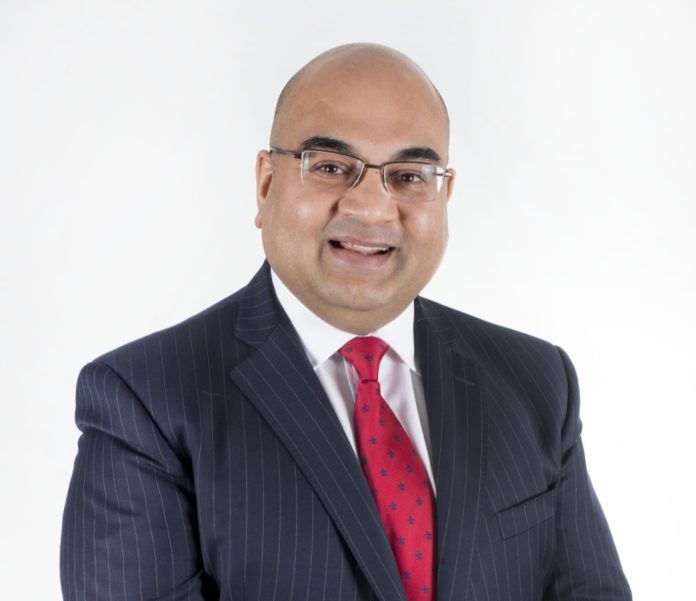 In the recent case of Bull v Desporte the High Court granted a lottery winner a permanent injunction preventing his former partner from publishing details about their relationship.
ADVERT: Want a true taste of the Punjab? Visit 'Fanoosh' on Street Lane, Leeds
Gareth Bull won £41m on the Euromillions Lottery in 2012. Mr Bull then bought a villa in Tenerife where he met Donna Desporte who ran a bar on the island.
Mr Bull subsequently separated from his wife and began a relationship with Ms Desporte.
Following the ending of the relationship, Ms Desporte wrote and published a book entitled "Google Me No Lies" and it was largely about her relationship with Mr Bull.
Mr Bull issued proceedings against Ms Desporte for misuse of private information and for infringement of copyright.
The misuse of private information claim concerned 36 passages in the book which included four categories of private information:
details of Mr Bull's sexual relationship with Ms Desporte;
Mr Bull's relationship and divorce from his wife;
Mr Bull's children; and
Mr Bull's physical health.
The claim for copyright infringement related to the inclusion in the book of a number of photographs taken by Mr Bull which he had then sent to Ms Desporte privately during their relationship.
Mr Bull applied for a permanent injunction to restrain Ms Desporte from publishing the private information in the 36 passages as well as the photographs and in addition to which he sought damages.
The Court found that Mr Bull had a reasonable expectation of privacy under Article 8 of the European Convention on Human Rights (ECHR) in respect of the information regarding his children, his health, his sex life with Ms Desporte and details of his relationship with and divorce from his former wife.
Balancing the competing rights to privacy and freedom of expression, the judge concluded that the balancing exercise came down in favour of Mr Bull.
Publication of the information had been, and would continue to be, a violation of his and his family's Article 8 rights causing serious harm and distress.
The nature of the information involved made it particularly worthy of protection, and there was very little, or no, public interest in publishing it.
In respect of the claim for copyright infringement, the judge found that although Mr Bull had given the photographs to Ms Desporte it did not amount to a grant by him of permission for her to publish those to the world and therefore that claim also succeeded.
Mr Bull was granted a permanent injunction preventing the publication of the four categories of information and he was awarded £12,500 in damages against Ms Desporte.
This case illustrates that the right to freedom of expression under Article 10 of the ECHR will not extend to so-called "kiss and tell" stories.
If you are involved in any privacy or intellectual property dispute then Blacks Solicitors can assist. Please contact Luke Patel on 0113 227 9316 or by email at "LPatel@LawBlacks.com."
ADVERT: Want a true taste of the Punjab? Visit 'Fanoosh' on Street Lane, Leeds