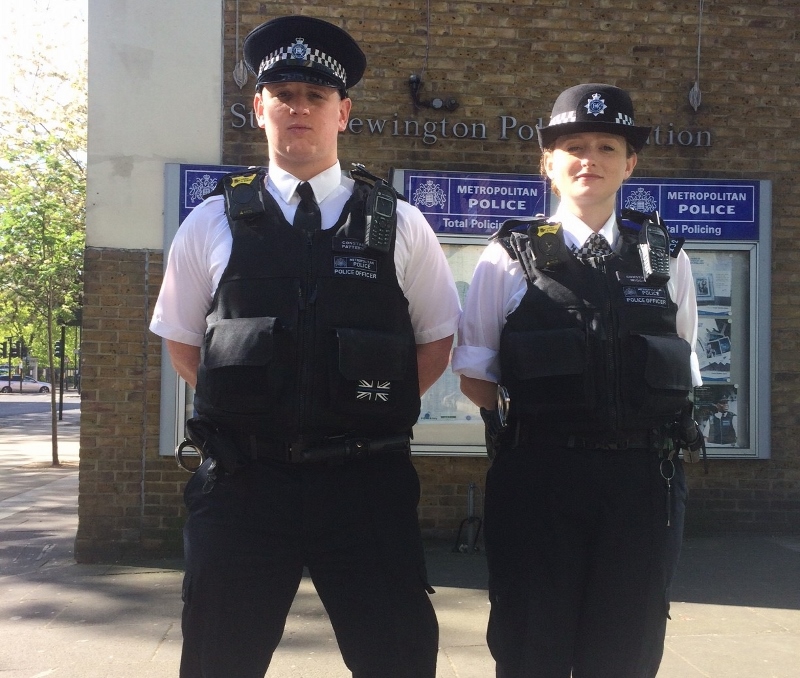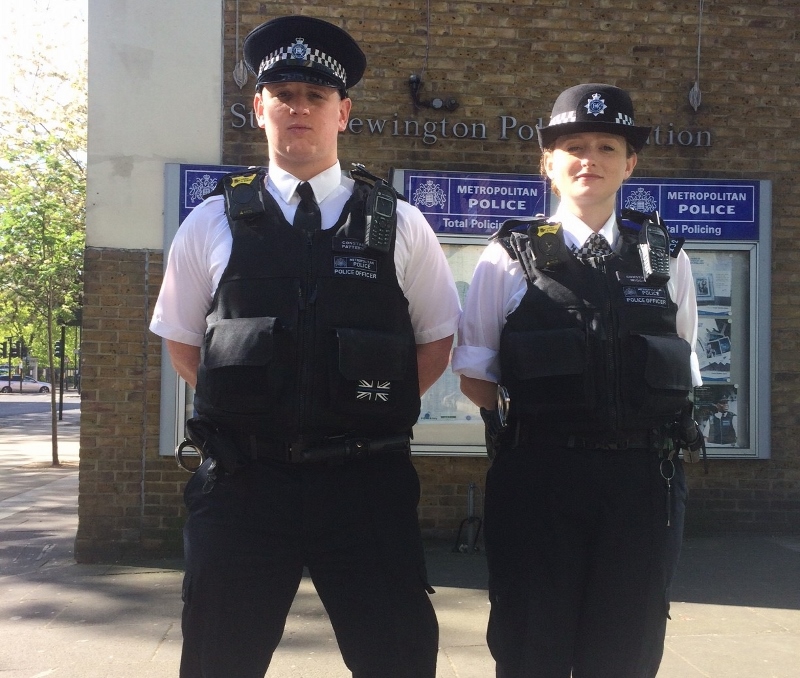 Officers from Hackney will take to the streets this week wearing Body Worn Video (BWV), following the borough's official launch.
Tuesday, 18 April sees Body Worn Video being issued to around 500 of Hackney's frontline police officers and Police Community Support Officers (PCSOs).
Additional cameras will also be available for specialist departments.
The cameras have already shown they can help bring speedier justice for victims. They have proved particularly successful in domestic abuse cases where there has been an increase in earlier guilty pleas from offenders who know their actions have been recorded.
BWV will offer greater transparency for those in front of the camera as well as behind it. Londoners can feel reassured during their interactions with the police, whilst BWV will also help officers gather evidence and demonstrate their professionalism in the face of the many challenges involved in policing the Capital.
All footage recorded on BWV is subject to legal safeguards and guidance. The footage from the camera is automatically uploaded to secure servers once the device has been docked and flagged for use as evidence at court or other proceedings. Video not retained as evidence or for a policing purpose is automatically deleted within 31 days.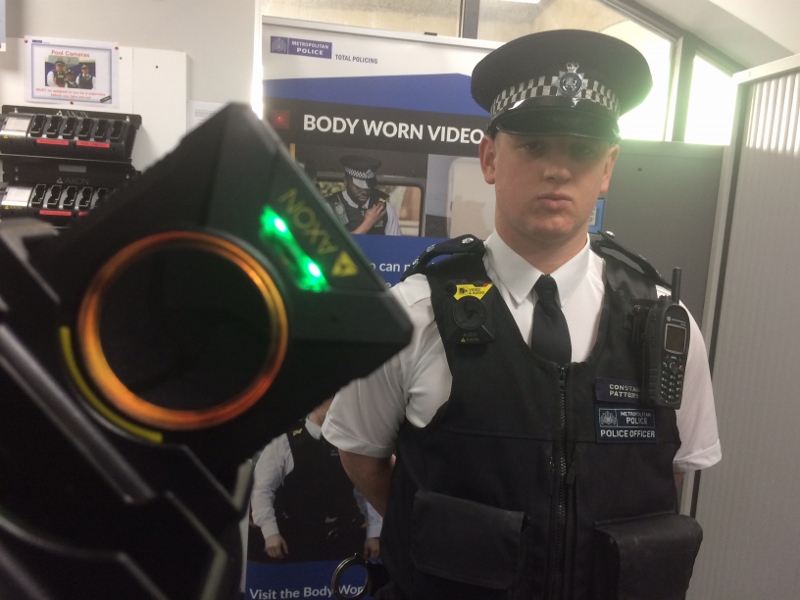 If the public wish to view footage taken of them they can request, in writing, to obtain it under freedom of information and data protection laws. The request must be within 31 days of the incident unless it has been marked as police evidence and therefore retained.
The cameras are worn attached to the officer's uniform and do not permanently record. This ensures interactions with the public are not unnecessarily impeded. Members of the public are told as soon as practical that they are being recorded. When the camera is recording, it is highly visible with a flashing red circle in the centre of the camera and a frequent beeping noise when it's activated.
Detective Inspector Lee McCullough, Hackney's Body Worn Camera lead, said: "Body Worn Video is an important addition to the equipment we provide to our frontline officers. It can be difficult to articulate what officers have witnessed, however with both an audio and visual capability, the cameras deliver much needed context in our presentation of evidence and provide further reassurance to the community.
"I see the issuing of the cameras as an important tool to combat crime and one which will support both officers and the public."
Over the coming months cameras will be issued to all 32 London boroughs and a number of frontline specialist roles, including overt firearms officers. The deployment of all 22,000 cameras will be managed in a phased approach and is anticipated to be complete by the summer.