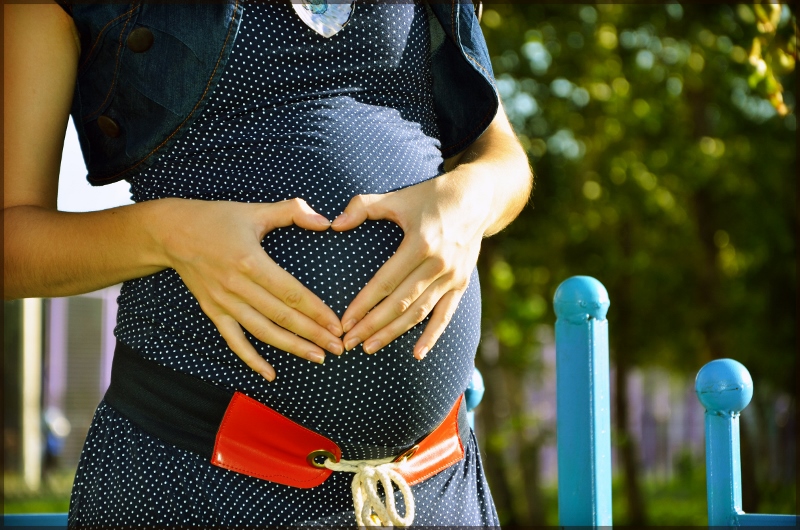 Most couples have their minds made up about whether or not they want to have children, but did you know that those who do decide to extend their family could live for longer?
A recent study has found that parents enjoy longer lives than those who choose not to have kids.
The report, produced by the Karolinska Institute in Stockholm, found that once you reach the age of 60, both men and women live longer if they have at least one child.
Researchers used Swedish census data taken from over 1.4 million people born between the years of 1911 and 1925 to draw their conclusions.
They discovered that on average, dads live 20.2 years past the age of 60, compared to 18.4 years for childless men.
For women, mums are expected to live 24.6 years past 60, 1.5 years longer than childless women.
The study also found that unmarried men are more likely to die than their committed counterparts. The difference in death risk was 1.2 per cent among unmarried men and 0.6 per cent among those who were married.
"Unmarried men might be relying more heavily on their children in the absence of a partner by way of a possible explanation," the study authors suggested.

"They are also likely to be less well educated, whereas the opposite tends to be true of women."