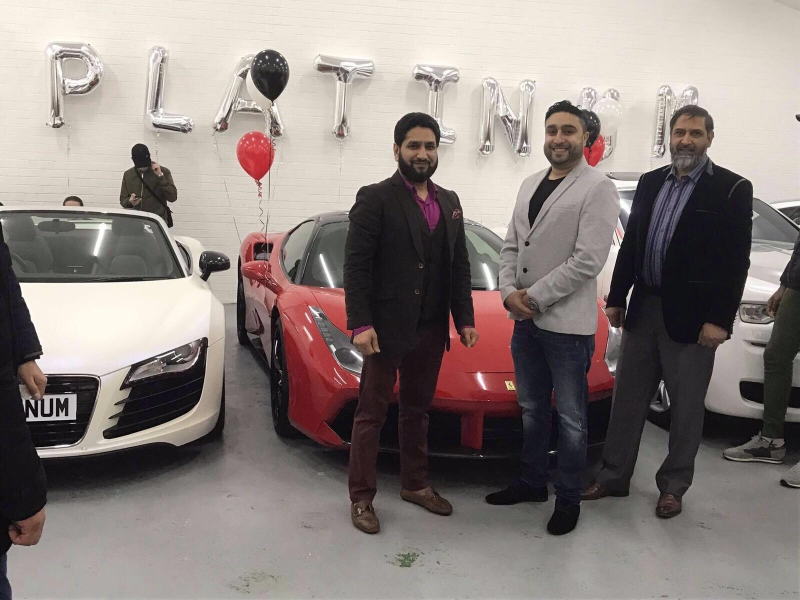 Platinum Car Hire expands fleet to include some of UK's most exclusive luxury brands
A qualified builder from Leeds who's been in the trade for 13-years has now revved up enough initiative to start his very own supercar hire empire.
Haroon Akhtar, who's childhood dreams of owning and driving luxury cars such as Lamborghinis, Ferraris, Rolls Royces has been the driving factor behind his vision to open his own showroom – 'Platinum Car Hire.'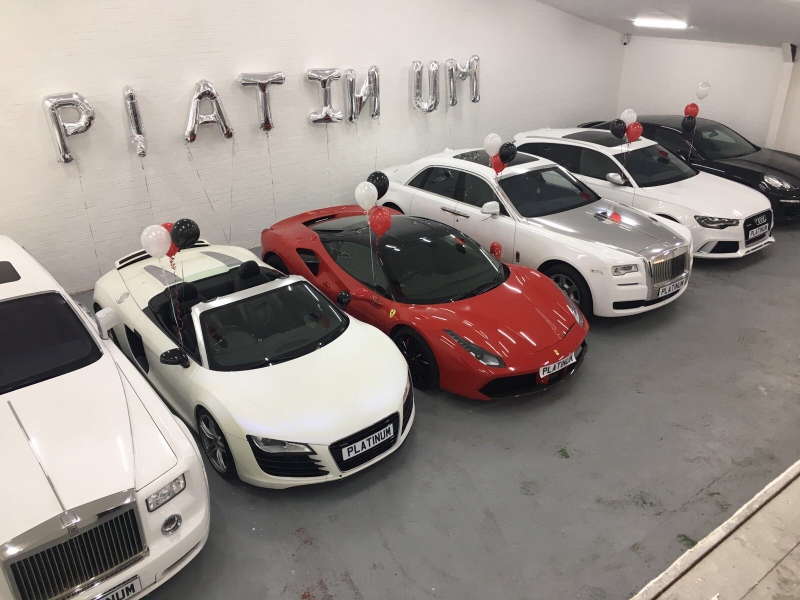 Akhtar realised a gap in the market for car-enthusiasts who want access to a luxury vehicle without the fuss.
Whilst there are many hire car companies around the UK and West Yorkshire, what differs Platinum from the others is having the latest fleet of luxury super cars and quick and easy access to anyone wanting this type of car and even offers an afterhours service.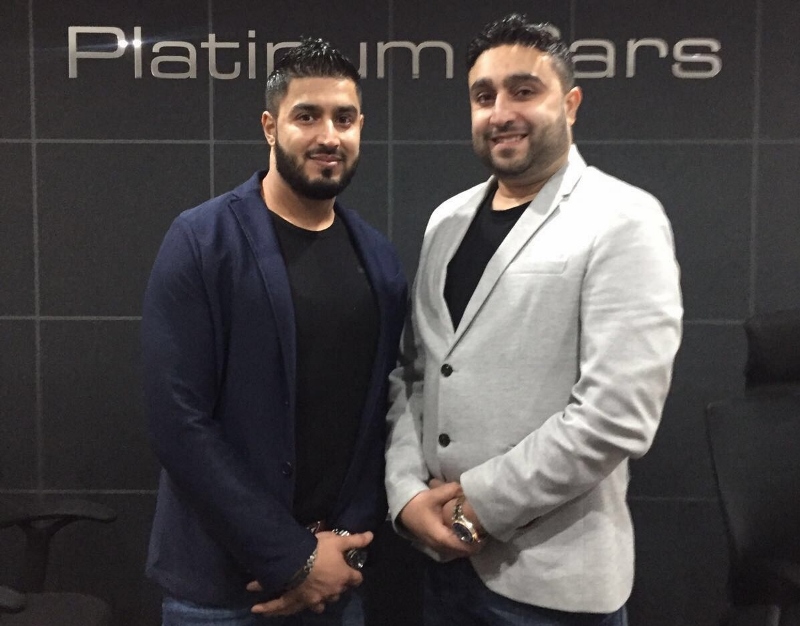 "My passion for top end cars came with my first purchase at 21 – I bought a Ferrari 360 Modano in silver," says Akhtar.

"I just kept on going, adding to my collection and now I have a substantial number of luxury vehicles on the books."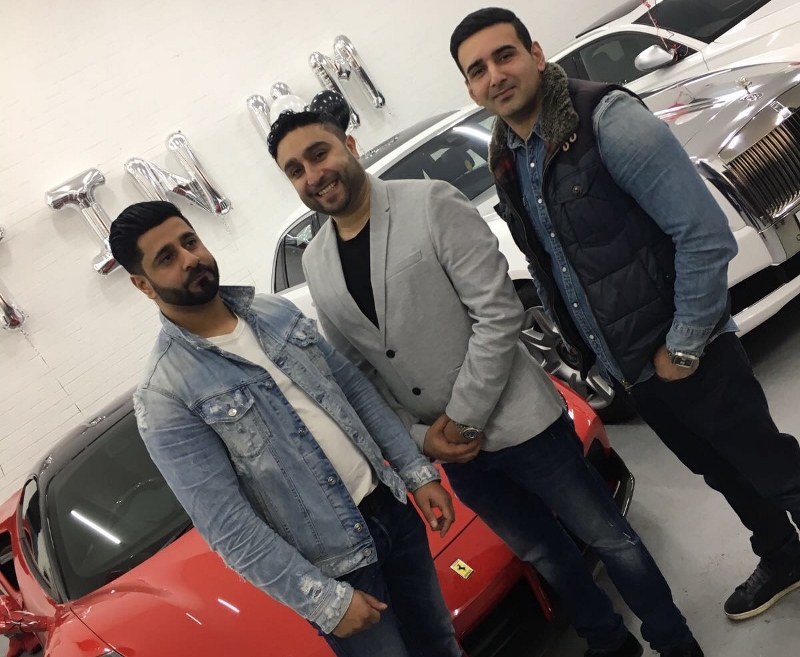 With the future vision of Platinum Car Hire to be the largest collector of supercars in the
North, eventually going on to expand Nationwide, Akhtar aims to compete with the very best
companies in the field.

Platinum Car Hire now own a Ferrari 488, Rolls Royce Dawn Drophead, Lamborghini Aventador Lamborghini Hurrancian Spider, Audi R8 V10, Range Rover Sport, Range Rover
Vogue, Audi Q7, Mercedes E Class and Mercedes S Class and many more, and are constantly updating their fleet to provide access to the best and most exclusive luxury cars on the market.