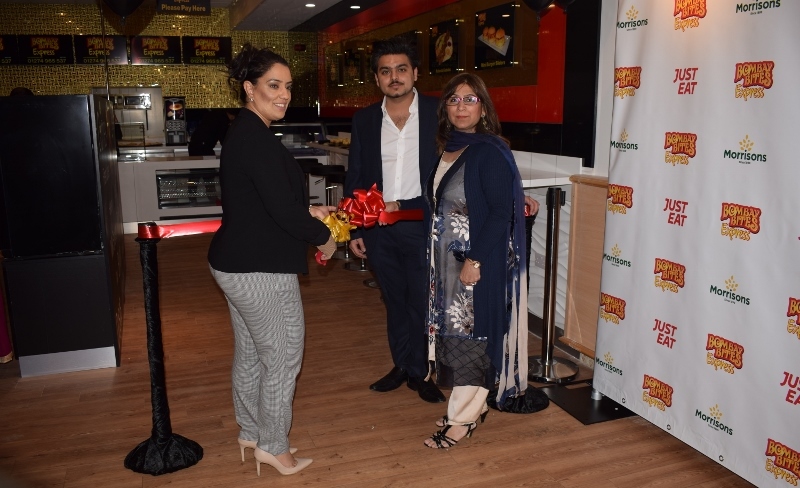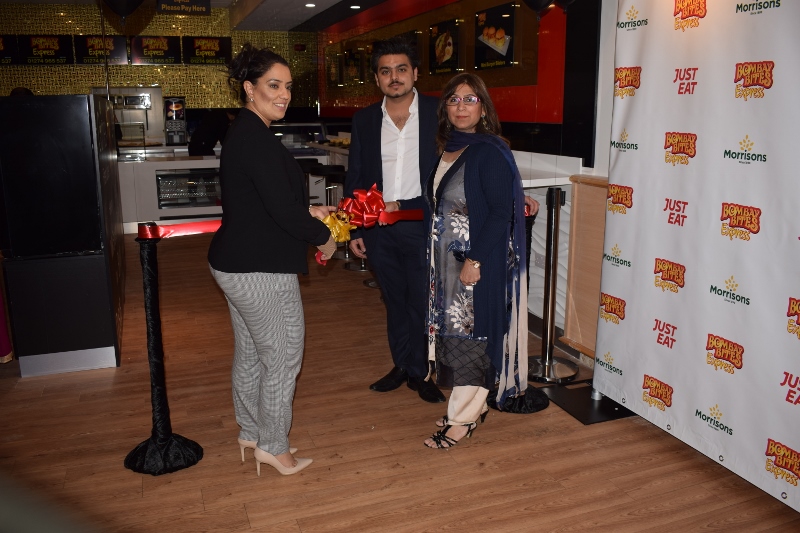 Bombay Stores have been making an impression in the city's ever-expanding independent business landscape for almost 50 years and now the Asian retail mega-store has set a new standard.
With their desi street-food wing, branded 'Bombay Bites', being a major hit with customers old and new, the family-run business has added another distinction in their portfolio by becoming Britain's first Asian fast food eatery inside a major supermarket.
Bombay Bites launched their Morrisons in Ingleby Road, Bradford concession last week, offering Pani Puri, Pau Bhaji, Papadi Chaat, Bhel Puri and other sensationally irresistible delights for the shoppers to enjoy.
The coming together of Morrisons and Bombay Bites may seem unusual to some; but with both companies founded in city of Bradford, it seemed like an instinctive pairing for the supermarket to recognise the magnitude of the Bombay Stores/Bombay Bites business empire.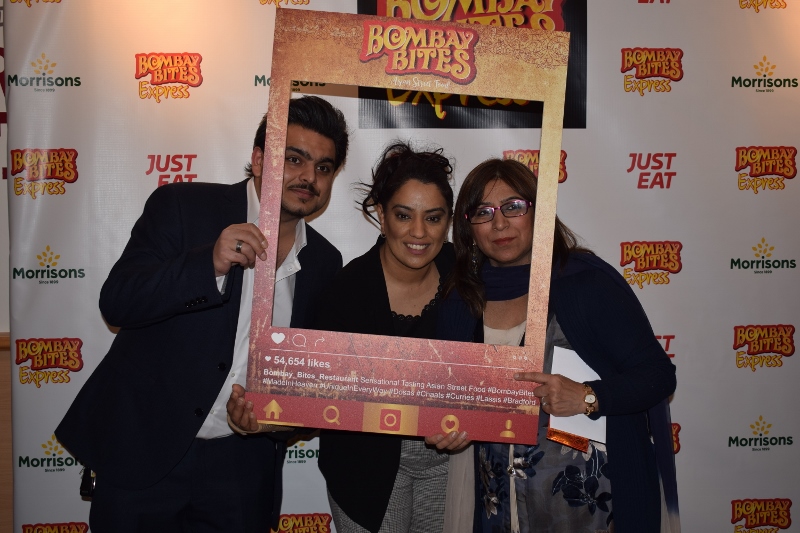 Speaking to Asian Express about how the relationship developed, Samir Kader, director of Bombay Bites says: "It's been hard work, very hard work, it was over nine-months of negotiations to secure this.

"But we're here to stay now and it feels like such an achievement, not just for the business, but for everyone that's supported us through the years and through each and every development of our business. This really is something everyone can be proud of."
Samir isn't shy of admitting that if it weren't for the culinary expertise of his mother, Sabra Kader, he wouldn't be where he is today.
"Everyone says 'my mum is the greatest chef!' – but my mum really is the greatest chef. I've been eating her food for years and it was her recipes that we built the Bombay Bites menu around."

Having been brought up around such a passion for business and food this venture was something Samir felt came naturally to him. Keen to expand on what's already being offered around the city, Samir told us: "With this being our second location, the first in Shearbridge Road, and it being such a major partnership with Morrisons, it's a great opportunity for us to establish ourselves as a unique alternative in the Bradford food scene.

"We're trying to create a unique Eastern and Western merger, using and crafting recipes that I've enjoyed for years and now making them available to the public. Mum's so excited to share with everyone her life's work and the quality of what we have to offer is something we strive ourselves on."
A visit to the brand new premises just inside Morrisons on Ingleby Road in Bradford will offer you the chance to enjoy dishes such as Chat Platters, Masala Dosa, Pau Bhajis, Pani Puri and Dahi Balla, all cooked to Sabra's own incredible recipes with top class ingredients.