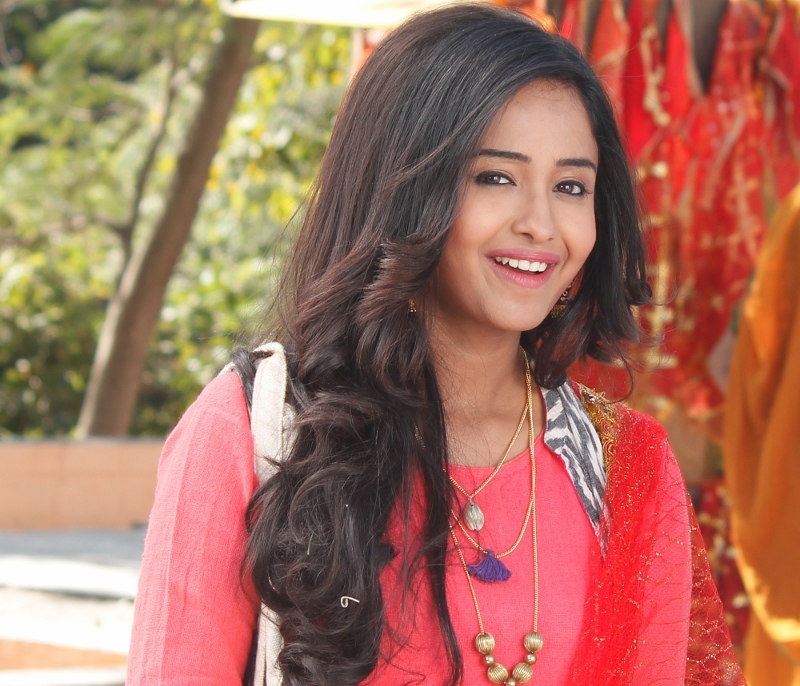 The idea of upping sticks and moving across the world, alone, in pursuit of one's dreams might sound like a terrifying, daunting and downright impossible task. But there was nothing that was going to stop one high-achiever from reaching her goals, even if it meant leaving everything and everyone she knew behind, to work hard for what she wanted.
British Asian Tina Phillip, a qualified accountant from Bolton, Greater Manchester, achieved an honours degree in Maths from the University of Manchester, later qualifying as a Chartered Accountant (ACA) and working for global accountancy and audit firm, Grant Thornton.
Whilst this is an incredibly impressive CV in itself, conquering the world of finance just wasn't enough for Tina and throughout her time as an accountant, Tina was part of Contact Theatre in Manchester.
She took part in several plays, which allowed her to hone her acting skills and expand on her passions for performing.
This taste of the spotlight was enough to make Tina realise a life in accountancy wasn't for her, and she soon moved to Bollywood to pursue her dreams of a career in acting.
In an incredible act of determination, after a long struggle of two and a half years, time spent completely on her own with no one in this very competitive field to support her, she finally secured a lead role in 'Ek Aastha Aisi Bhee' on the huge Indian network, Star Plus.
The show is about a young, innocent and honest girl called Aastha, played by Tina, who believes in the goodness of the heart over the godliness of rituals and traditions. This is her first launch as a lead serial artist and as one of the few British Asians to make it through the Indian television fraternity, it's an amazing accomplishment for someone who has already achieved so much, so young.
---
Two Minutes with Tina Phillip
Speaking exclusively to Asian Express, Tina gave us her top tips for anyone in her position who may want to leave life in the UK behind to pursue a career in Bollywood.
Be an actor for the right reasons. Not for the fame or the money. If you're passionate about acting that will come through in your auditions. Have a burning fire within you for the craft.

Don't be afraid to follow your dreams. In fact you should chase them! One of my favourite quotes is: "Don't be afraid to fail, be afraid not to try!" – Michael Jordan. If anything it'll be a learning experience one that you could smile and tell your grandkids about someday

Be prepared to go out of your comfort zone and go through a lot of sacrifices. Like they say no pain no gain! 12-14 hours of shooting every day is the norm here with sometimes only 2 days off in a month.

It's good to have a back up option – I thank my parents that they've always told me to put my education first and I knew I could always go back to working as an auditor. Moreover, people respect the fact that this is a choice of career rather than a means of earning a few bucks

Lastly before I left for Mumbai, my dad only said one thing to me – "Don't become a slave to your desire" Know your worth and only take up projects that you believe in.
---