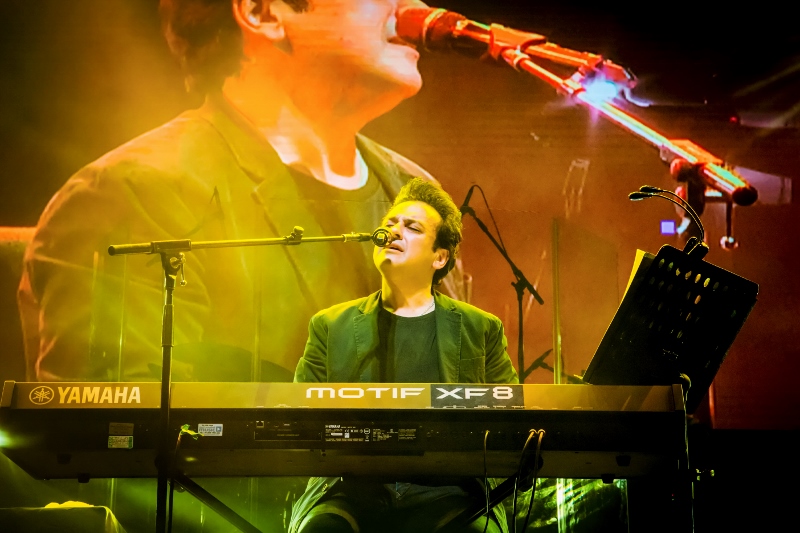 The much-anticipated return of Adnan Sami back onto the UK concert scene didn't disappoint, with shows selling out across Leicester, Leeds and Wembley.
At the First Direct Arena in Leeds, thousands turned up for an unforgettable show, in which he sung a number of blockbusters along with a mix of numbers never performed live in concert before.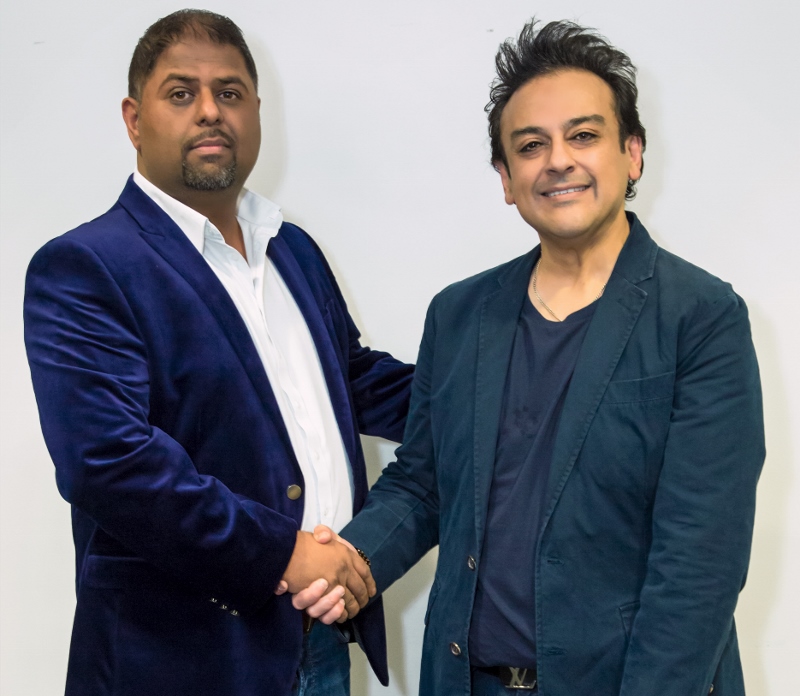 With some of the finest musicians in Asia, Adnan's performance, was akin to an incredible orchestra and his unplugged segment certainly left pulses soaring.
Adnan's ability to mesmerise the audience – not only with his pitch-perfect vocals but combined with his exceptional piano skills, encapsulated his talent as not only a vocalist and musician but also as a music composer.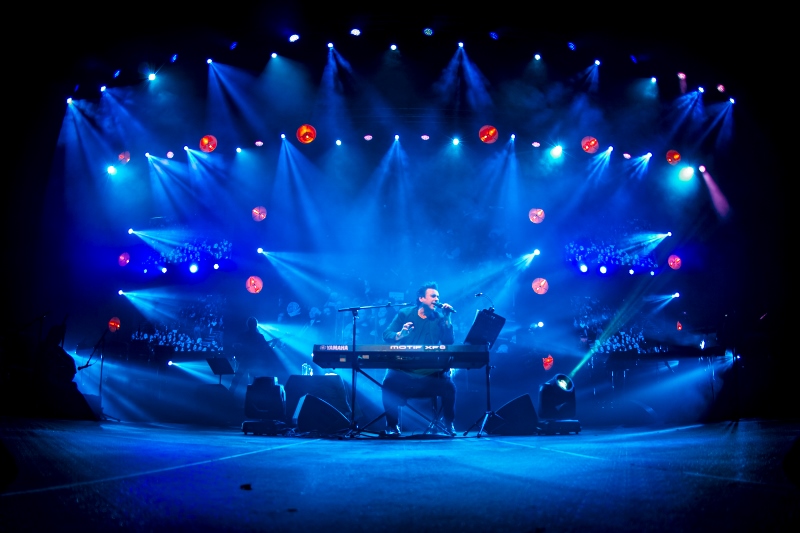 Organisers, Spectrum Events said: "We've been privileged to play host to the legendary musician, singer, music composer and actor, par excellence over the past week.

"I would like to thank all our associated partners and sponsors who have assisted in making this mega tour possible. We've been incredibly impressed with the approach, expertise and level of commitment they've shown towards the tour."
[ngg_images source="galleries" container_ids="21″ display_type="photocrati-nextgen_basic_thumbnails" override_thumbnail_settings="0″ thumbnail_width="120″ thumbnail_height="90″ thumbnail_crop="1″ images_per_page="0″ number_of_columns="0″ ajax_pagination="1″ show_all_in_lightbox="0″ use_imagebrowser_effect="0″ show_slideshow_link="0″ slideshow_link_text="[Show as slideshow]" order_by="sortorder" order_direction="ASC" returns="included" maximum_entity_count="500″]