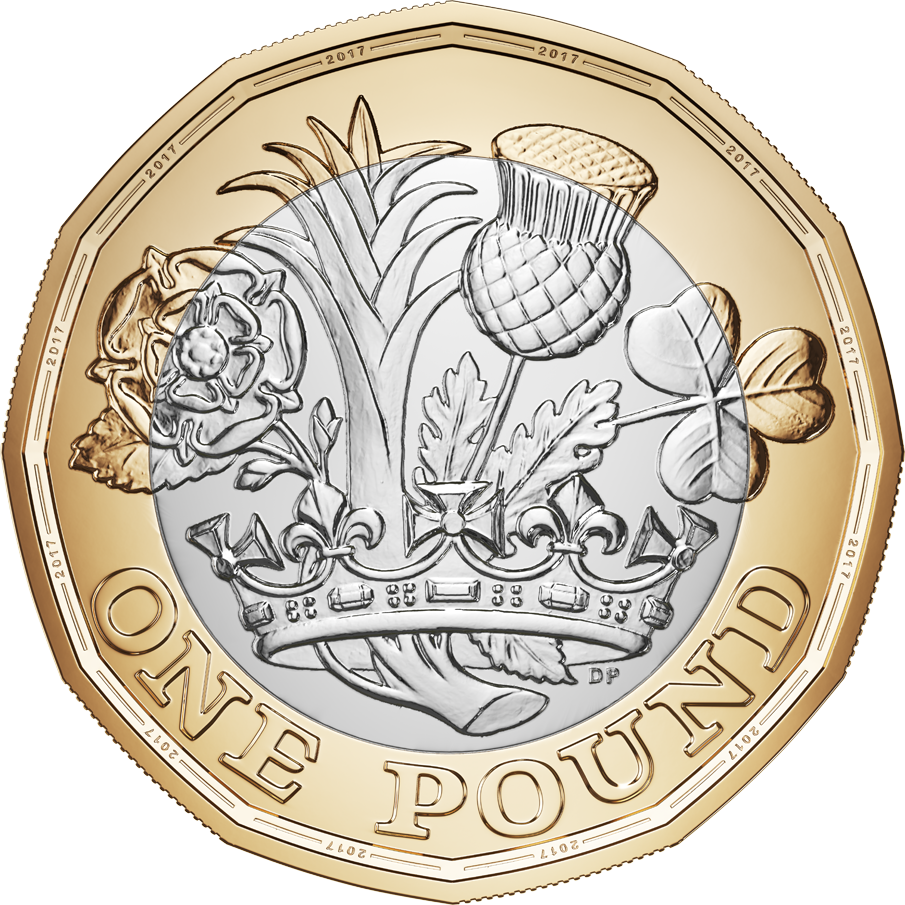 The new £1 coin is finally in circulation – but how much is your change going to actually change your life?
The Royal Mint has released around 300 million of the new 12-sided coins into circulation. The new shape is said to be "impossible" to counterfeit – a problem that needed tackling, with one in every 30 original pound coins said to be fake.
The new design is intended to reflect England, Scotland, Wales and Northern Ireland – with a rose, a thistle, a leek and a shamrock. It is also thinner and lighter, although slightly larger in diameter than its predecessor.
Despite the new coin already being released, not everyone is ready. Trolleys, vending machines, parking meters and transport stations up and down the UK are not all ready to accept the new coins.
The 12-sided coin features a bi-metallic structure with a gold-coloured outer ring and a silver-coloured inner ring. It also boasts an image that changes from a "£" symbol to the number "1" when viewed at different angles.
Don't worry about your old coins, which will be staying in circulation until 15th October 2017. You can take them to the bank and swap them for shiny new ones – but it might be worth keeping hold of a few for now, seeing as though not all machines in the UK are quite ready for them yet.