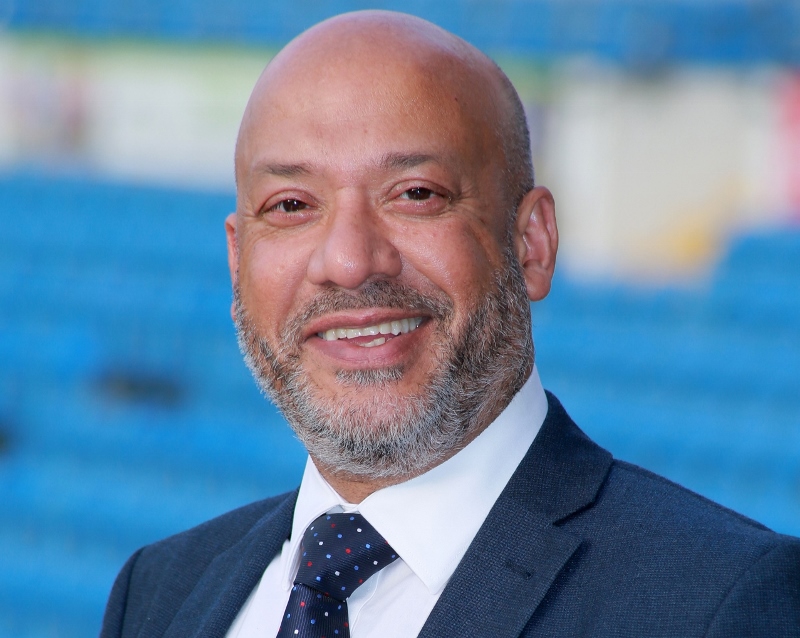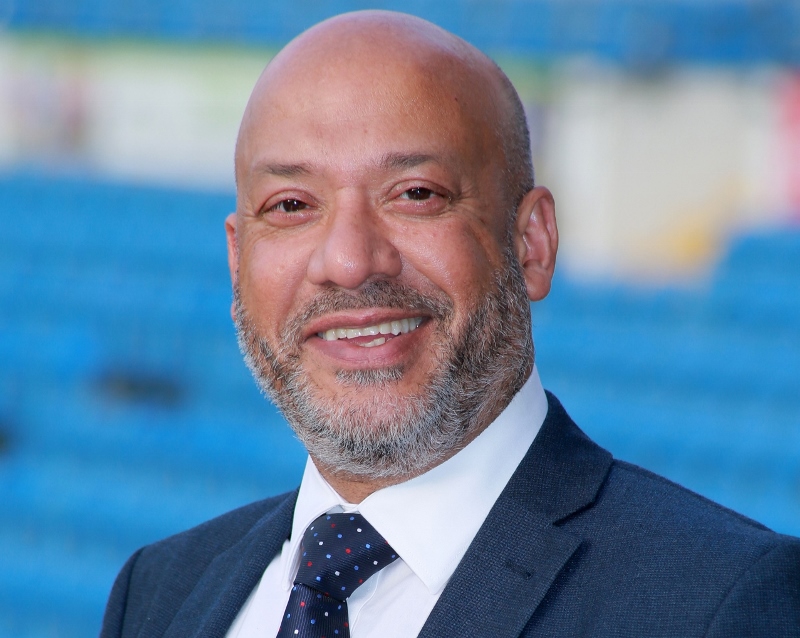 The chief executive of Leeds-based housing association has spoken of his pride on the organisation's achievements and future plans as it prepares to celebrate its 30th anniversary next year.
Unity Homes and Enterprise was set-up as a community housing association in 1987 to address the needs of black and minority ethnic communities in Leeds.
The initial focus was on Chapeltown, where it continues to have its headquarters. But over the years its activities have widened to other areas of the city including Harehills, Beeston, Holbeck and Chapel Allerton.
Its extensive work now includes supporting local entrepreneurial activity through Unity Enterprise, a subsidiary company, and helping local people to access jobs and training with assistance from Unity Employment Services.
"It is useful for organisations like us to step back from time to time to reflect on the journey we have made and our achievements," said Ali Akbor, who will also be marking 18 years as the association's chief executive in January.

"When I joined Unity, we managed fewer than 700 homes. We now have responsibility for more than 1,200 properties with advanced plans to increase that number by up to 200 before the end of the decade. This includes the official opening of 26 new properties in Leeds – at Hunslet and Little London – in the coming weeks."
But Mr Akbor was keen to stress that working with partners, including Leeds City Council and the Homes and Communities Agency, to meet housing need was just one element of Unity's drive to regenerate local communities.
"We are fiercely ambitious on behalf of the people and neighbourhoods we serve," he explained.
"Economic, social and physical regeneration go hand in hand.

"Building high quality affordable homes is obviously fundamental to everything we do. But so too is being proactive in stimulating local business activity and helping our tenants into jobs.

"Unity Enterprise now provides 130 managed workspaces for around 80 local businesses in three centres close to Leeds city centre. And last year we helped 77 people to find work, 120 to access accredited skills training and 15 to gain work placements."
Looking ahead to 2017, Mr Akbor said he believed the work of BME-led organisations was more ever now than for many years.
"I am immensely proud that our tenants now come from all communities and ethnic backgrounds, but we have not forgotten our roots," he continued.

"As we look back over the three decades of Unity's existence, we must acknowledge the advances this country has made on equality and diversity. We've been progressive in comparison with many other nations. But to maintain that lead, these issues must return to the top of the policy agenda where they haven't been of late.

"The United Kingdom faces new challenges which have been exacerbated in the wake of the EU referendum. We've read headlines about a divided nation. We've witnessed an increase in anti-immigration views. Cohesion has been challenged in some areas including an increase in hate crime.

"Community housing associations like ours do make a difference, and we hope to make that difference for many years to come."