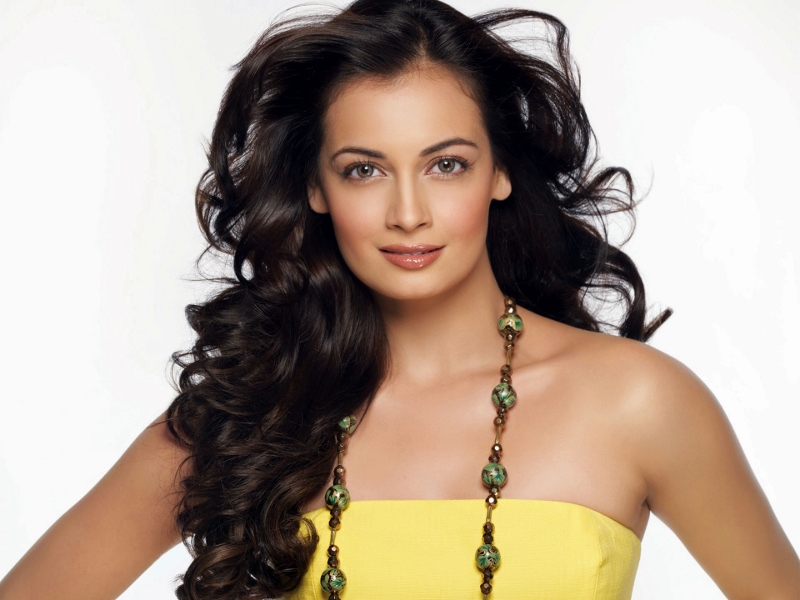 Bollywood joins forces with Iran to produce their first cinematic experience 'Salam Mumbai'
---
LEEDS – Saturday 25th February 6pm & 8pm – VUE Leeds, The Light, Headrow, LS1 8T
MANCHESTER – Sunday 26th February 8pm – VUE Lowry Outlet, Salford, M50 3AG
LONDON – Sunday 5th March, 02 Centre, VUE Finchley Road, NW3 6LU
---
"Salaam Mumbai is a classic example of art emerging triumphant when it is subverted."
India and Iran have embarked on a new journey to co-produce a tumultuous love story whilst featuring a confluence of the two countries. Bollywood's international success has influenced the Iran film Industry to observe and understand the nuances of Indian films.
The venture has been a celebrated success in Iran and has broken box office records. It is currently being previewed throughout the UK.
The film stars one of Bollywood's leading ladies Dia Mirza who talks about what attracted her to the role: "There are many differences between Bollywood and Iranian Cinema, which made working on this project a truly unique experience for me.

"The way the scenes are staged, the meter of performance is very honest and organic in its approach. While we tend to heighten experiences they choose to underplay them. The censorship guidelines in their cinema push creative expression.

"It is a classic example of art emerging triumphant when it is subverted."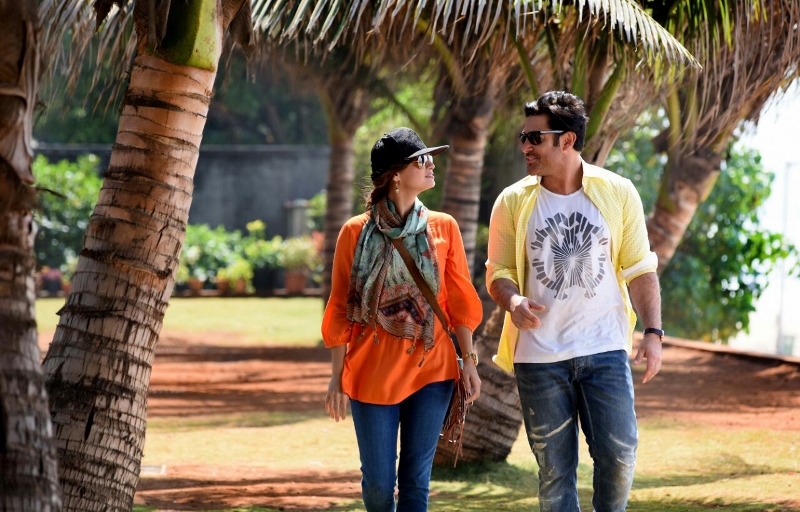 She is paired opposite Mohammed Reza Gulzar who is considered the Shah Rukh Khan of Iranian cinema.
Other Indian talent includes actress Poonam Dhillon and Gulshan Grover who depicts his 'bad man' on screen persona. Award winning Playback singer Arjit Singh has provided his vocals for the movie soundtrack which is being officially released this month.
'Salam Mumbai' centres around two medical students from different parts of the world finding love while capturing the rich cinematic legacies of both countries.
The movie has been appreciated by cross-cultural audiences.
At the Birmingham premiere last month one audience member highlighted "Being an avid Bollywood fan this movie is a real family entertainer that comes with all of those rollercoaster emotions, whilst offering some Iranian influence which brings a new art to storytelling.

"I feel positive that this movie has managed to blend two cultures together to provide entertainment, considering today's times where relationships between some countries are strained due to a lack of cultural awareness."
Grab your tickets at www.ParsFilmLondon.co.uk
www.myvue.com/film/salaam-mumbai