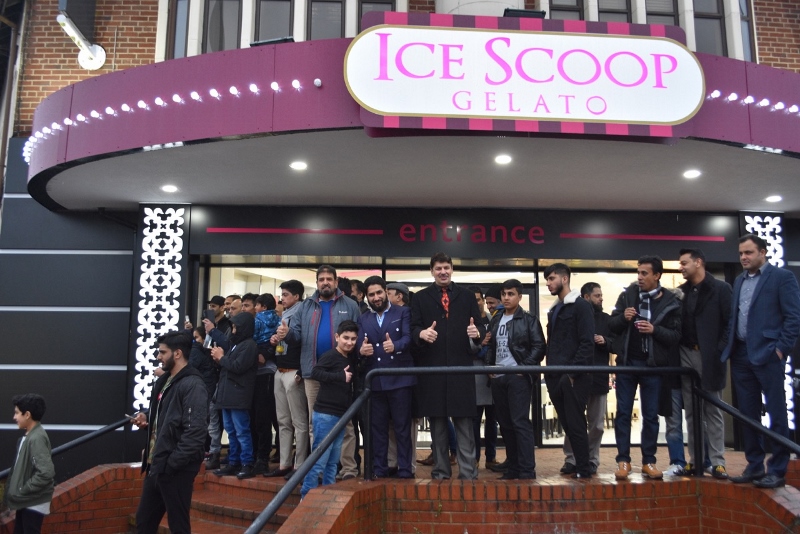 In a major transformation in the heart of Roundhay, and after much-anticipation, a mammoth new eye-dazzling, taste-bud popping eatery has finally opened giving a new burst of life to the area.
The much-awaited launch of the new branch of Ice Scoop, is certainly anything but disappointing – it's being considered as the "jewel in the crown" of Asian businesses in Leeds.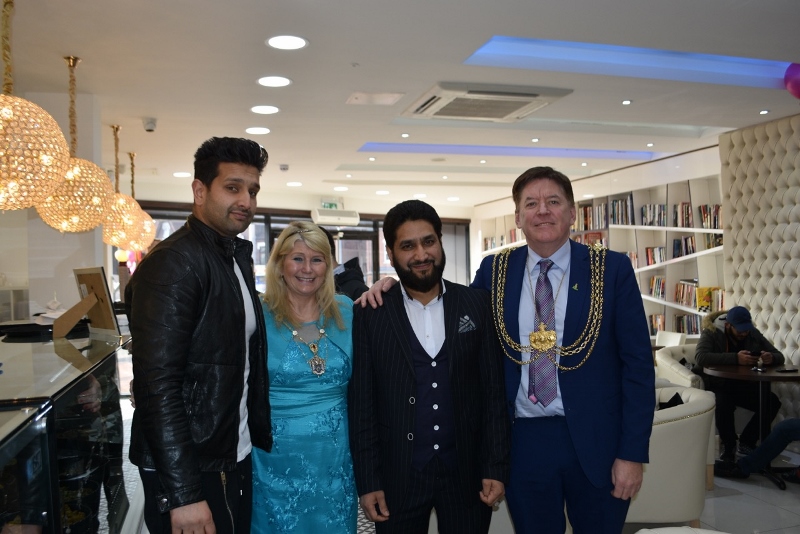 In what's known as Leeds ever-growing foodie mile Ice Scoop, on Roundhay Road, offers not only every kind of gelato ice cream you could possible imagine, dreamy waffles, pancakes and other tasty treats but also old-school puddings like crumble and custard.
The drink menu lines up choices of teas, lattes, milk shakes and soft beverages both sparkling and still – there's so much choice it's enough to make you brain go bonkers!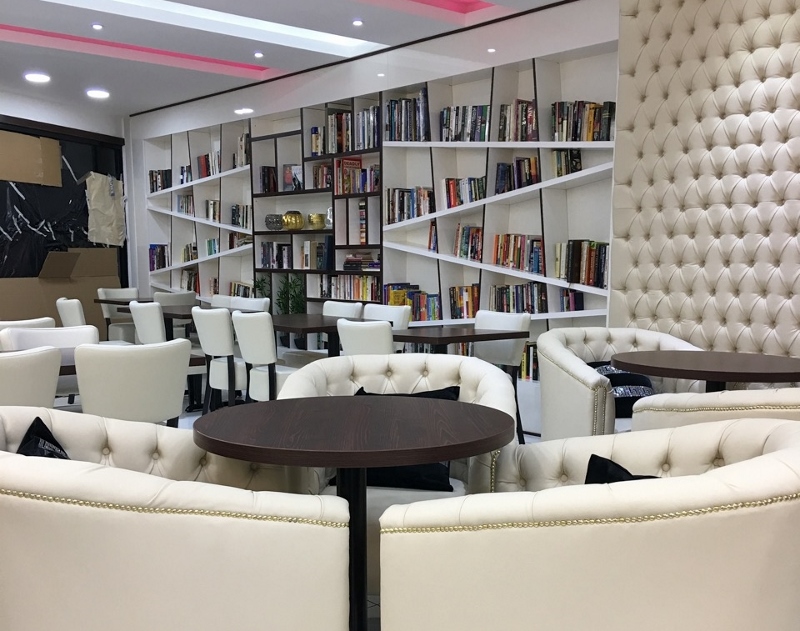 But that's not all – they serve up a fresh prepared range of Asian home-style-cooked desi dishes – anything from satisfying chicken karahi to lamb on the bone with fresh tandoori roti to a quick bite option of samosa-chaat or seikh kebabs and more.
The secret behind the 'Ice Scoop' concept is a trio of brothers – Abid, Sajid and Wajid Hussain, who already have a successful portfolio of businesses including the chains of Abu Bakr supermarkets.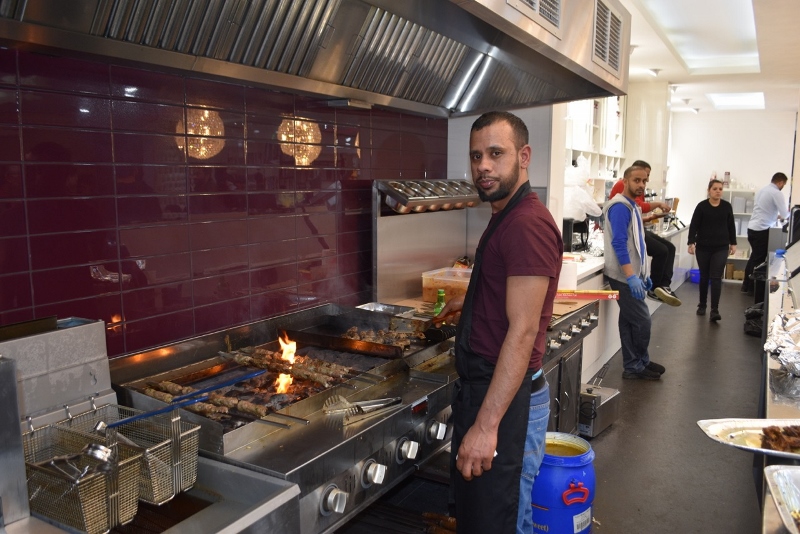 The major rehaul of the old and tired but iconic Clock Building on Roundhay Road, came about after the next generation of the Hussain family decided it was time to offer Leeds something more exciting.
Spearheaded by Sidra, Asad and Sara Hussain who combined their entrepreneurial concepts to deliver an eatery, they wanted to ensure was different to anything else, they've created a luxurious family-friendly environment but also a trendy hangout with friends.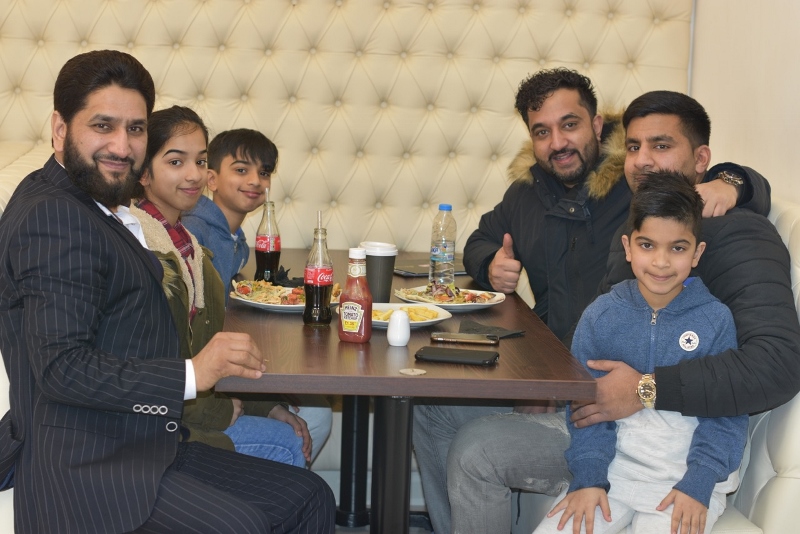 Ice Scoop has its own car park. Open from 12:00pm – 12:00am.
"Roundhay Road has always offered a good variety of foods – but Ice Scoop has taken this to the next level. Their refurbishment and investment into the area has been much-awaited and I heartily congratulate them." Nadim Hanif, Asian Express Newspaper.