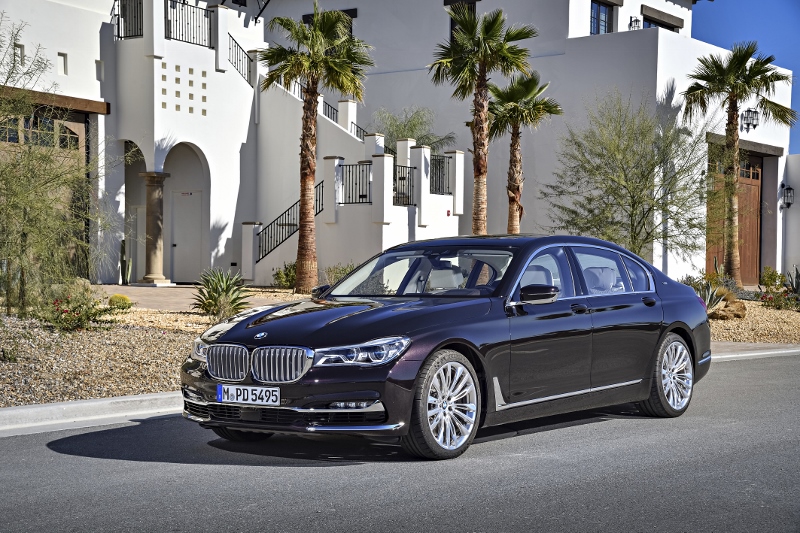 Fastest bimmer loaded with monstrous V12 engine designed for "split personalities"
Those of you hoping this was BMW's M7 need to look away now. Although this may be the fastest BMW the carmaker has ever made, if you're after a fire-breathing, full-blooded M car, the M760Li is not quite what you may think.
Though it's still got that fabled tri-colour badge on the bonnet, The M7 it isn't cut from the same cloth as an M2, M3 or M4.
BMW says this is a car for buyers with a somewhat "split personality" – one moment they may be keen on a country road assault so they can enjoy the glorious V12, the next they might want to kick back and relax in the massaging seats and just cruise along.
The 7 Series has long been a luxury choice for the type of buyer who still enjoys driving, though – and the M760Li is the epitome of that.
Headlined by its exceptional refinement and supreme power delivery at all times, the 12-cylinder petrol engine with M Performance TwinPower Turbo technology under the bonnet reinforces the new car's range-topping status.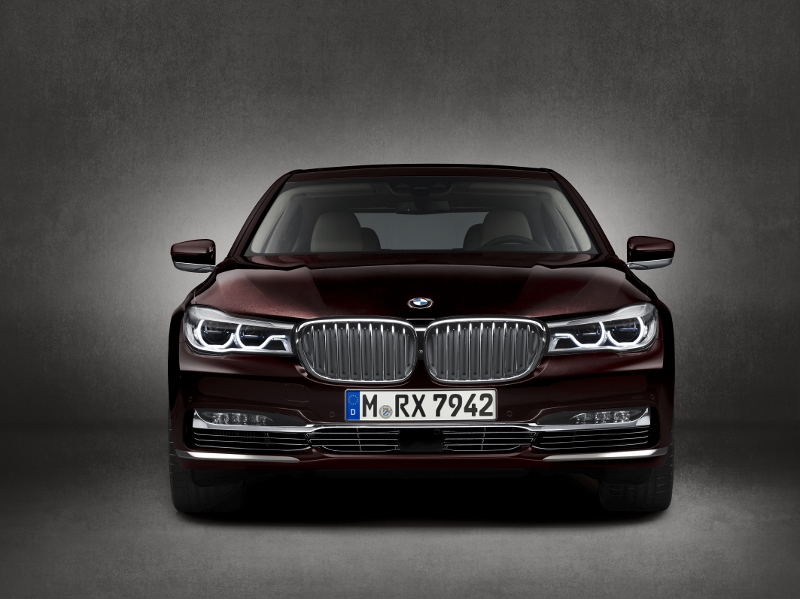 The boldly dynamic driving characteristics of the BMW M760Li xDrive combine with superior ride comfort to make a compelling statement and set a new benchmark in the luxury sedan segment.
Inside, though, it's a wonderful place to spend time.
Buyers in the UK will predominantly drive themselves, but for those that do get chauffeured around, the back seats are arguably more comfortable than up front. There's multimedia screens to enjoy, cushioned headrests and massaging, reclining backs.
BMW made a lot of noise about it being 30 years since it installed a V12 engine in its 7 Series at the launch. And since that first unit arrived in 1987 in the 7 Series, the 12-cylinder lump has doubled in power.
The 2017 6.6-litre unit now boasts a whopping 601bhp, a staggering 800Nm of torque and is capable of propelling it to 60mph in just 3.6 seconds.
That gives it the impressive title of the fastest-accelerating BMW ever made – not bad for a model that's not even a 'proper' M car. All that grunt does mean you'll pay at the pumps; the M760Li will return 22.1mpg and emits 294g/km.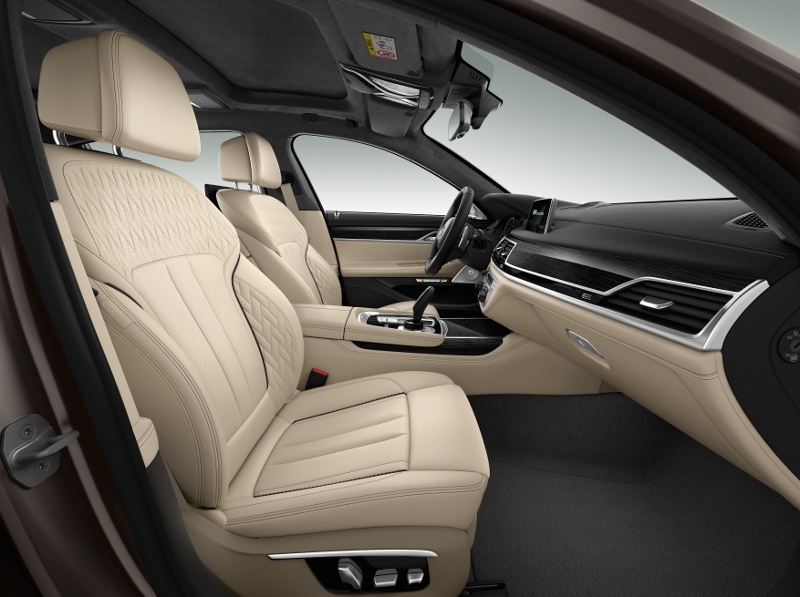 The BMW is a true Jekyll and Hyde car with distinct personalities behind the wheel.
It's all helped by four-wheel drive that has a rear-wheel-drive bias when it's needed. The steering is a little light in the comfort setting, though, especially for track work, but flick it into sport and it's far better.
At £132,310, you'd expect to get some goodies thrown in, and fortunately you do. Lightweight 20-inch alloys, a Bowers & Wilkins sound system and Car Play are included, as is an Advanced Parking system, adaptive LED headlights, a head-up display, and massaging seats.
There's even rear-seat entertainment and a panoramic glass sunroof thrown in too. How very generous. Naturally, there's an extensive options list. Executive lounge seating to make rear passengers even more comfortable, night vision and BMW laser headlights are just a few of those you can tick.
With a mighty price tag, and plenty of very capable engine options to choose from in the 7 Series already, BMW estimates that just 100 a year will find homes in the UK.