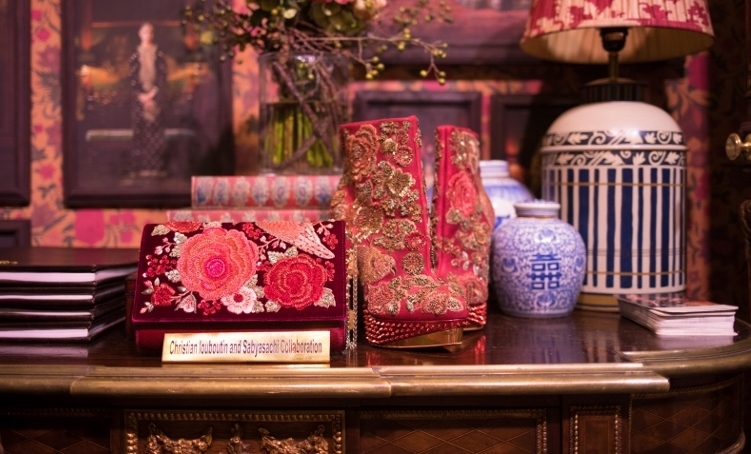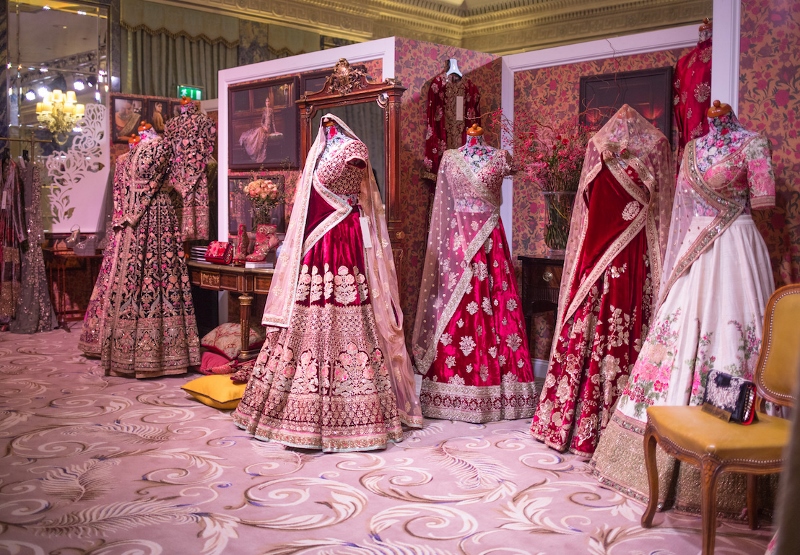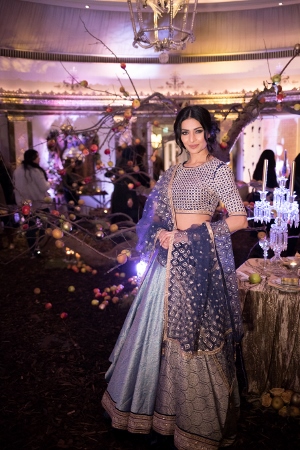 Sunday 8th January saw a spectacular showcase of the latest bridal, occasion wear and couture collections from the top tier of the Indian and Pakistani design spectrum.
The Aashni + Co exhibition at the Dorchester Hotel in London, included a breath-taking exhibition of the best national and internationally renowned designs from industry leaders including Anamika Khanna, Anushree Reddy, Elan, Gaurav Gupta, Sabyasachi, Tarun Tahiliani, Monisha Jaising, Rimple and Harpreet Narula, Jade and ASAL by Abu Sandeep.
With January historically being the peak time in which summer brides and grooms in the UK browse for and select their wedding attire, the event boasted an elegant showcase of the latest designs from South Asia.
Aashni Anshul Doshi, founder and creative director of the show said: "I think the best part about this event is that it allows people to meet the designers behind their wedding outfits and if they wish to have a bespoke creation. Our show makes that possible and demonstrates that you don't have to travel to India fosergr the right designer outfit."

Renowned designer Sabyasachi Mukherjee said: "A lot of people in London were excited to see my latest debut collection with Christian Louboutin for shoes and handbags. I also showcased my very celebrated 'firdaus collection' that has done well all over the world. I am very happy to bring this to London."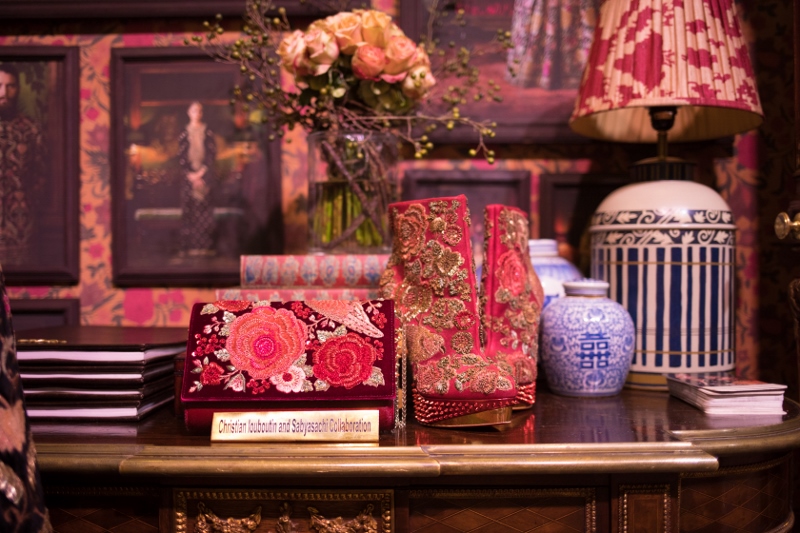 Also at the show was Rimple Narula of the label Rimple & Harpreet Narula – they are the designer duo for Sanjay Leela Bhansali's next magnum opus, 'Padmavati', starring Deepika Padukone, Shahid Kapur and Ranveer Singh. Rimple Narula said: "I think London has become pretty much the second largest market, when it compares to India, looking at how fashion savvy Asians are and their overwhelming response which has been really good."