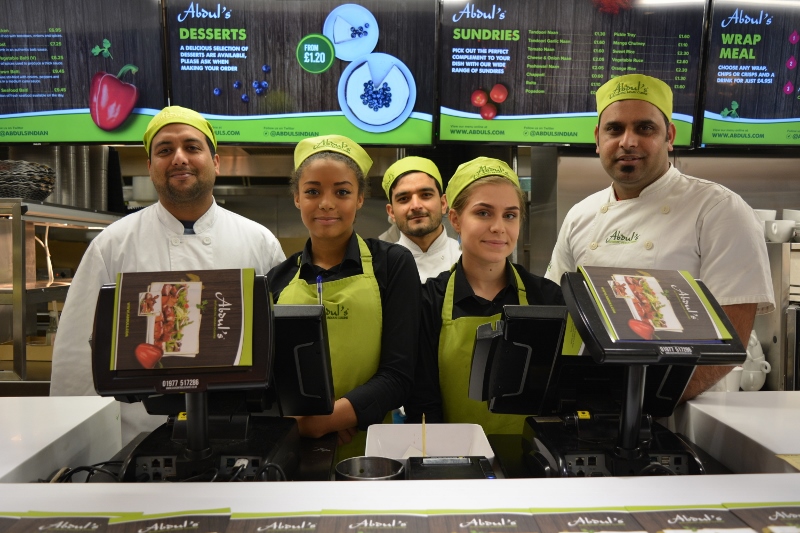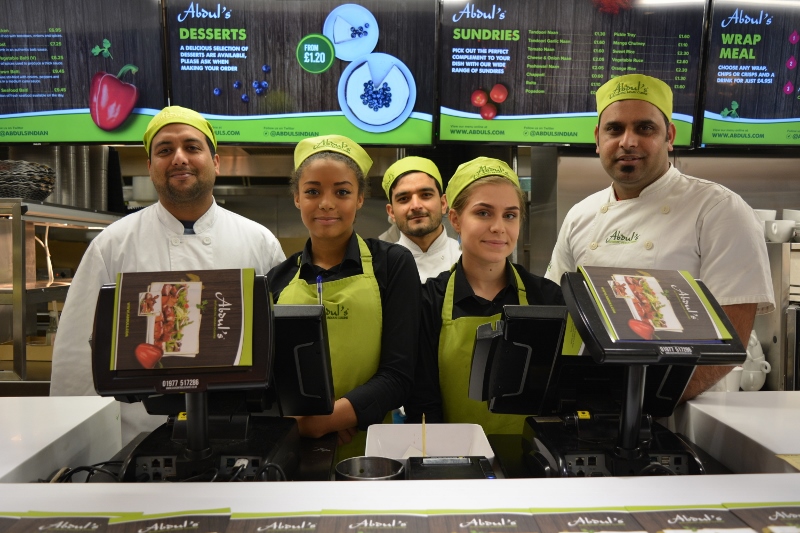 When it comes to Indian restaurants, we are spoilt for choice these days. With so many fantastic offerings just a stone's throw away (or even closer to home with apps like Just Eat and Deliveroo), it is important for restaurants to stand out with their particular brand of Asian cuisine. Step up Abdul's, who currently boast three restaurants in Yorkshire.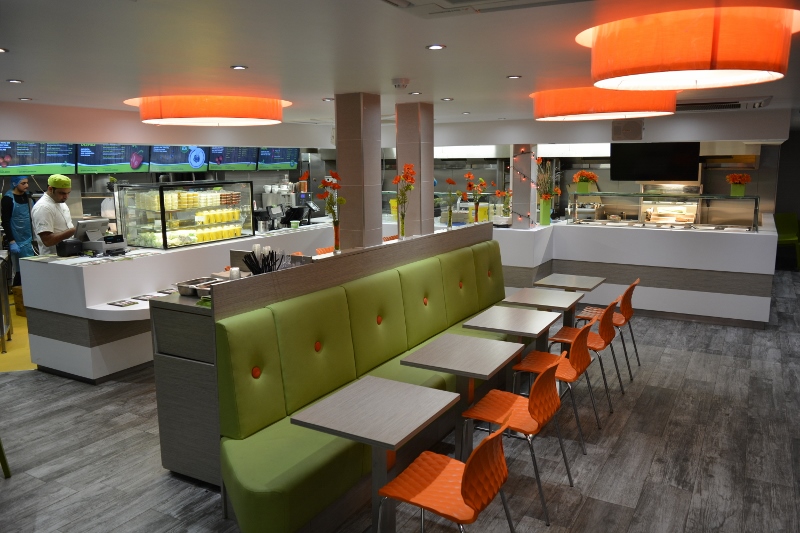 Abdul Ghafoor opened his first restaurant in Wakefield back in 1997 and, thanks to his food being such a huge hit, he has since gone on to open two more restaurants in Pontefract and Sheffield.
When it comes to standing out in the food industry it is important to be innovative, whilst still giving people that authentic taste of India using classic techniques and authentic ingredients.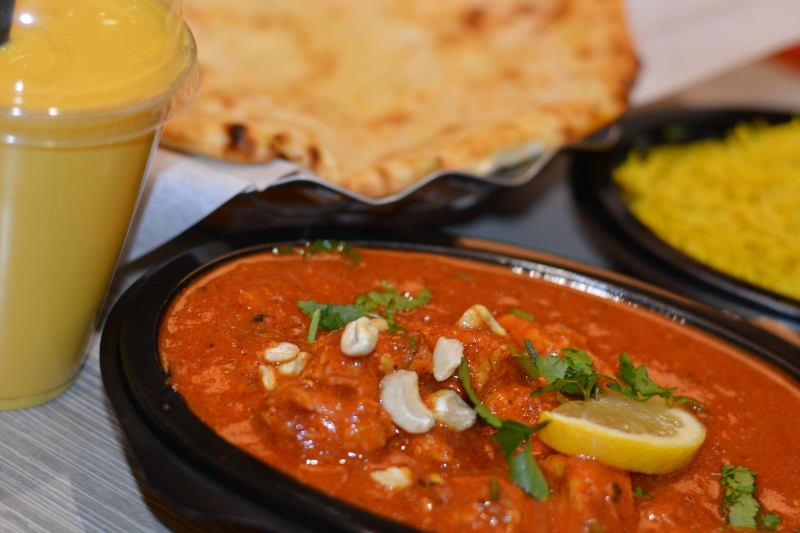 For Abdul Ghafoor, the authenticity of his food could not be more important. He is passionate about his craft, and is unwilling to compromise when it comes to the quality of food his restaurants serve up for his customers.
"My passion is cooking great Asian food and this is reflected in the dishes I have created for you," he says. "We never compromise on quality and we only use the finest ingredients to create great food using our own unique recipes."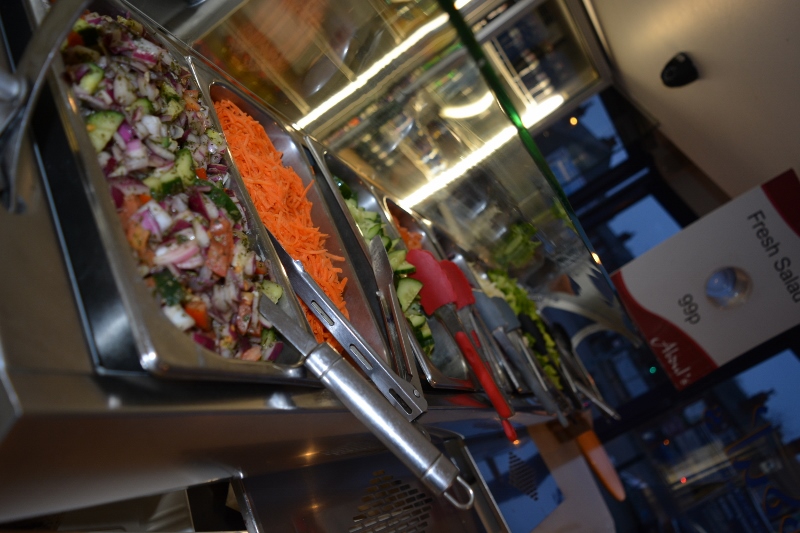 At Abdul's there is something for everyone, whether you like your food hot and spicy, on the milder side or somewhere in between the two. They offer a wide range of starters, sides and mains – as you would expect – however, if you are in a hurry you can take advantage of their 'food on the go' menu, which offers things like wraps and kebabs – things that you can grab and eat easily on the move if you don't have time to take a seat.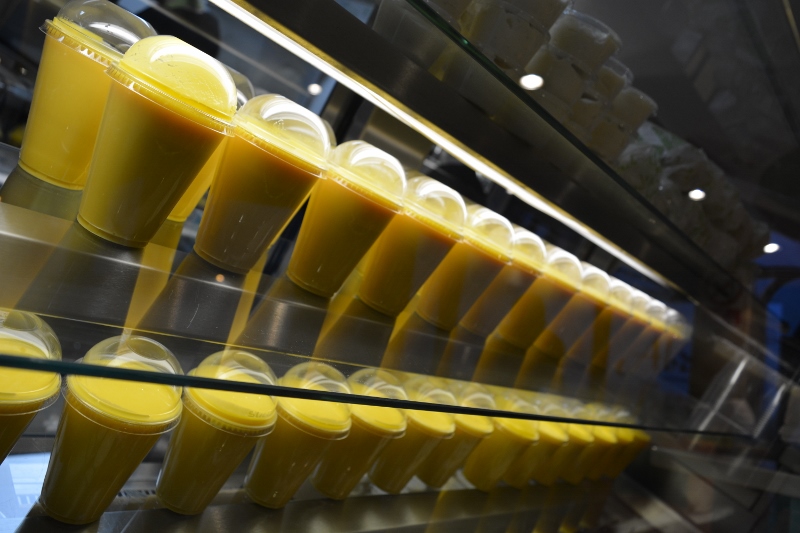 If you are still hungry after your dinner, Abdul's boasts quite the dessert menu, serving up a multi-award winning brand of ice cream. Forget your standard vanilla ice cream, Abdul's has tantalising flavours on offer such as lime and lemongrass, toasted coconut, and mango and passion fruit – as well as the delectable sounding pink guava and passion fruit sorbet – it is worth saving room for dessert.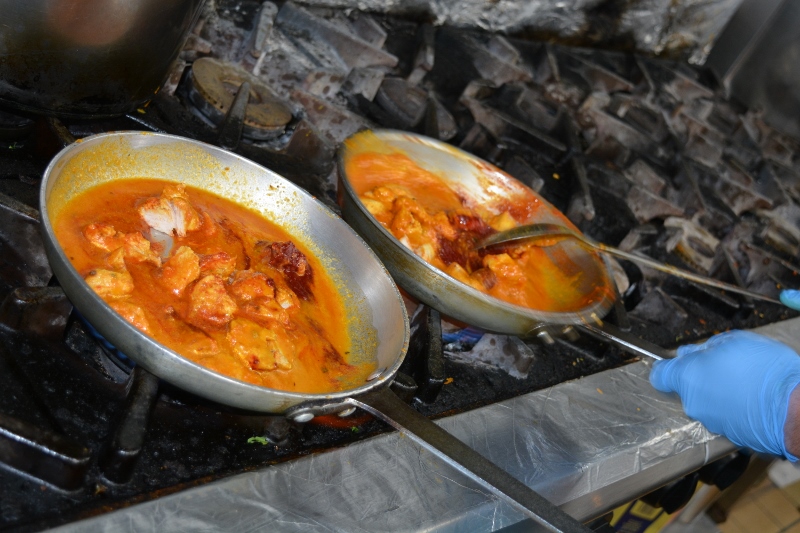 It is twenty years since Abdul's first opened their doors and not only are they still going strong, but they have expanded, which is a credit to their name and proof they have built up a loyal customer base. With their extensive menu and very modern, very cool venues to sit down and relax in, Abdul's is a great place to eat in or takeaway, and with the glowing 5-star reviews that dominate their TripAdvisor page, they couldn't come more highly recommended.