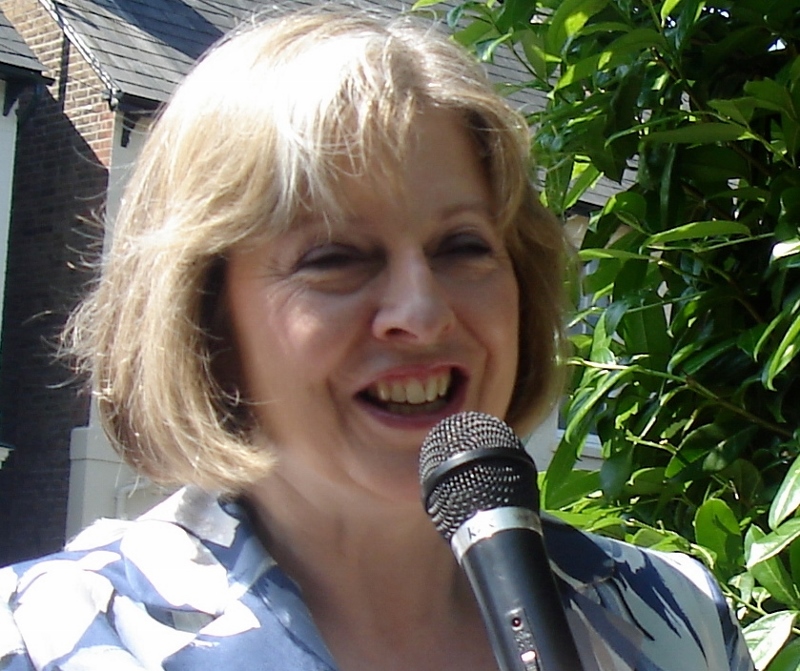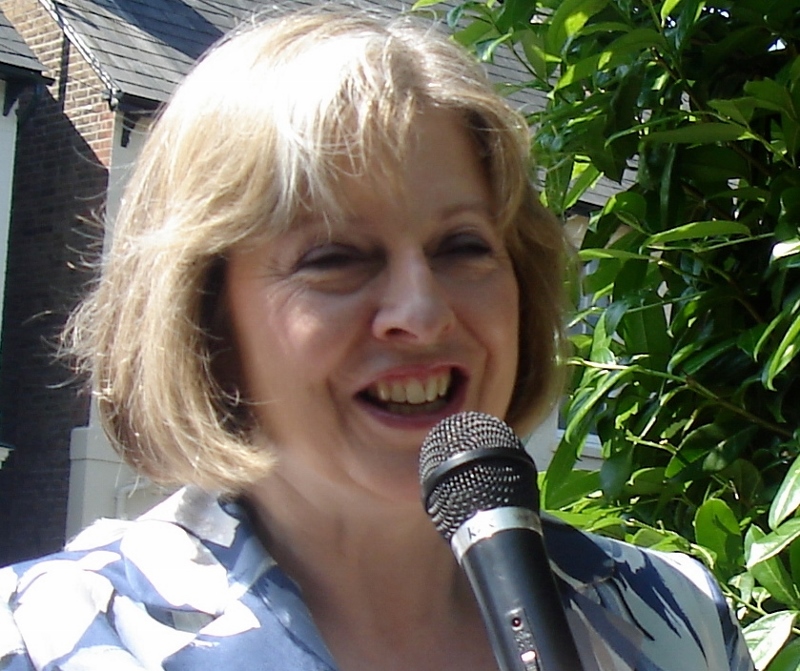 Downing Street has confirmed that Theresa May will visit Donald Trump in the Springtime, after she sent her two closest allies on a secret trip to meet the President- elect's advisers.
The secret mission reportedly took place after Mr Trump triggered a rift with Downing Street by suggesting Nigel Farage should be Britain's ambassador to the United States.
Fiona Hill and Nick Timothy, the Prime Minister's Joint Chiefs of Staff, are understood to have travelled to New York and Washington in the middle of last month.
The US wire service, Bloomberg, reported on Thursday night that Ms Hill and Mr Timothy jetted into the United States in the middle of last month.
A Number 10 spokesman said: "This was part of a process leading towards the PM's first ever visit with President-elect Trump next year.

"During the second phone call with President-elect Trump, the Prime Minister suggested it would be a good idea for key staff from both teams to meet.

"President-elect Trump agreed this would be useful. We are pleased to have been able to make that happen and the Prime Minister looks forward to visiting the new President in the Spring."
The mission was part of Mrs May's efforts to build a relationship with the controversial tycoon ahead of his inauguration on 20 January.
A source said: "This was part of a process leading towards the PM's first visit with President-elect Trump.

"During the second phone call with President-elect Trump, the Prime Minister suggested it would be a good idea for key staff from both teams to meet. President-elect Trump agreed this would be useful.

"We are pleased to have been able to make that happen and the Prime Minister looks forward to visiting the new president in the spring."
Speaking during a visit to Bahrain, Ms May said: "He is somebody who very much values the relationship he has with the UK."
During his campaign, when Mr Trump called for a ban on Muslims entering the US and claimed parts of London were no-go areas for the police, Ms May as Home Secretary said: "I just think it shows he does not understand the UK."